Brands in action
Brands need to live and breathe alongside their audiences. They need to be relevant, active, authentic and consistent, saying the right things to the right people in all the right places. Once your brand has been imagined, it needs to be launched, communicated and understood. From brand strategy to content development and ongoing support, we nurture the brands we create and build, helping you develop tangible products and services that connect with your customers.
Brand strategy
Articulate the definitive idea that drives your business and brand
Brand architecture
Define, organise and rationalise your portfolio of brands to make them clear, consistent and easy to understand.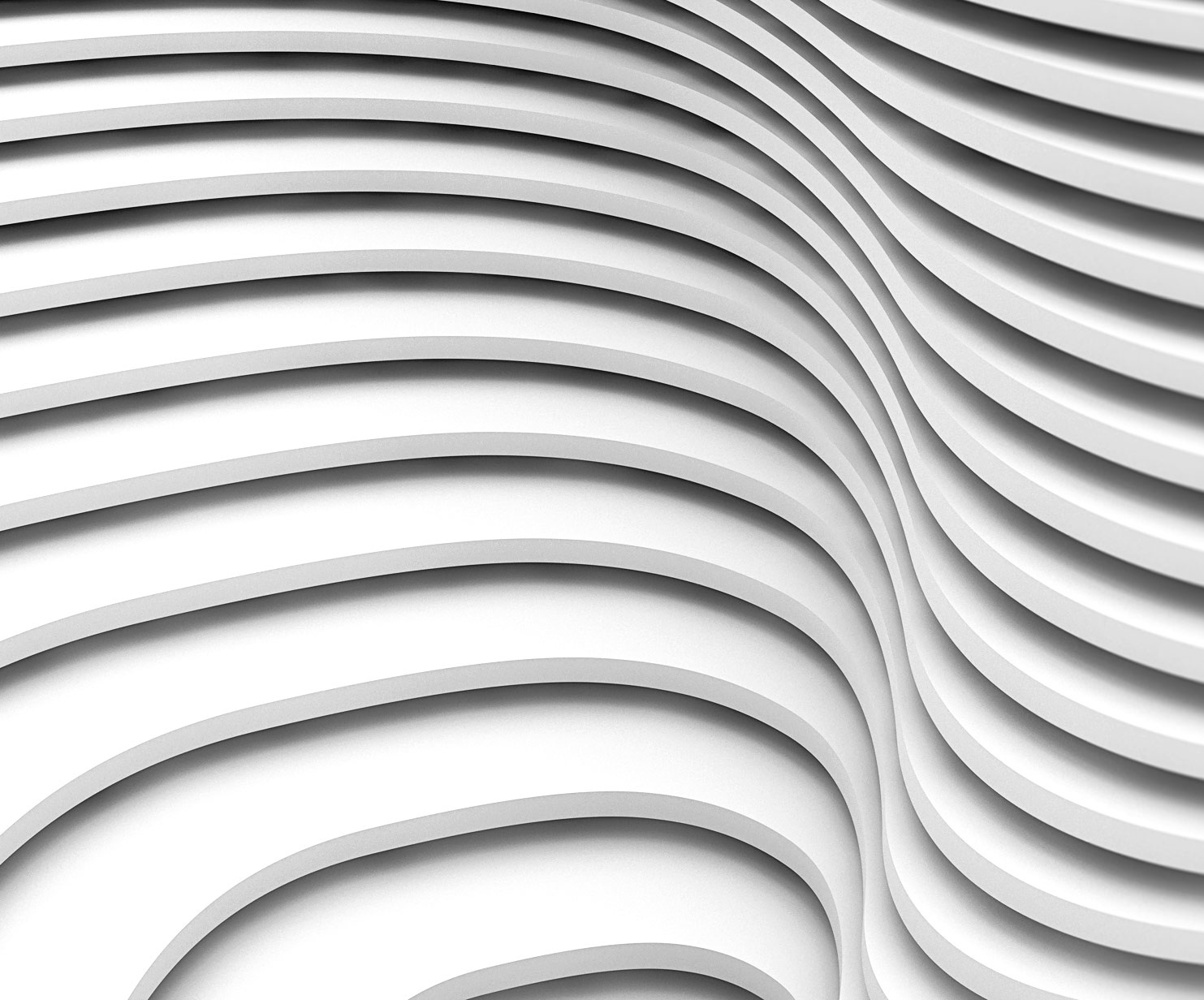 Logo & icon
Define, refine or refresh your brand identity to fully communicate who you are and what you have to offer
Look & feel
Bring your brand to life in a way that truly reflects your personality and purpose
Naming
Make sure your name lines up with your strategy and stands out against the competition
Guidelines
Stay on brand and make sure everyone is reading from the same page through meticulous guidelines that are full of ideas
Ongoing Support
Launch and then keep reaching higher with ongoing support to make sure your brand continues to shine brighter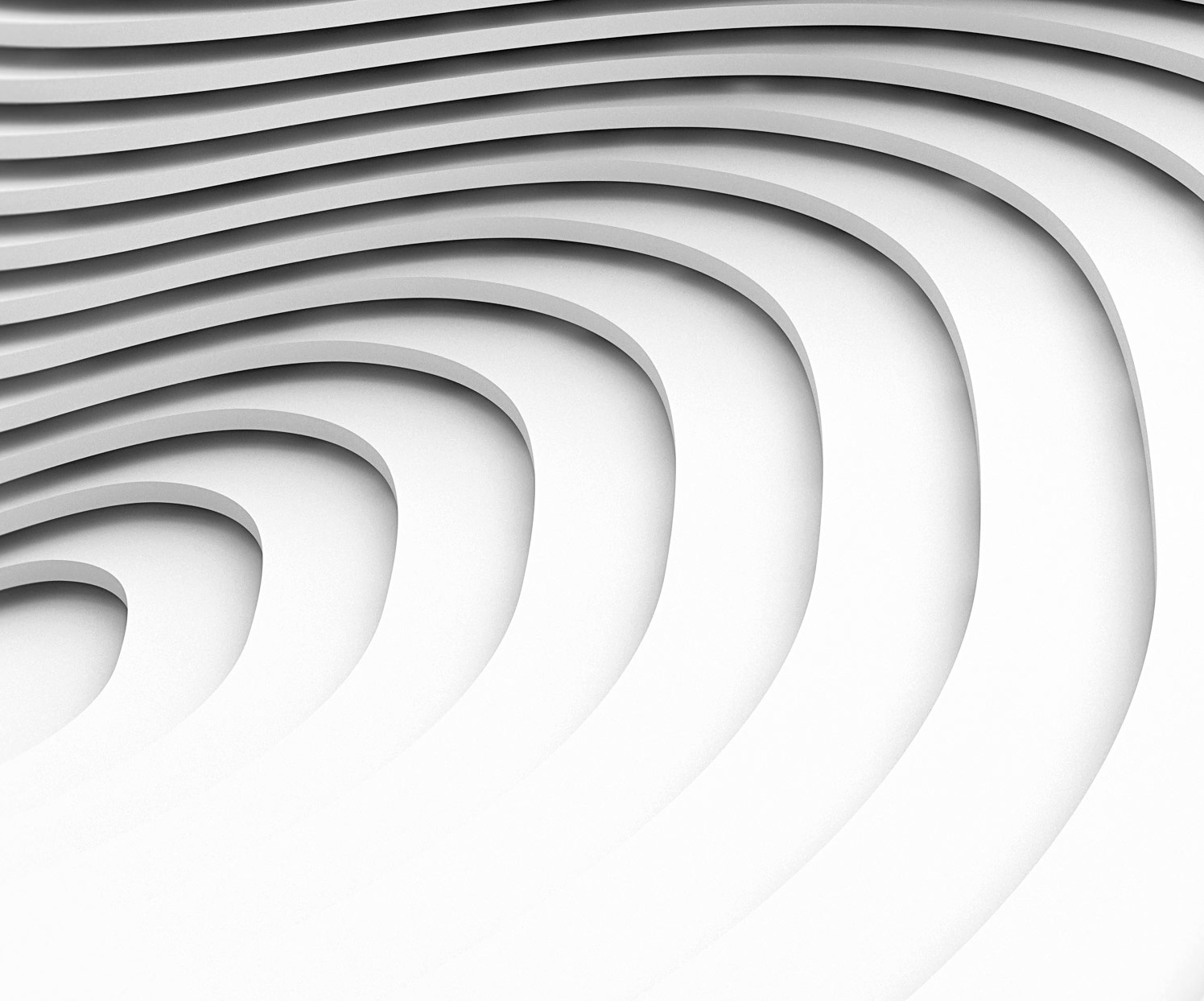 Advertising
Get out into the world and make an impact in press, outdoor, on screen. Wherever you need to be seen 
Training
Excite and unite your team with workshops and trainings on how to use and build your brand
Customer experience
Make the customer experience consistent, relevant and engaging at every opportunity
Environment
Build an environment around your brand, from internal communication activation to interiors Image style, Graphic system, Font, Colour, Icons etc 
Content Development
Create a unique tone of voice, identify key messages and isolate key words for all branded communications to develop a dialogue with your customers
Digital
Develop brand experiences across all digital devices and touchpoints
Internal communications
Share your vision with colleagues across your network, using effective tools to educate and engage
Innovation
Create big ideas that keep on giving with brand extensions and applications that go above and beyond the original brief
Literature
Invest in the right systems for your corporate stationery, from brochures to business cards