Brands in action
Brands need to live and breathe alongside their audiences. They need to be relevant, active, authentic and consistent, saying the right things to the right people in all the right places. Once your brand has been imagined, it needs to be launched, communicated and understood. From brand strategy to content development and ongoing support, we nurture the brands we create and build, helping you develop tangible products and services that connect with your customers.
Internal communication
We create the tools for you to share your vision with colleagues across your network.
Naming
The best place to show what you stand for is your name. If your name isn't in line with your strategy, we'll help you come up with.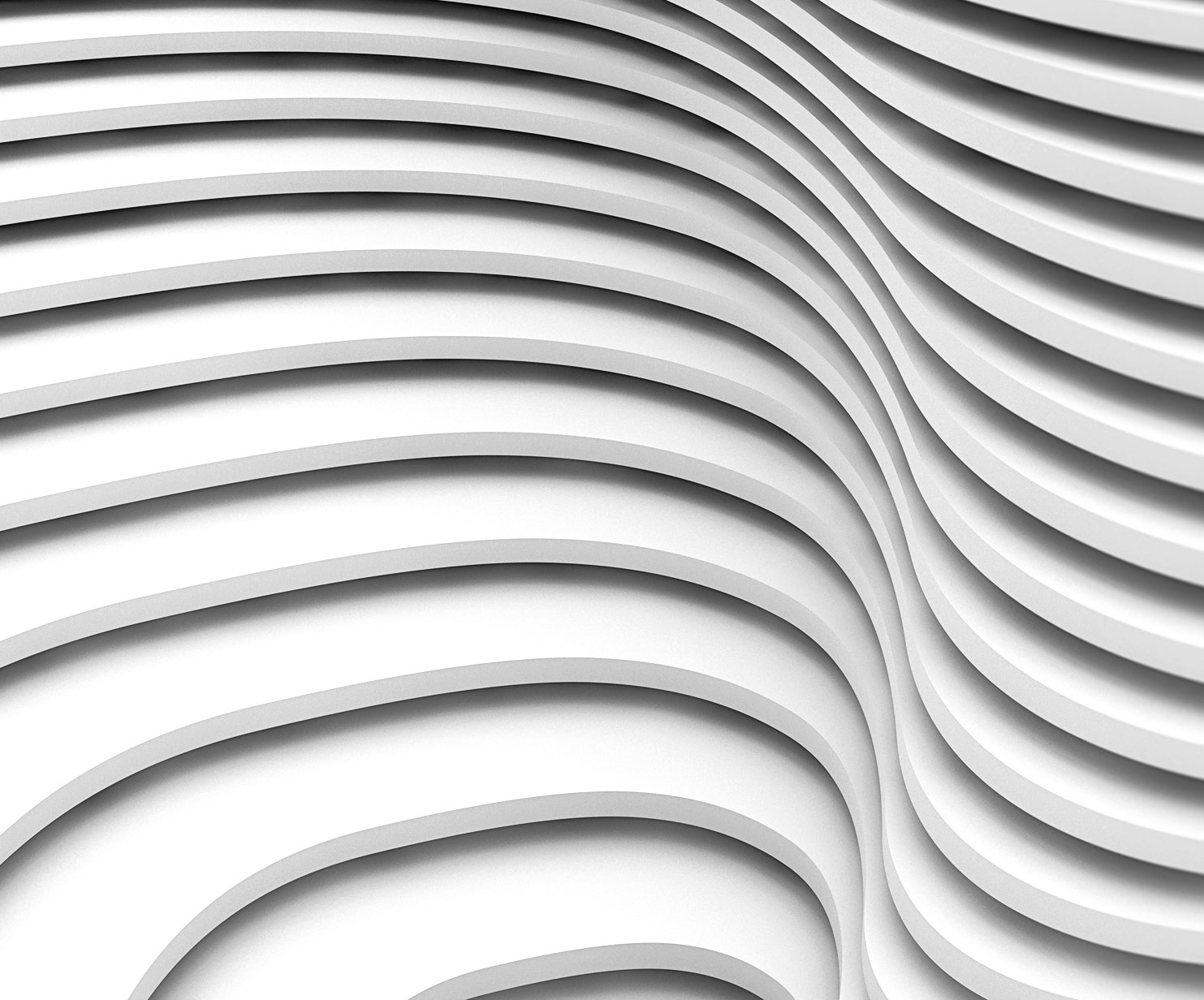 Brand Design
Challenging creativity to create iconic logos, unique look & feel, adapted across touch points in our pursuit of creating living, breathing, sustainable brands.
Brand Strategy
We help your company articulate the defining idea that drives your business and brand.
Brand Architecture
We define, organize and rationalize your portfolio of brands, for maximum value So all your brands, sub brands, partner brands are in line with your strategy
Logo & Icons
We evolve or invent the name, logo and brand symbol that instantly identify your brand.
Look & feel
We create the visual elements that bring your brand to life: Image style / Graphic system Font / Colour / Icons .. etc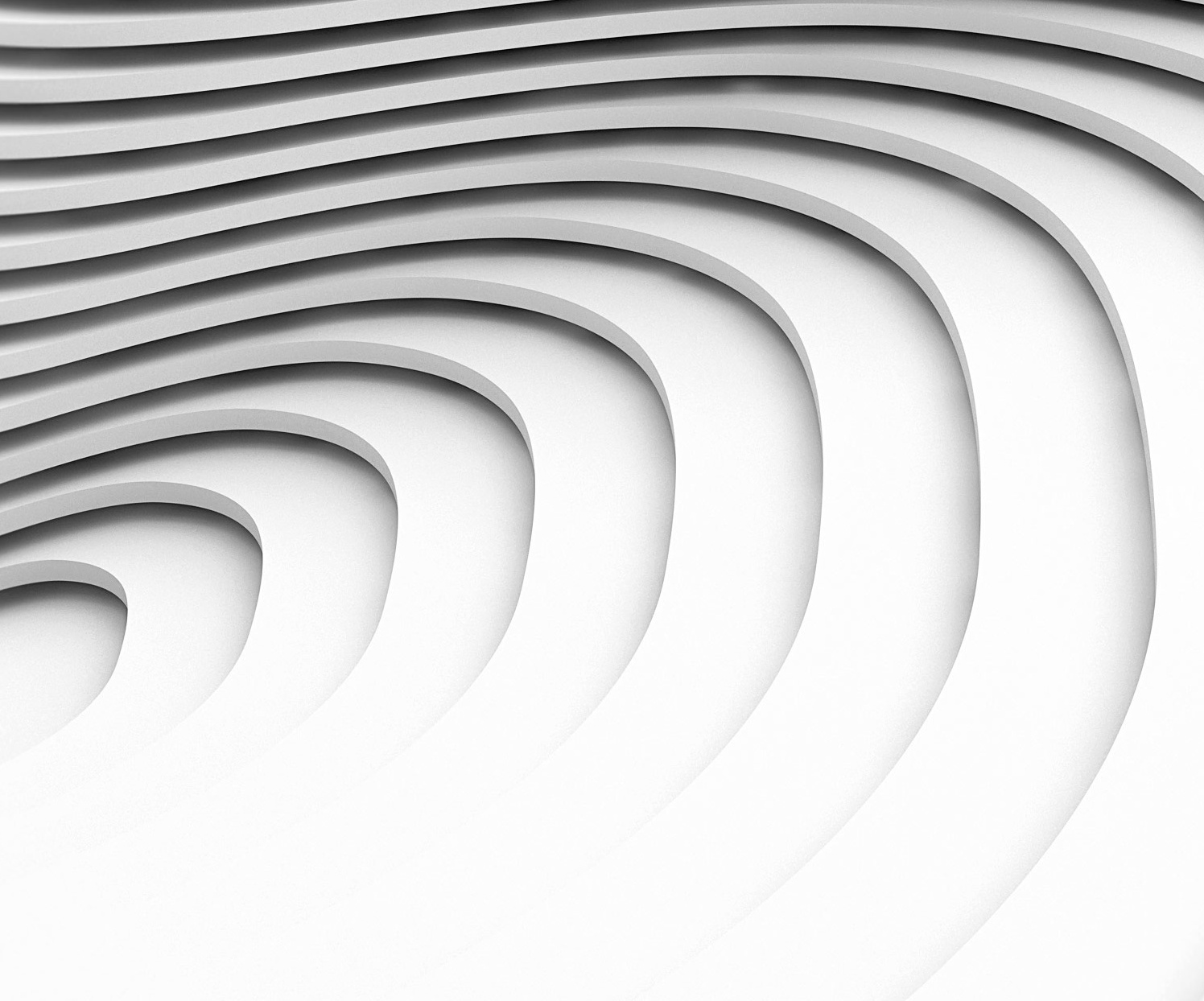 Literature
We create the right systems for all your corporate stationery, from brochures to business cards.
Digital Branding
We develop brand experiences across all digital devices and touch points.
Digital Strategy
The media of choice for interacting with your audience socially" is how we treat social media. Your brand tone of voice in action, everyday is an opportunity to come closer to your audience, making the best out of your presence through carefully created visuals and messages.
Social Media Management
Your brand's digital presence carefully crated and planned out. We help you understand your brand's digital potential, evaluate channels, plan content, manage visual touchpoint, and calculate brand ROI. 
Brand Guidelines
We create tools to help everyone involved with the brand create fantastic, on brand creative.
Environmental Design
We create and orchestrate all aspects of the environment experience from internal communication activation, to interior branding look & feel.
Advertising
Press, outdoor, digital, DM .. wherever you need to be seen.
Customer Experience
We make sure every touchpoint is true to your brand, from the first contact customers have with your brand, through every aspect of the experience.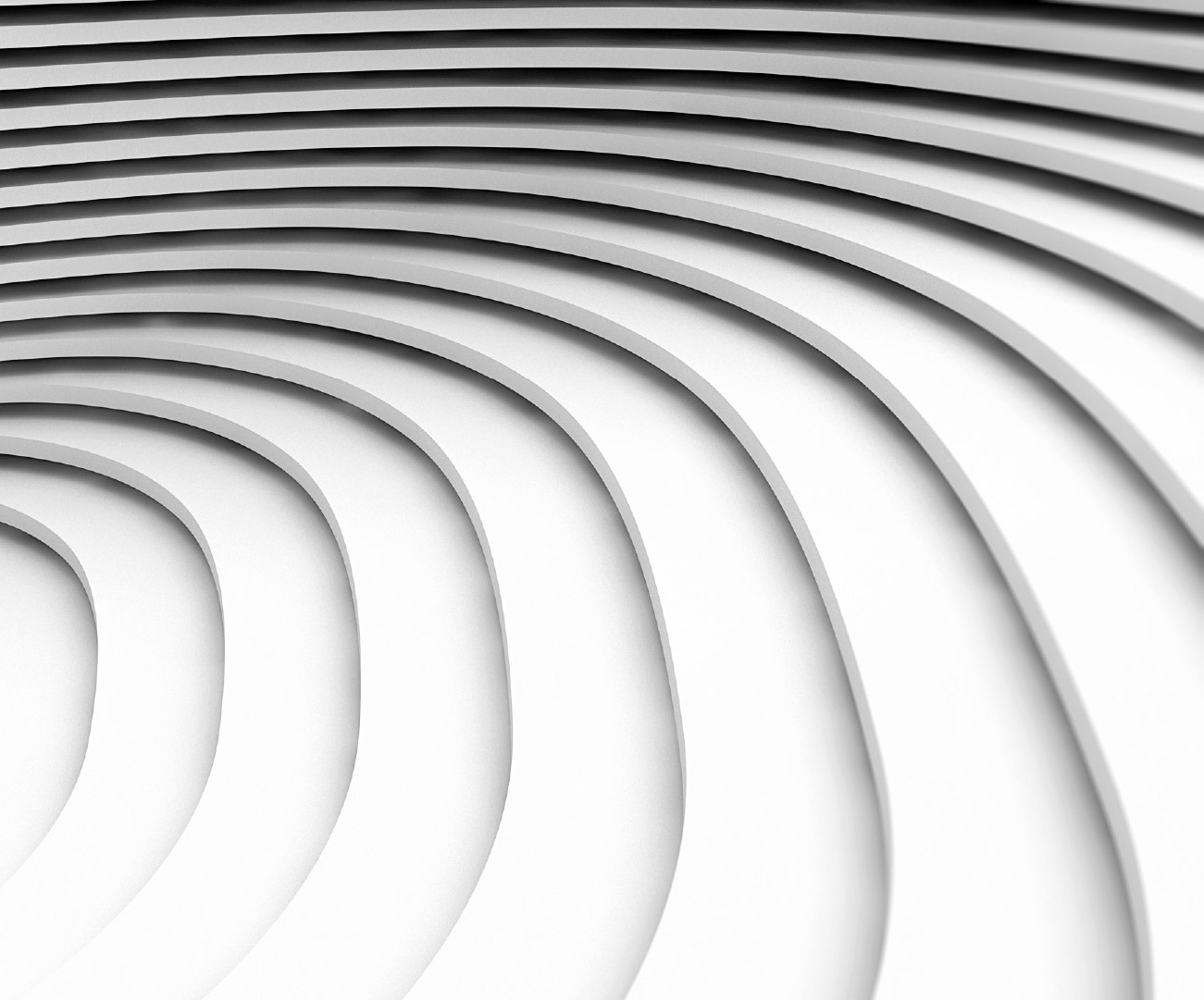 Content Development
We create a unique tone of voice, identifying key messages and words for all branded communications.
Innovation
We come up with ideas for brand
Training
We hold workshops with your internal brand team to show them on how to maximize the potential of the new brand.
Ongoing support
Launch and then keep reaching higher with ongoing support to make sure your brand continues to shine brighter