Identity, brand colors & typeface family
Print & packaging design
Developing a brand, from packaging to shelf
Chocolat is a retail chocolate brand, offering only the finest Belgian chocolate, pastries and cakes.
When the client originally came to us, they had a logo and needed a brand, a look and feel, comms and on going support.
Identity, brand colors & typeface family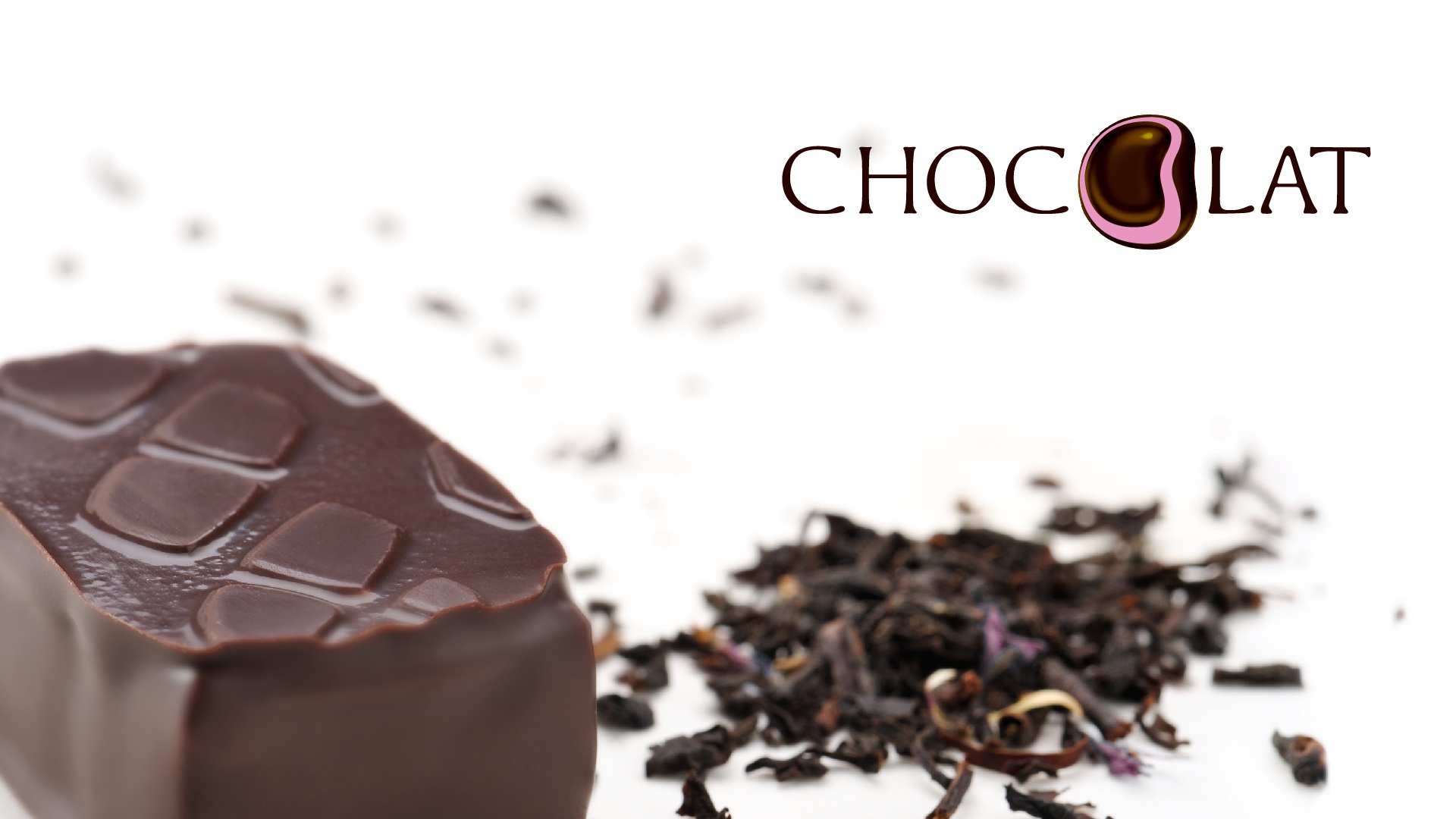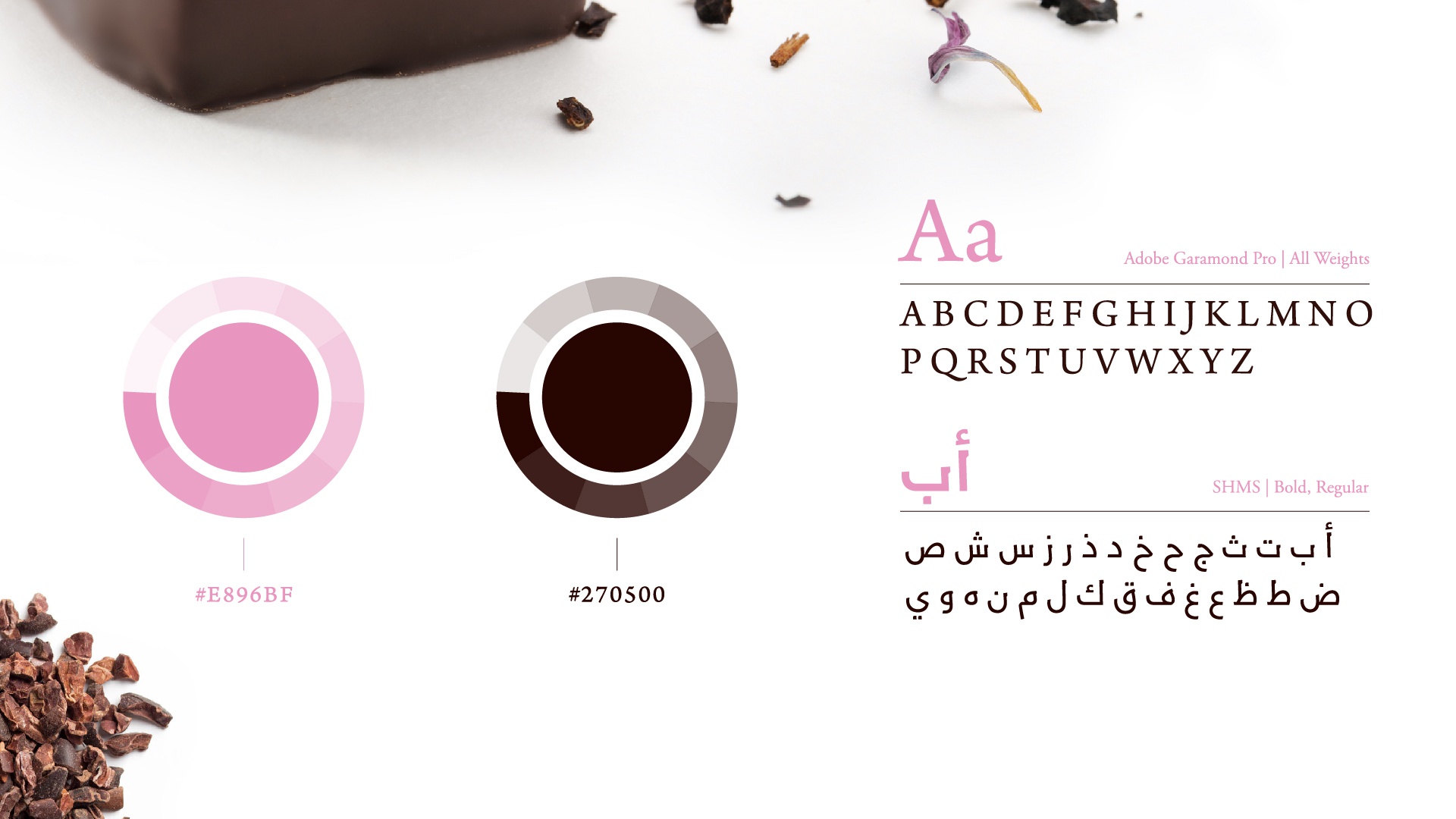 Print & packaging design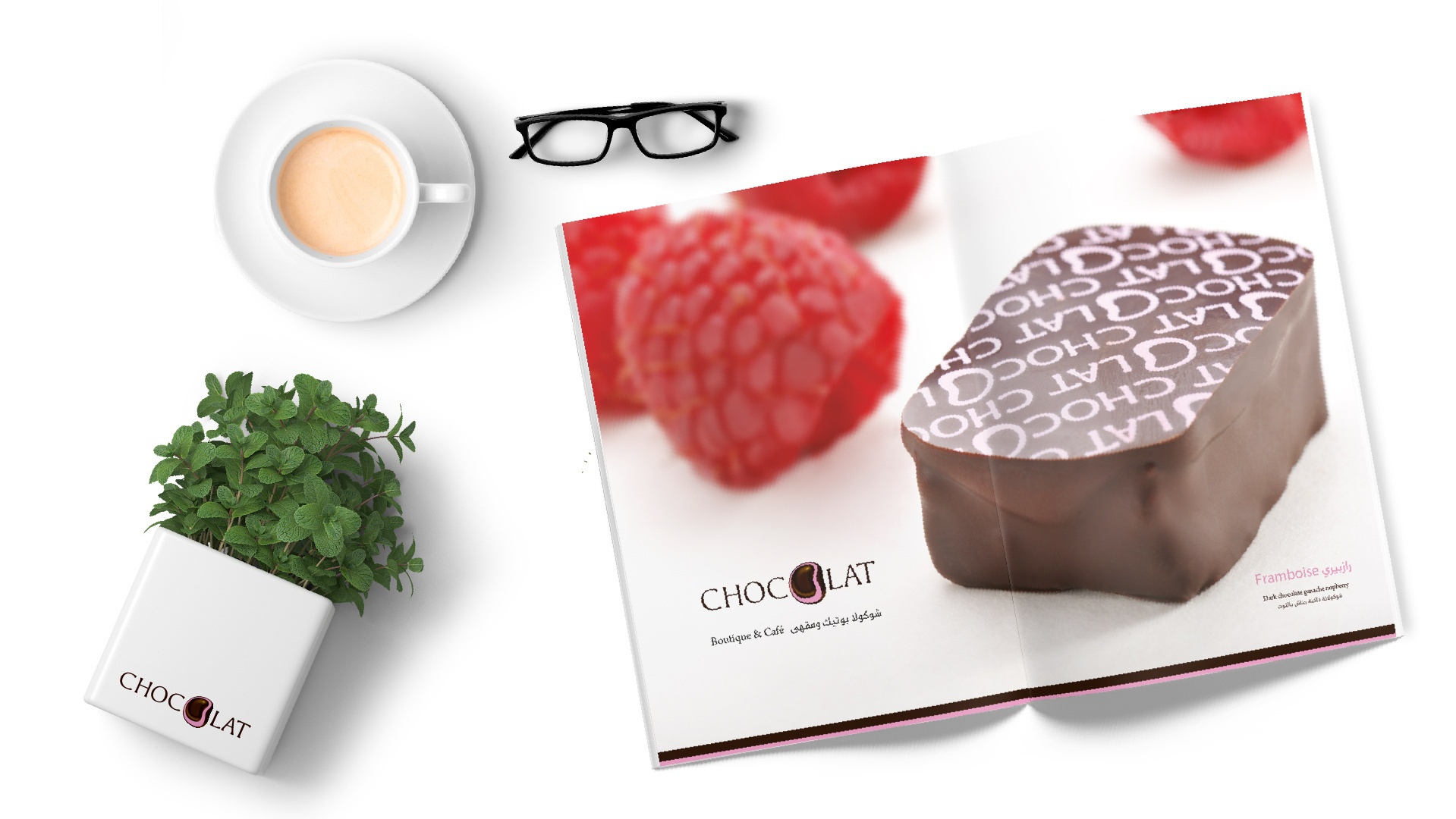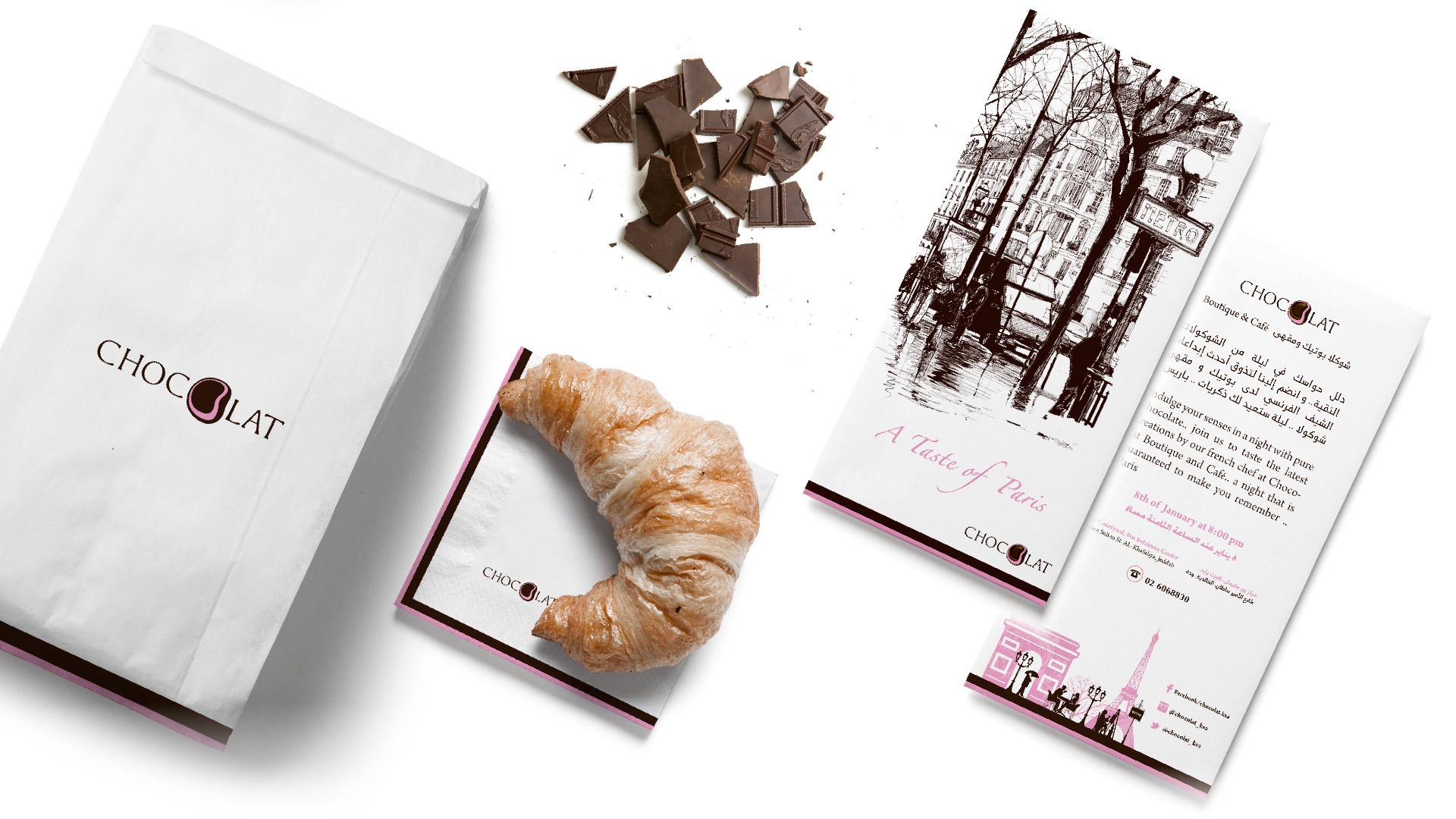 Charismatic brand
After developing the look and feel, we went on to design the packaging and provided continued support for all communication, materials and production long after launch.
With a library of brand assets to work with, we made the brand easy to use and apply. This was a great partnership that led to a charismatic brand that continues to flourish.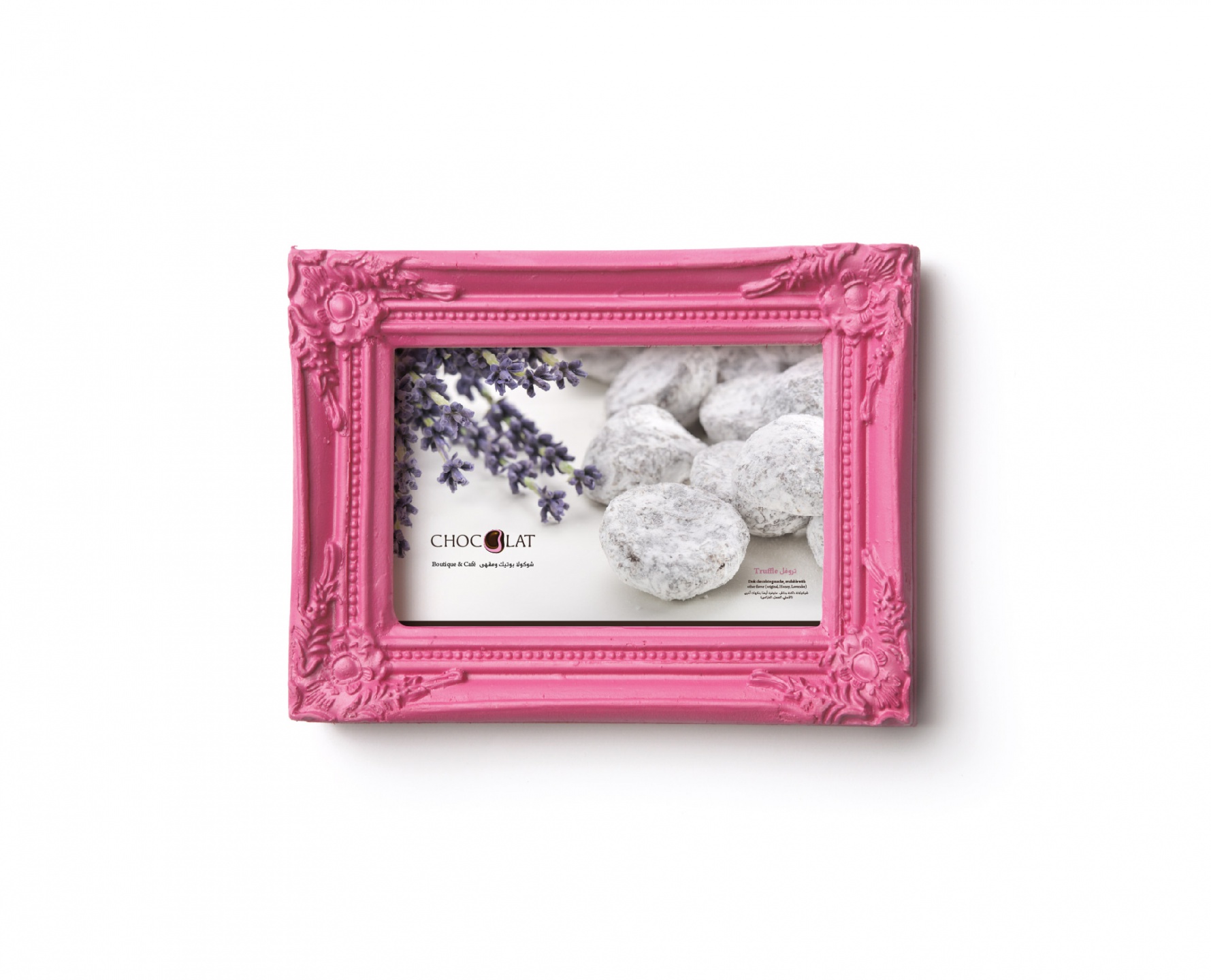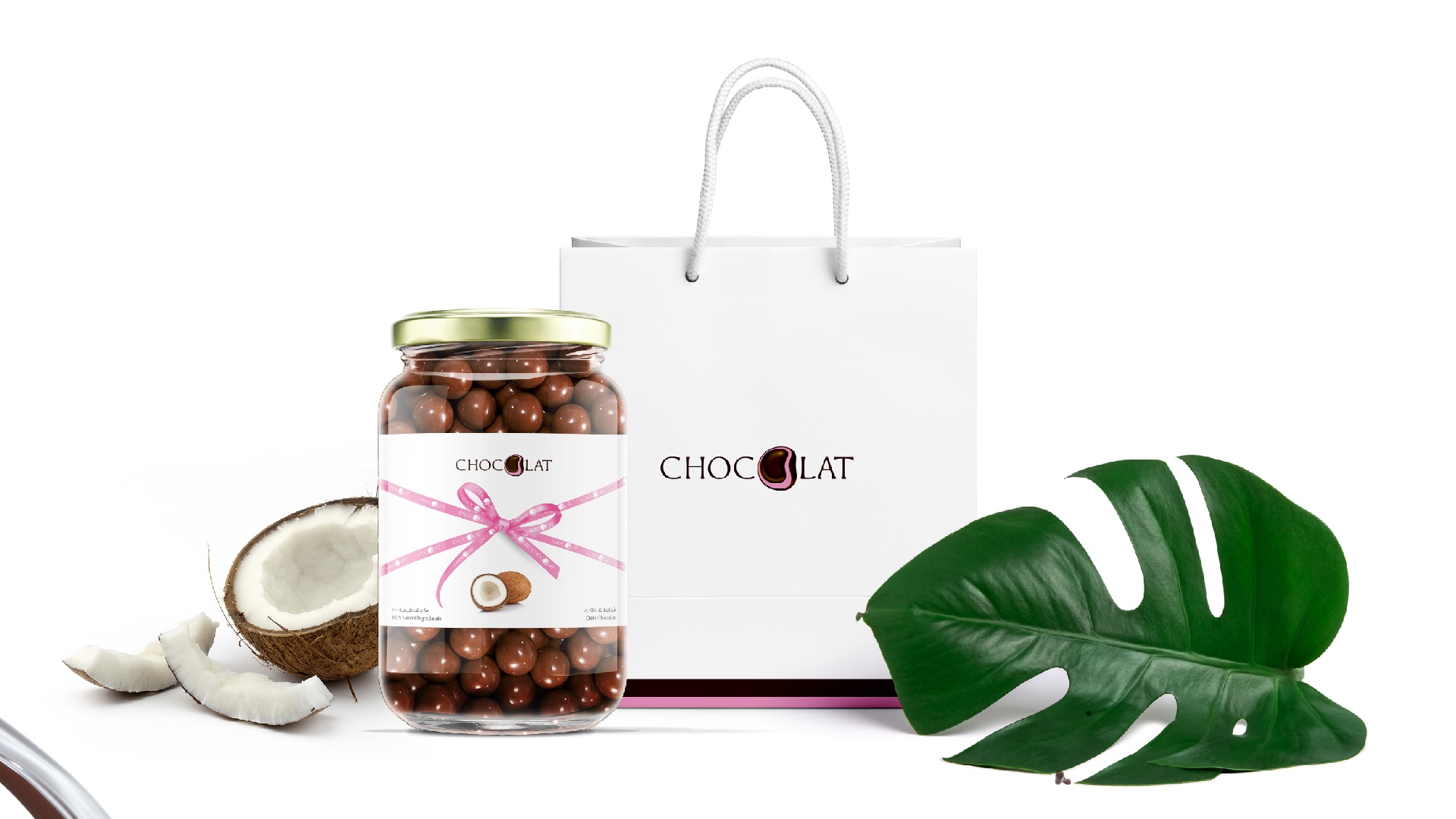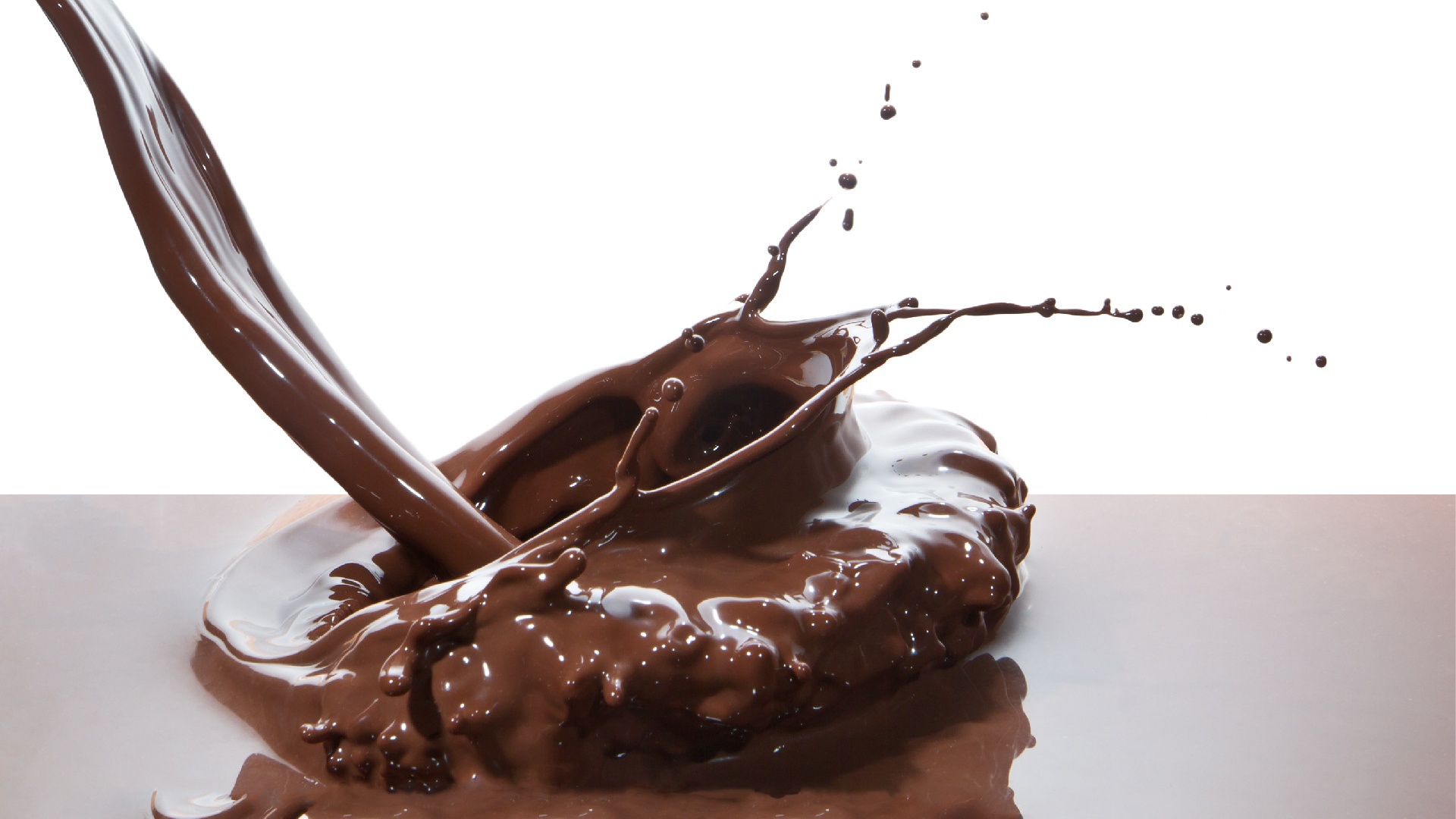 Explore our work
Other projects