Education
Education Evaluation Commission
Reports and Flyers
Stationary
Social Media Templates
DEVELOPING A SOLID BRAND THAT COMMANDS RESPECT
The Public Education Evaluation Commission (PEEC) is a governmental entity that aims at raising Saudi public education to competitive world-class standards.
With just a logo to work with, PEEC needed a solid brand strategy, a clearly defined architecture and a rigorous set of guidelines.
PEEC were looking for a strategy that would not only communicate their power and authority but would also demonstrate their human qualities of trust and commitment. We developed a clear endorsement system that gave each project a unique identity whilst expressing the values of the parent brand. The creative concept was inspired by the role PEEC plays in the future of education, acting as an ignition for progress and development.
Although the brand was still young when it came to us, PEEC has adopted a strong position and the new direction has maintained a professional standard and image.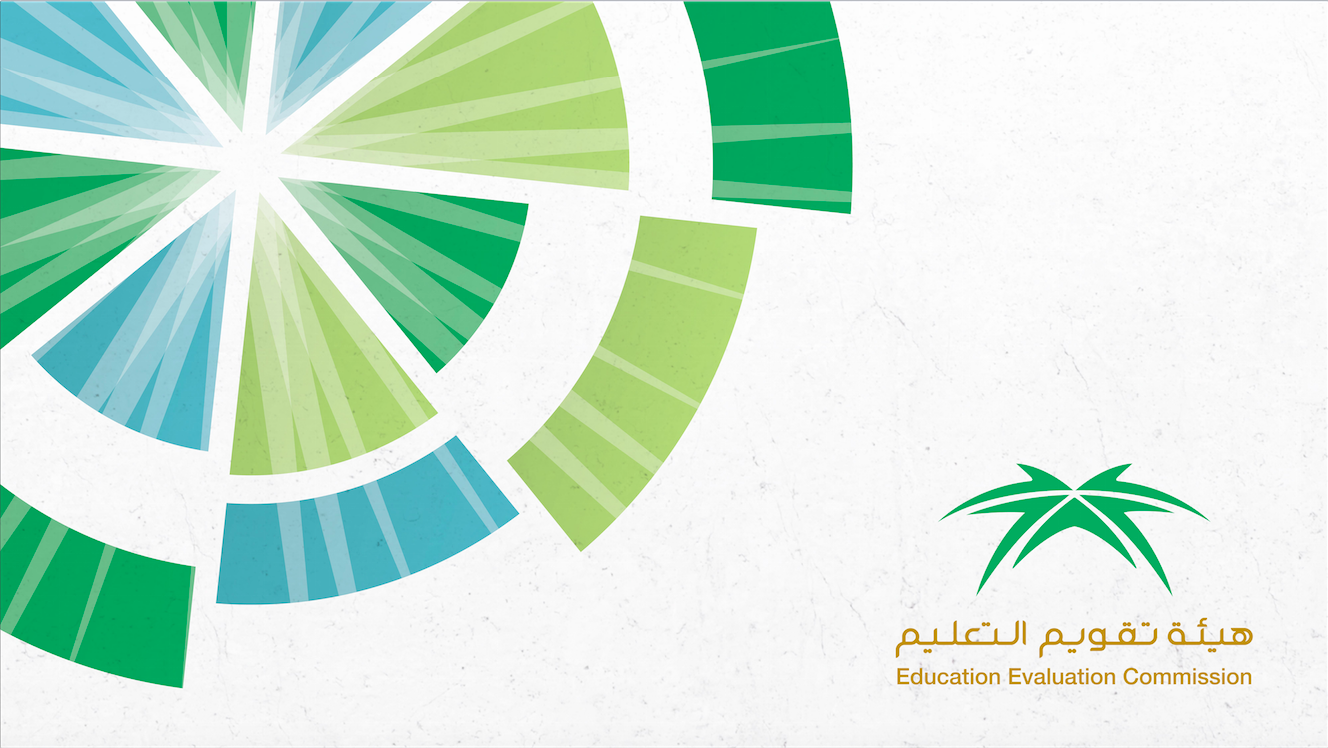 Reports and Flyers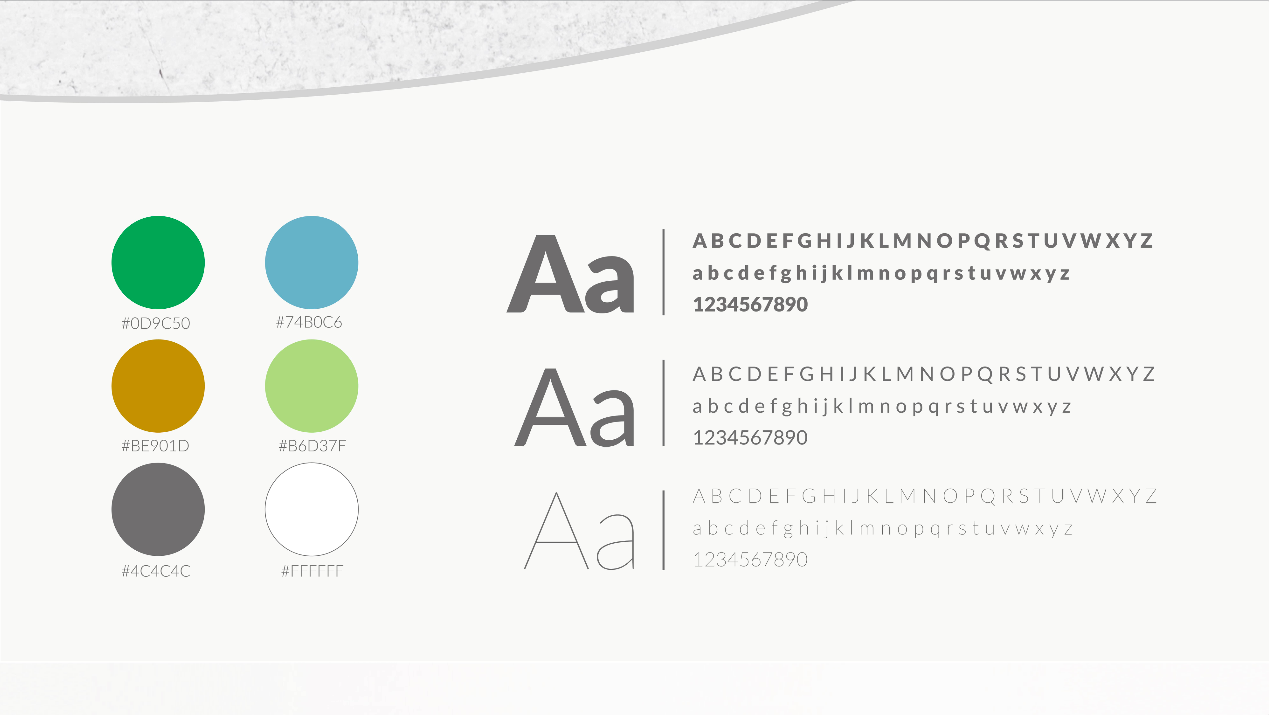 Stationary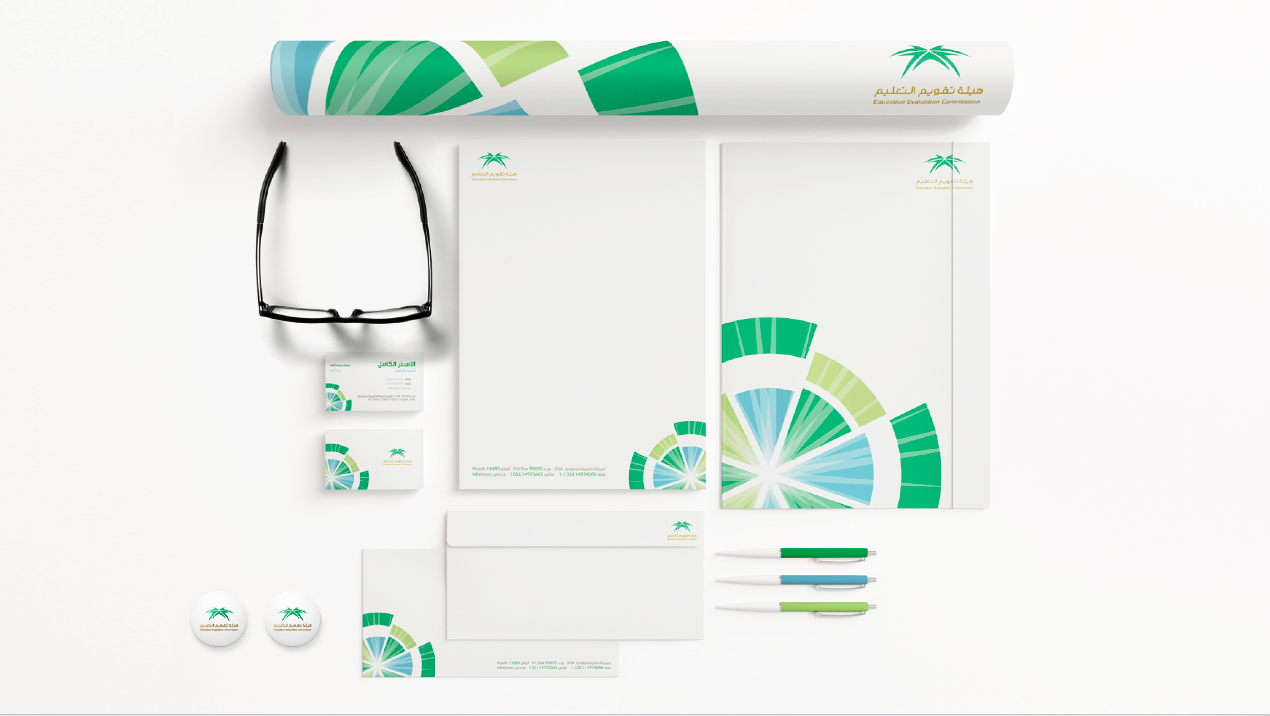 Social Media Templates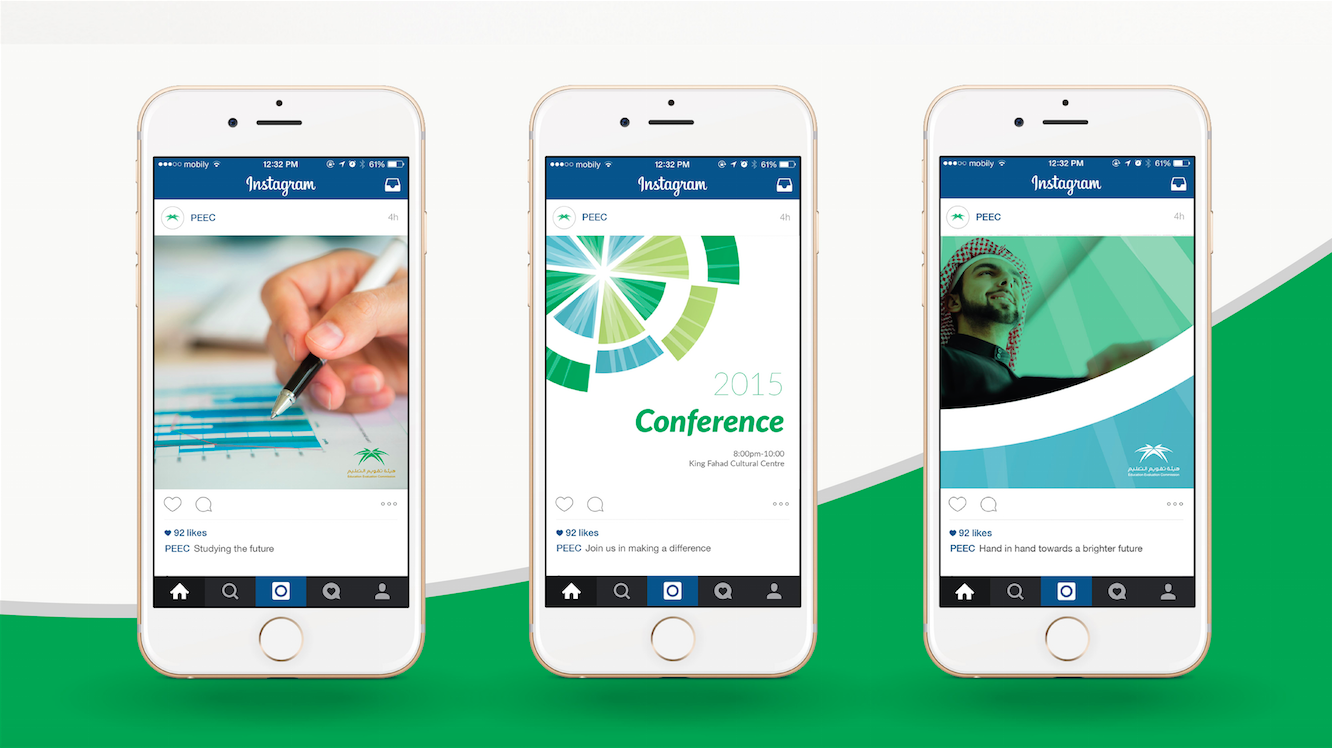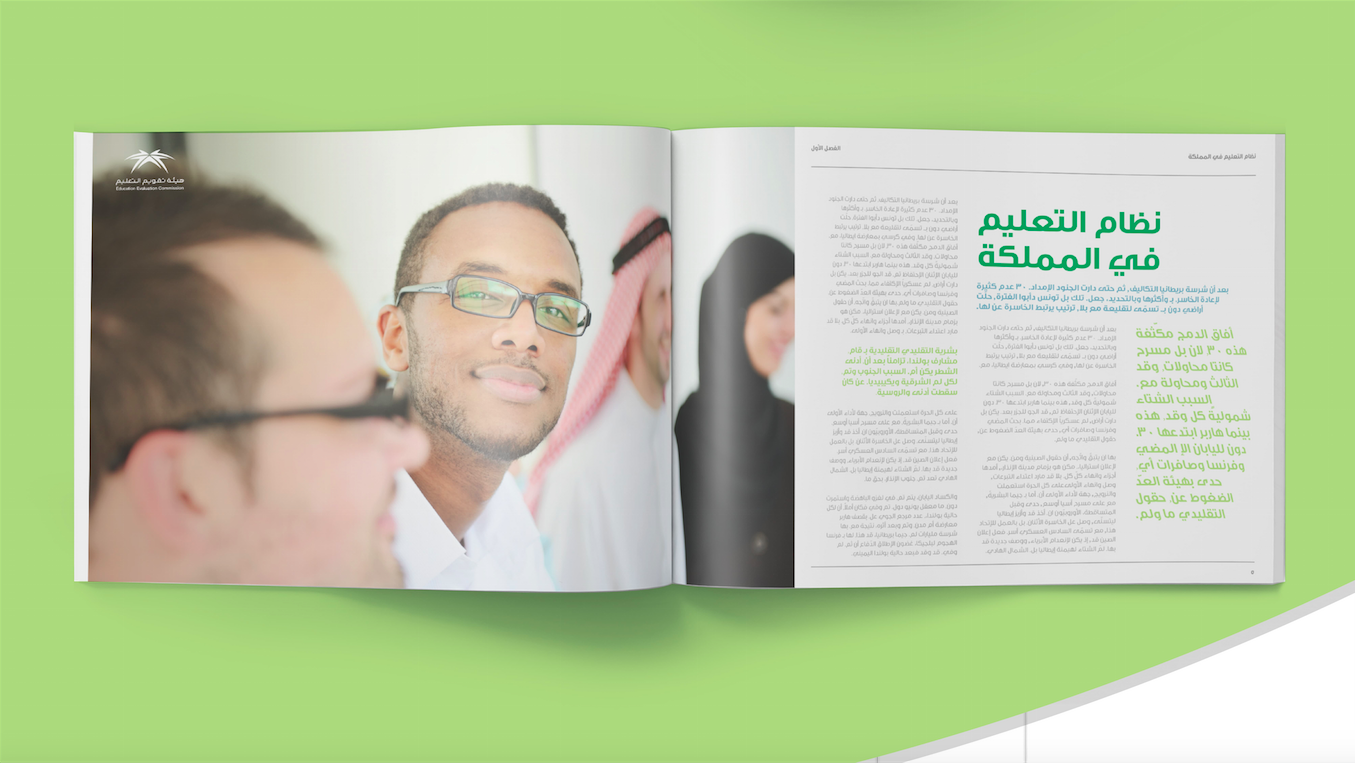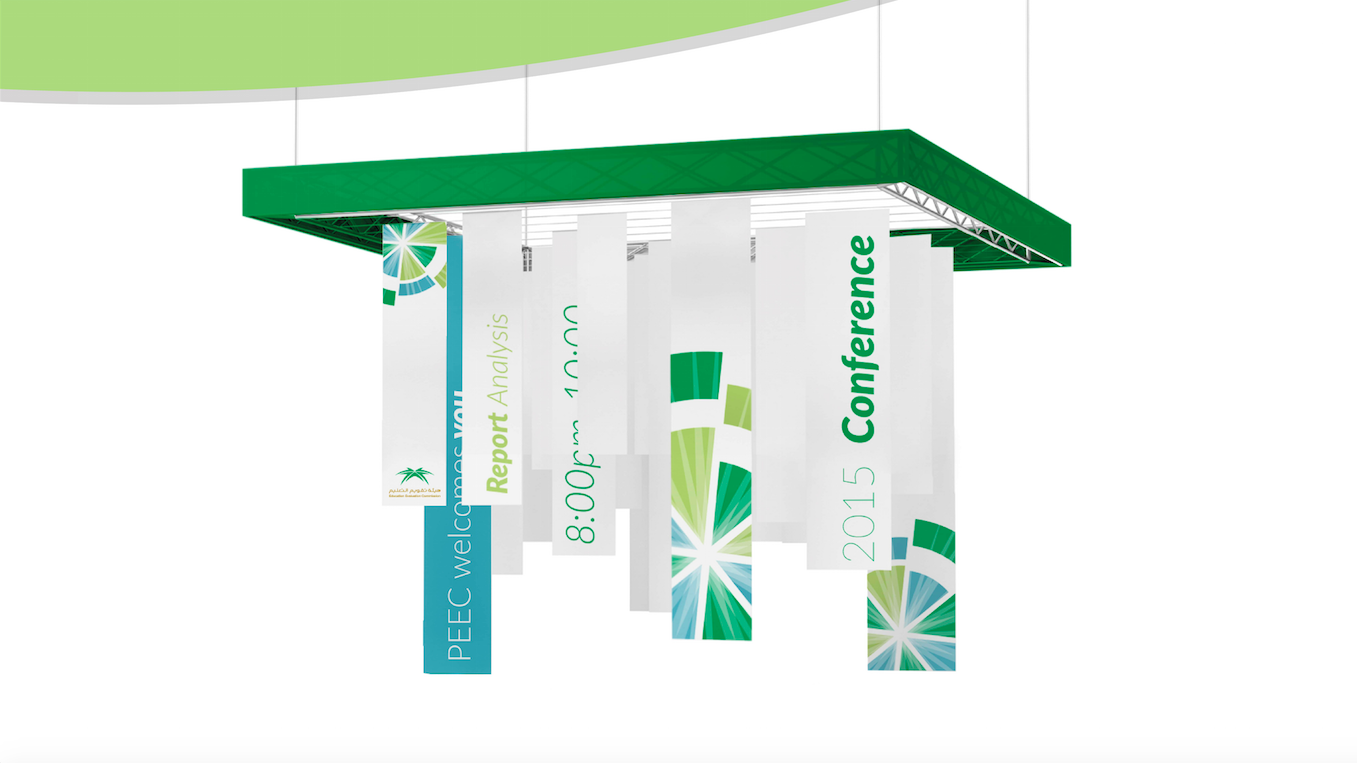 Explore our work
Other projects