Shahini Holding Identity
Typeface family & brand colors
Website & print design
Shahini cold store
Shahini cold store design work
Adding warmth and meaning to the cold store industry
Shahini Group is a large corporation with a core offering in Shahini cold store, a frozen goods cold storage and distribution company.
Shahini Holding Identity
Starting with the holding company, we began a large rebrand, based on the company's values. These were deeply connected to those of the original, entrepreneurial founder, which has led to the success of the business today. The identity has been moulded around a hexagon shape to demonstrate balance and unity.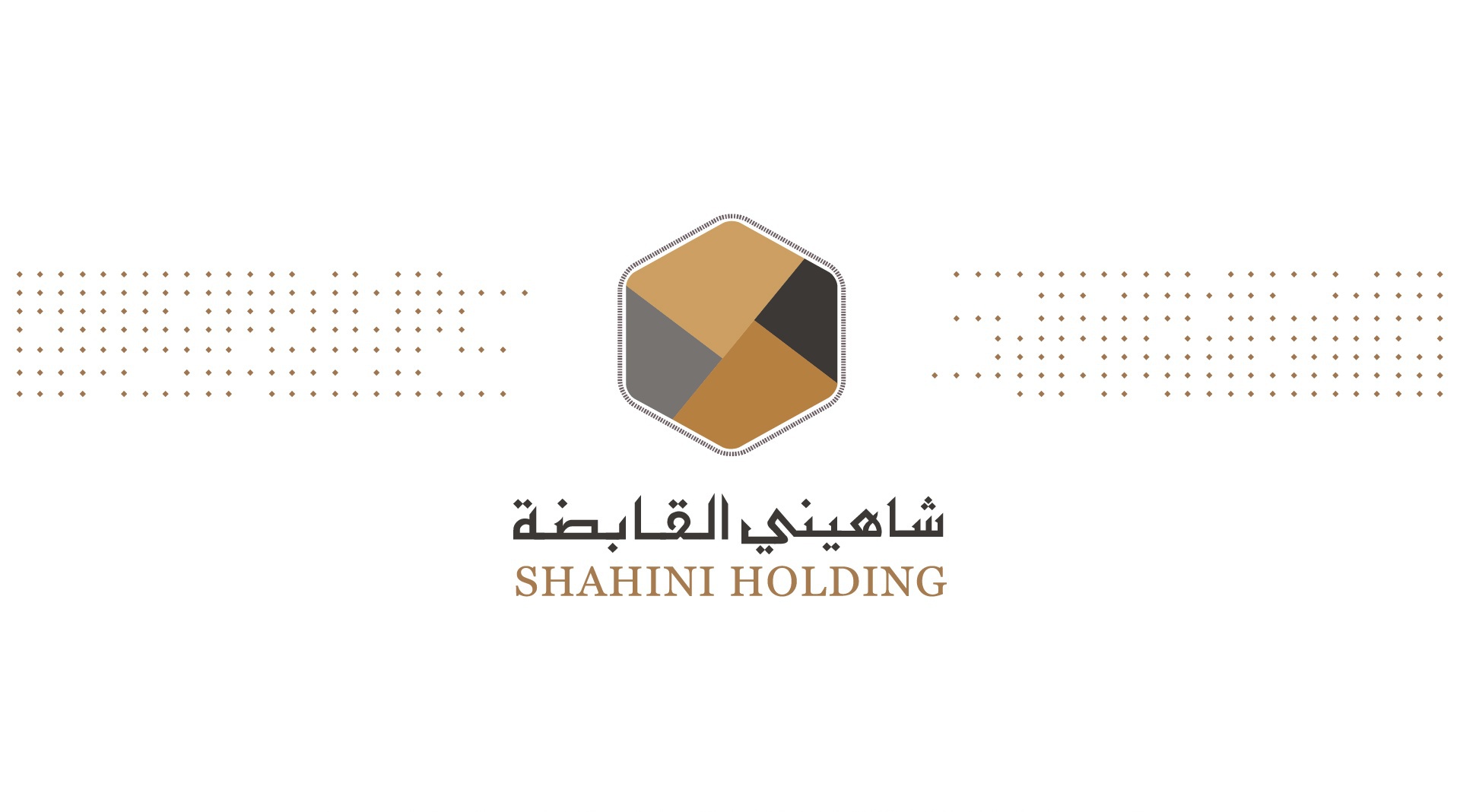 Typeface family & brand colors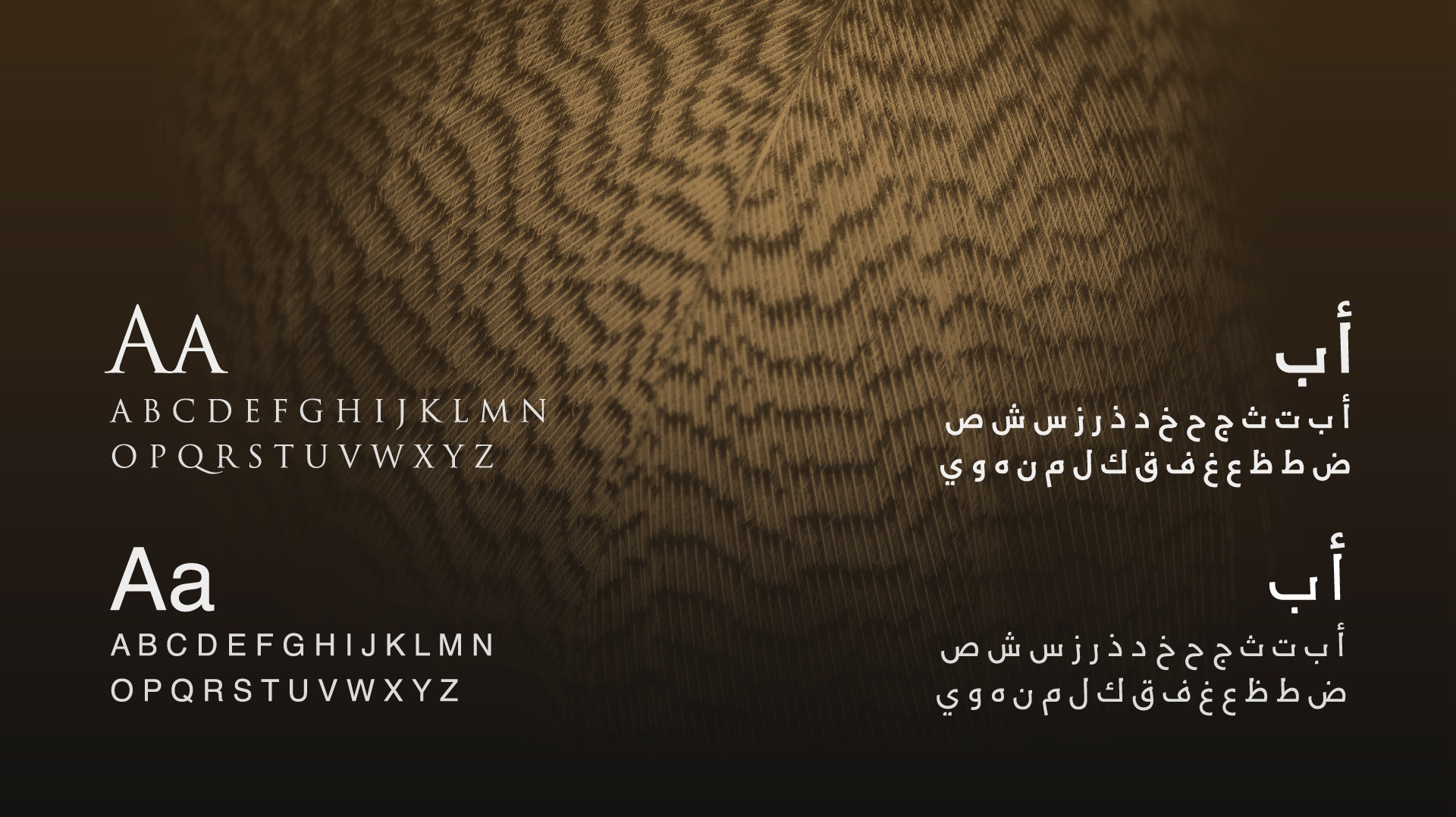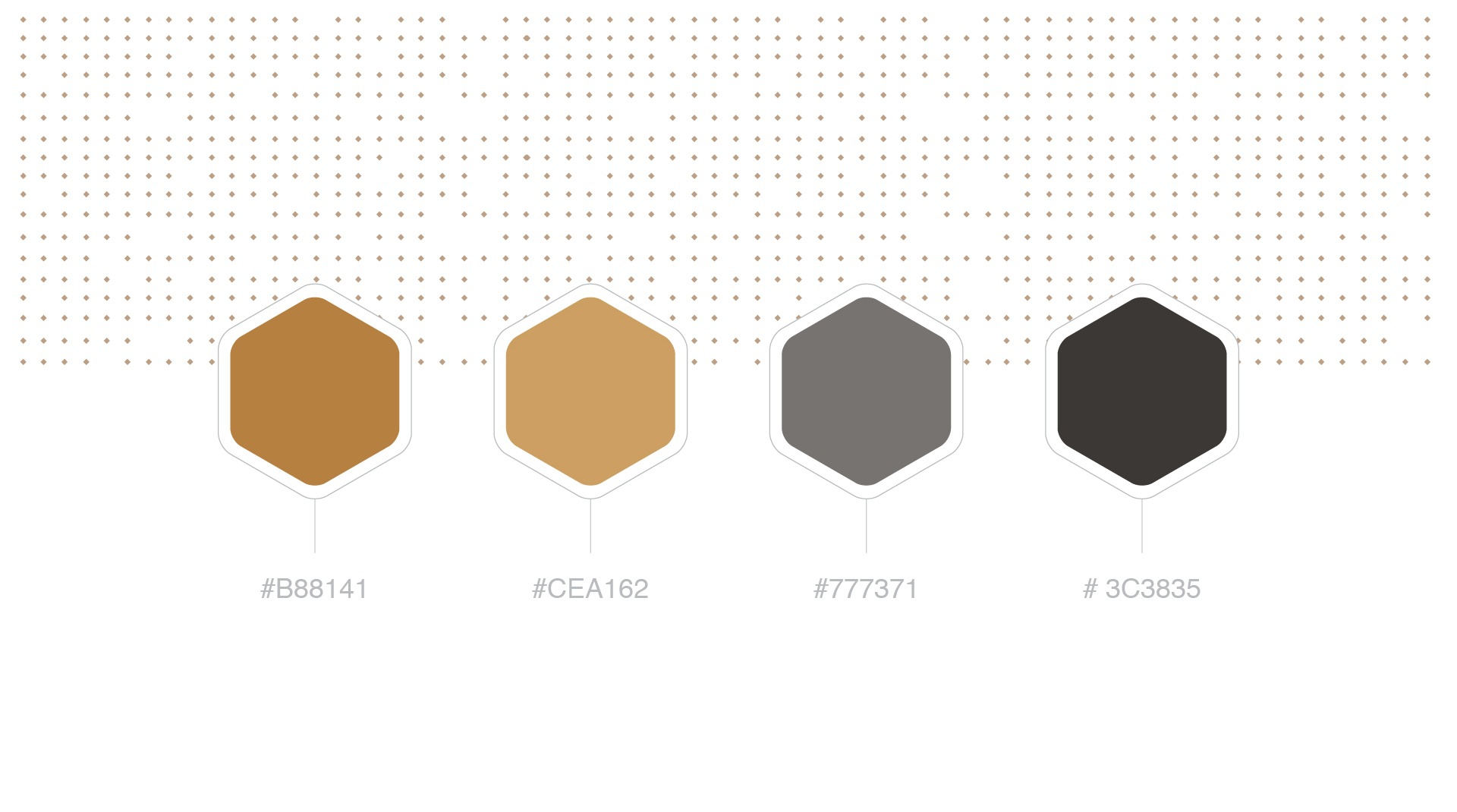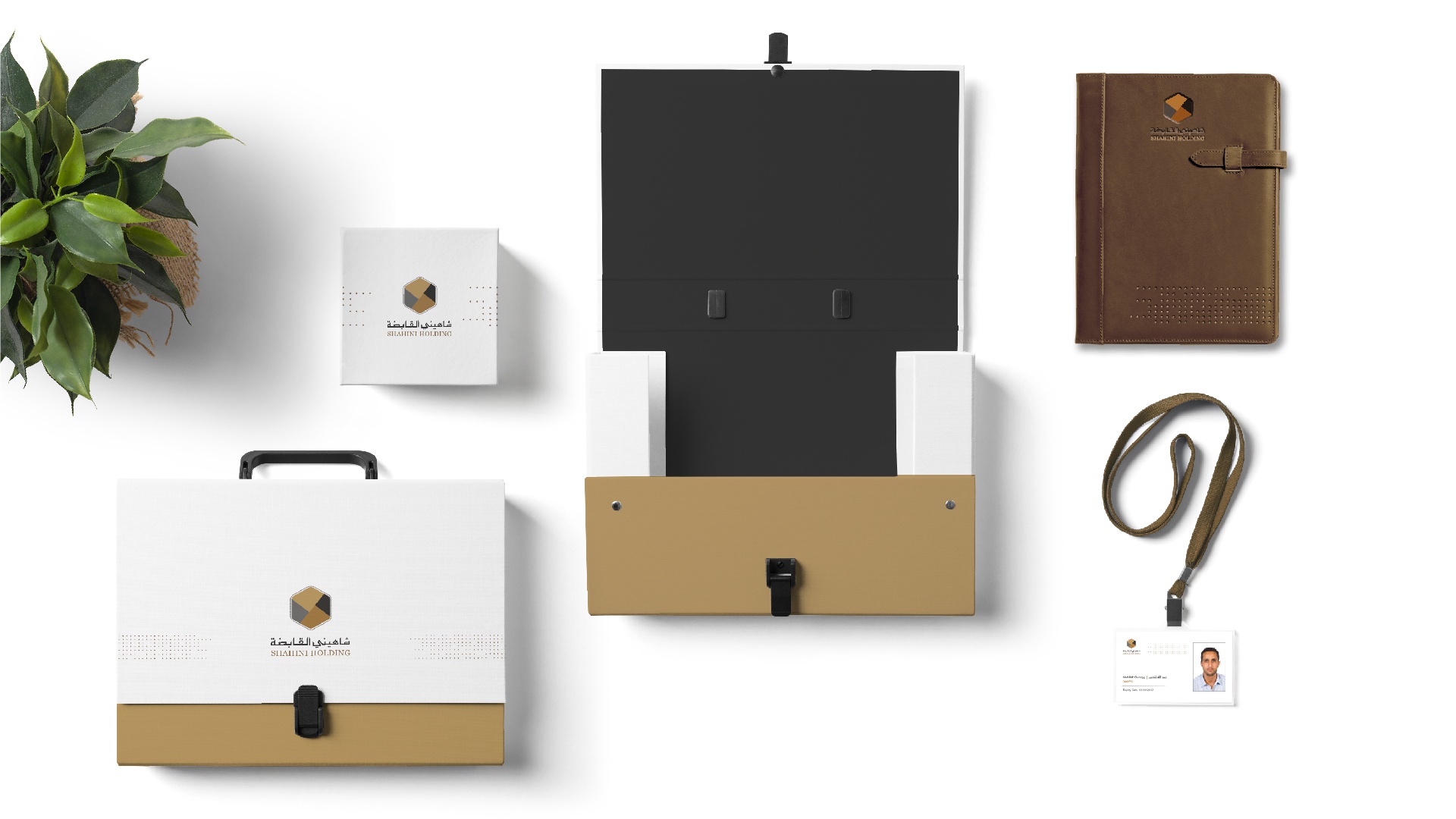 Website & print design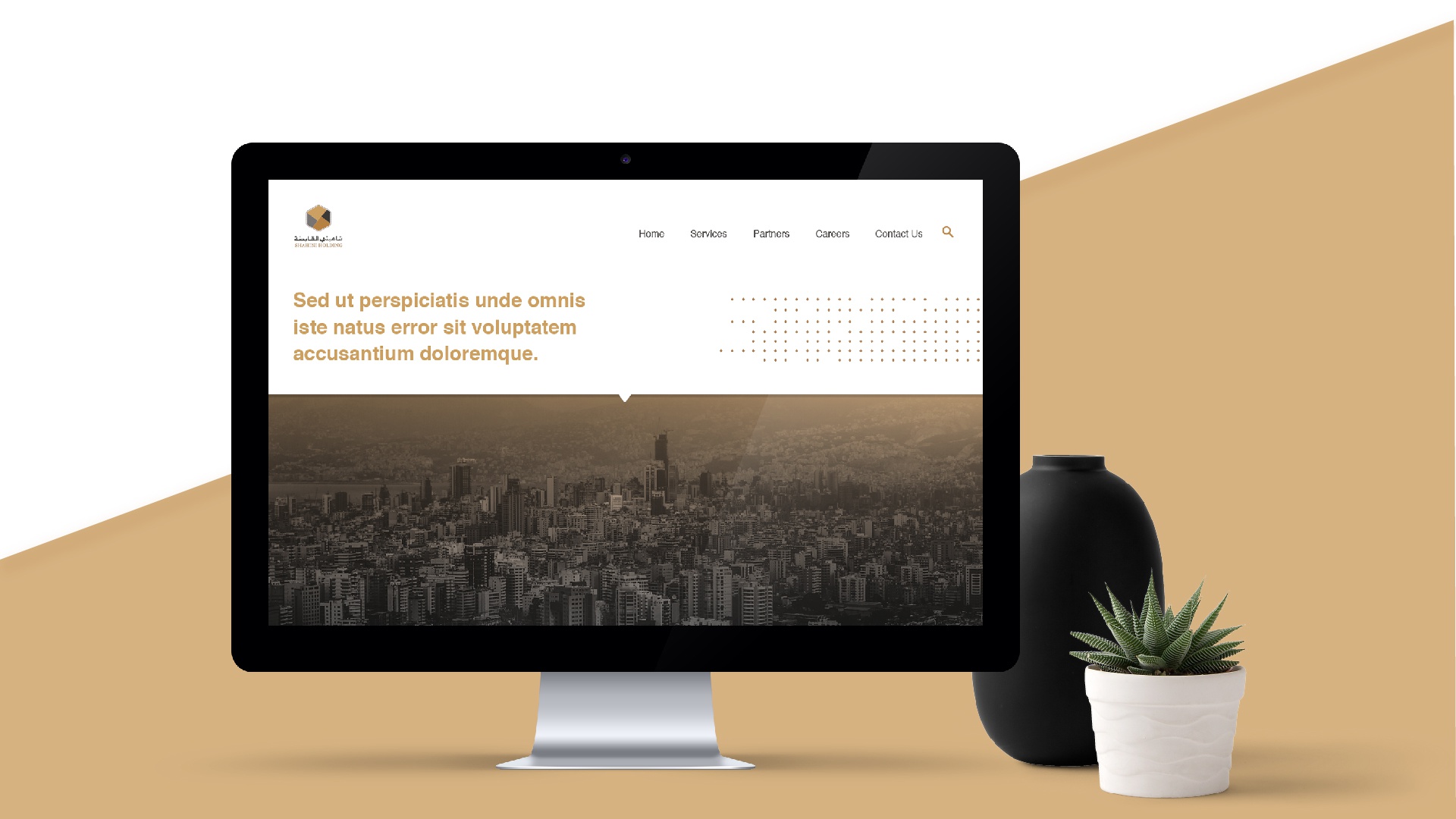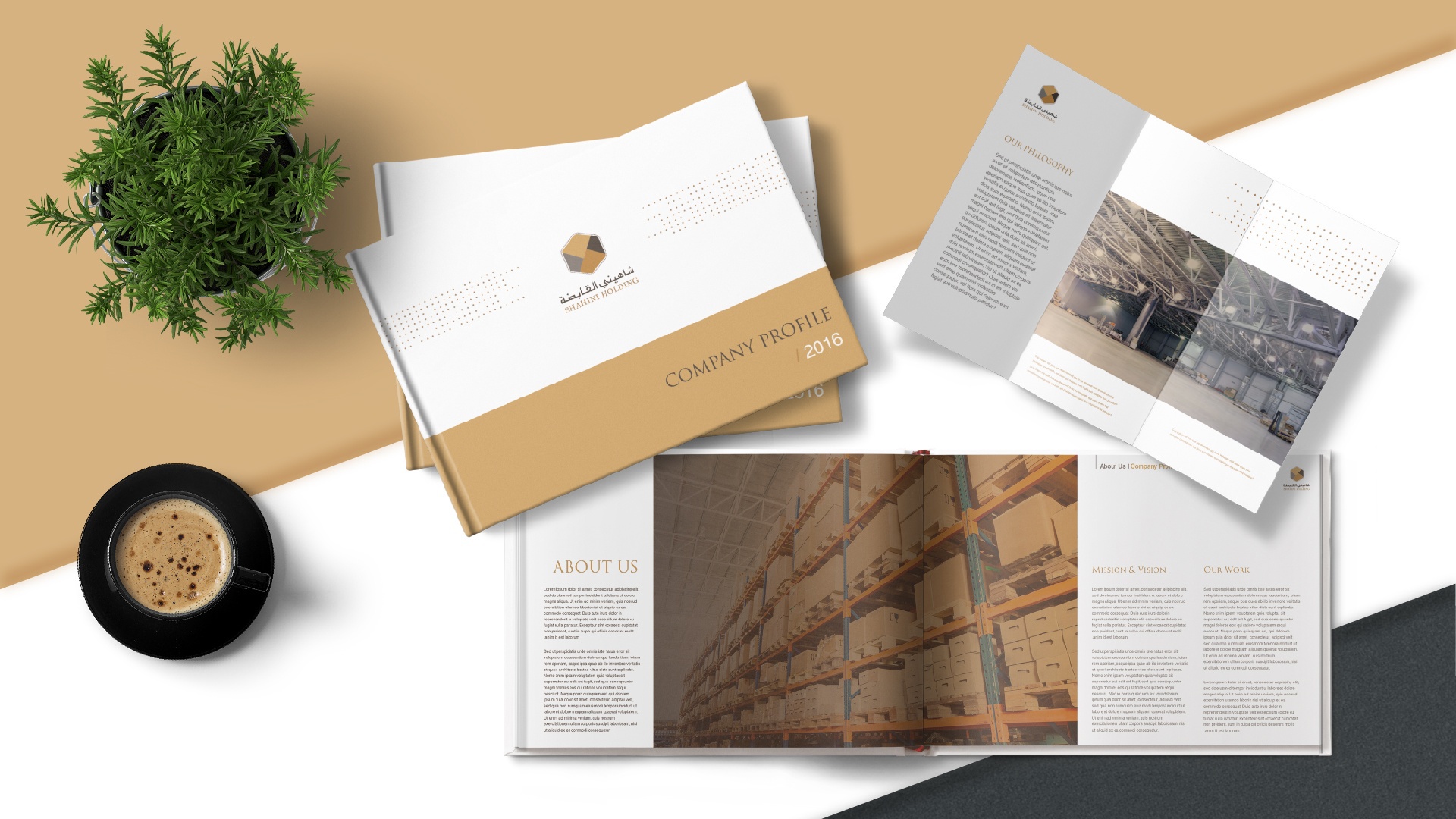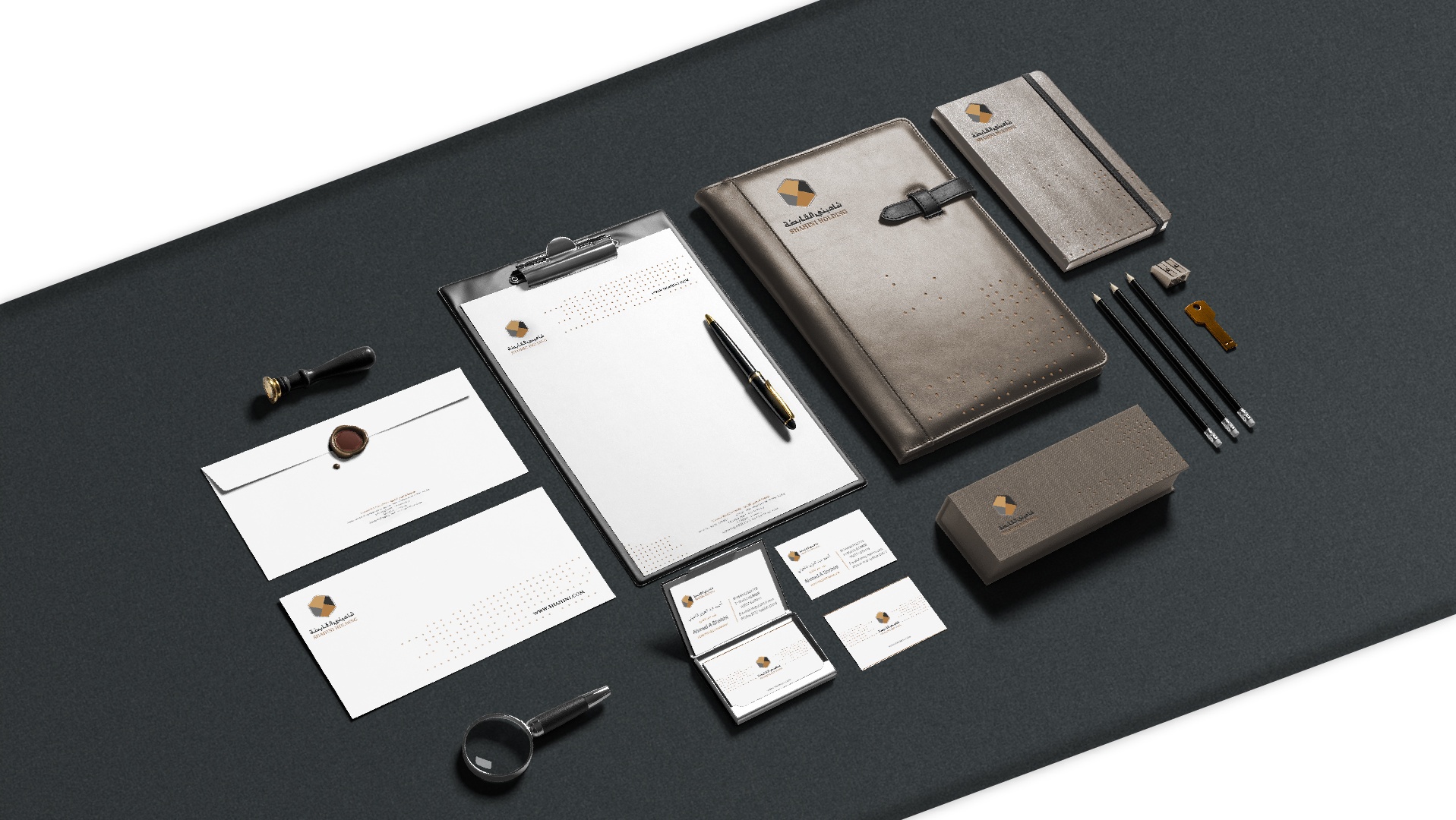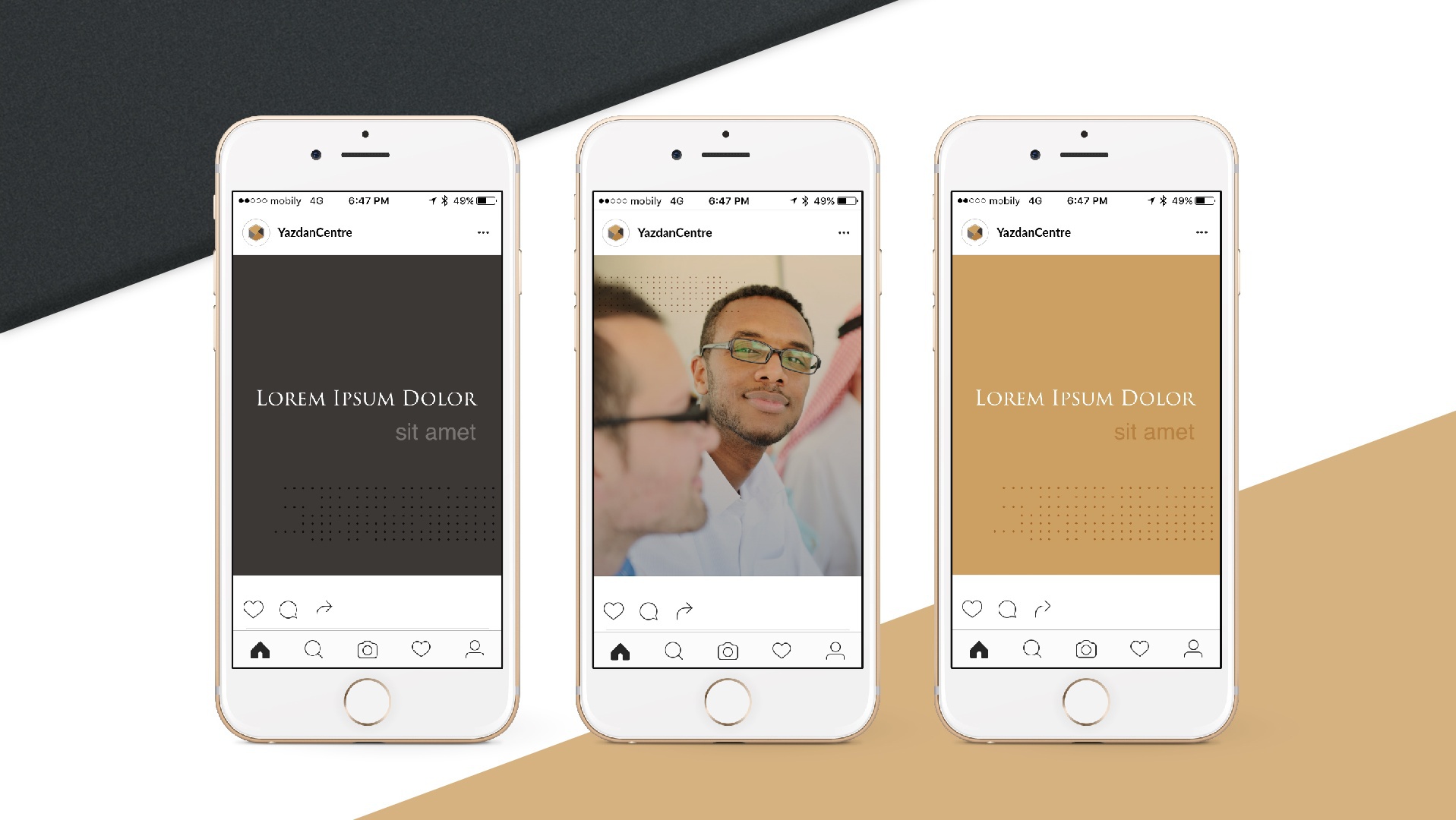 Shahini cold store
Although Shahini has a significant market share in cold stored goods, no one really knew about it. The Group brand required clarity, the cold store offer needed to be bolder and the financial strength and diversity of the brand's component parts needed to be articulated.
The cold storage is also designed to fit into a hexagon shape so both logos are in harmony when put together. In terms of architecture, we opted for an endorsed strategy, to give the cold store business its own sense of identity.
Today, Shahini is a major player in the cold store business. The company is expanding and increasing their revenue streams, whilst the new brand supports the image and ambition of the owners, setting them apart from their competitors.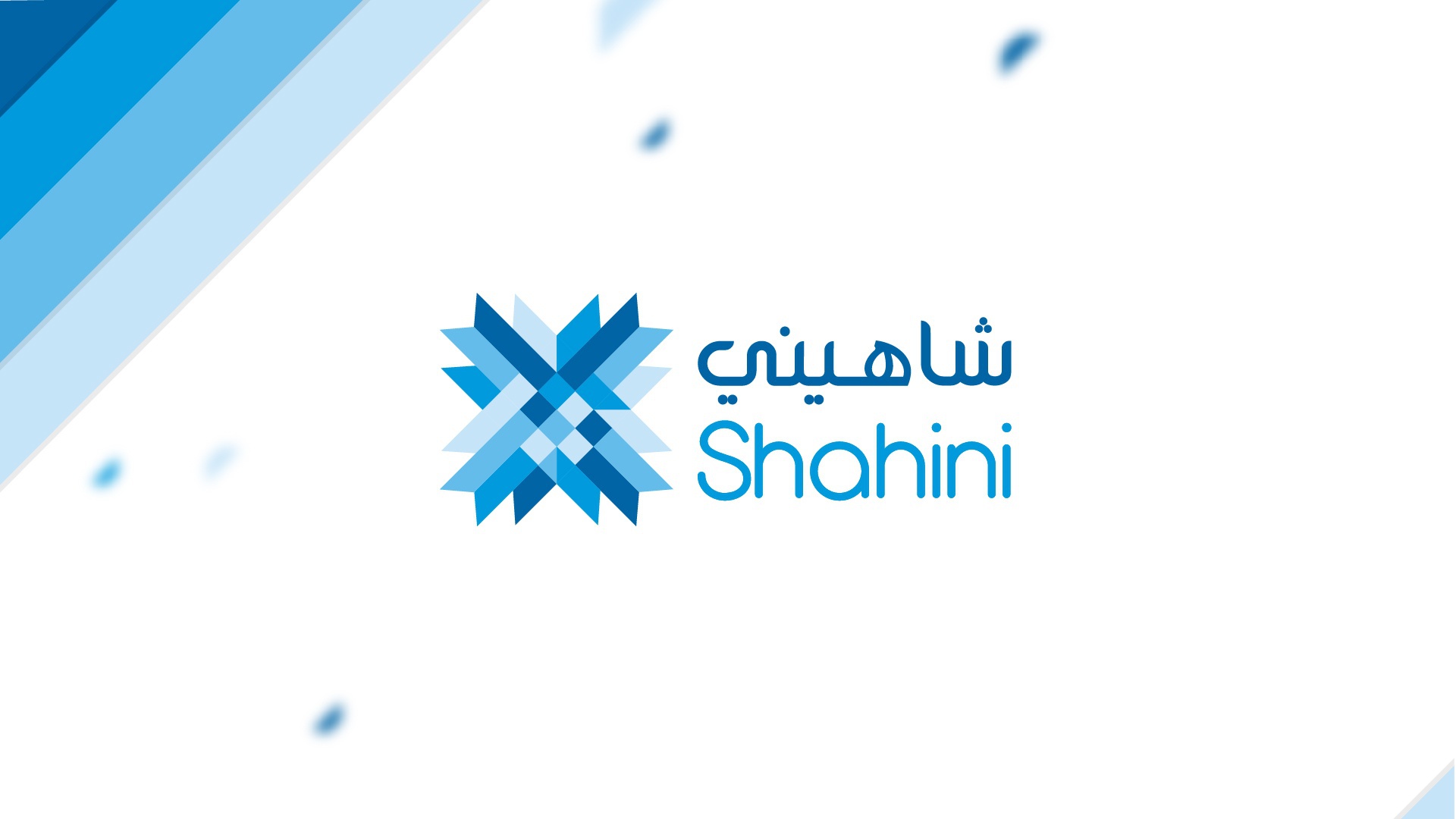 Shahini cold store design work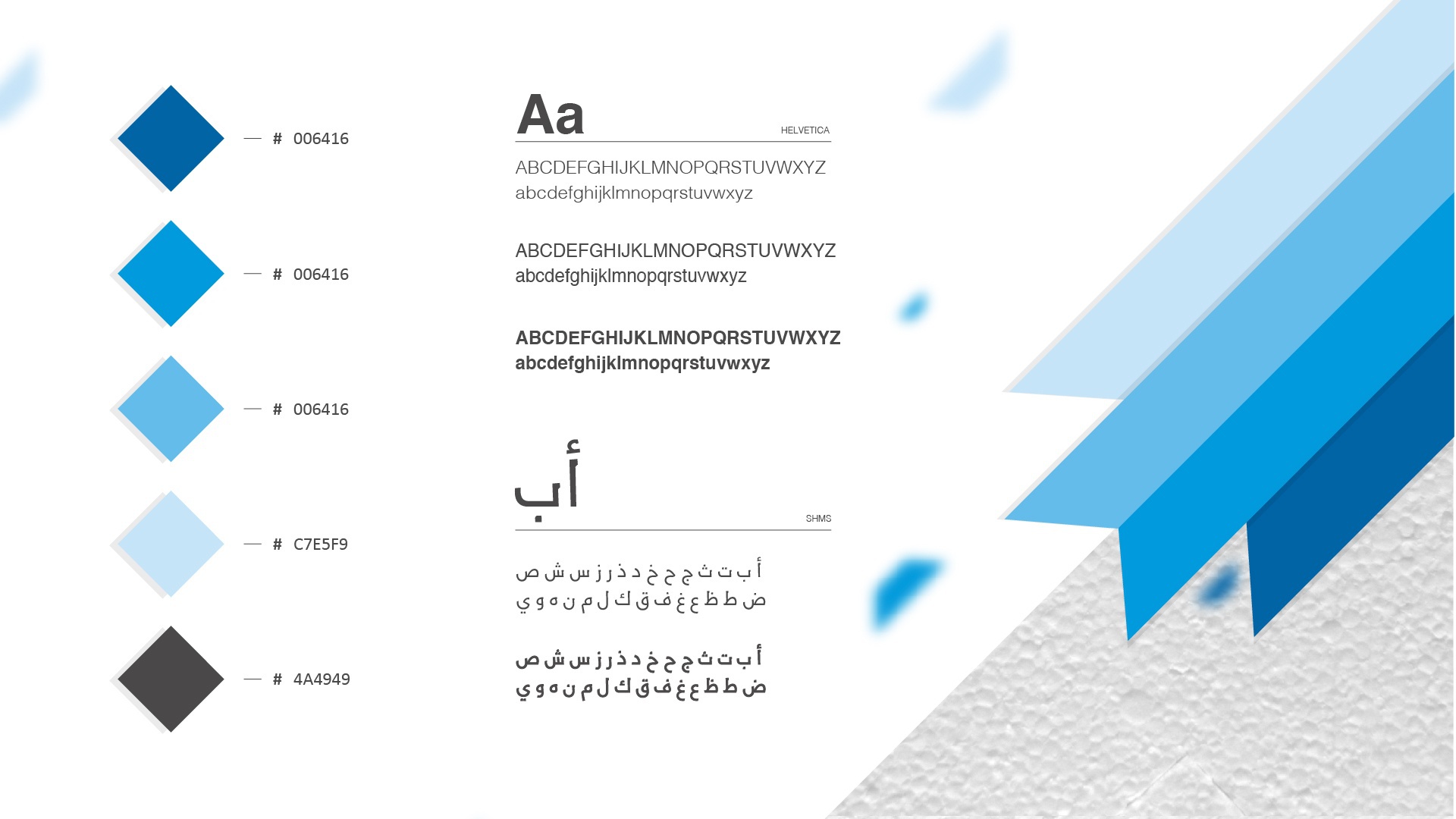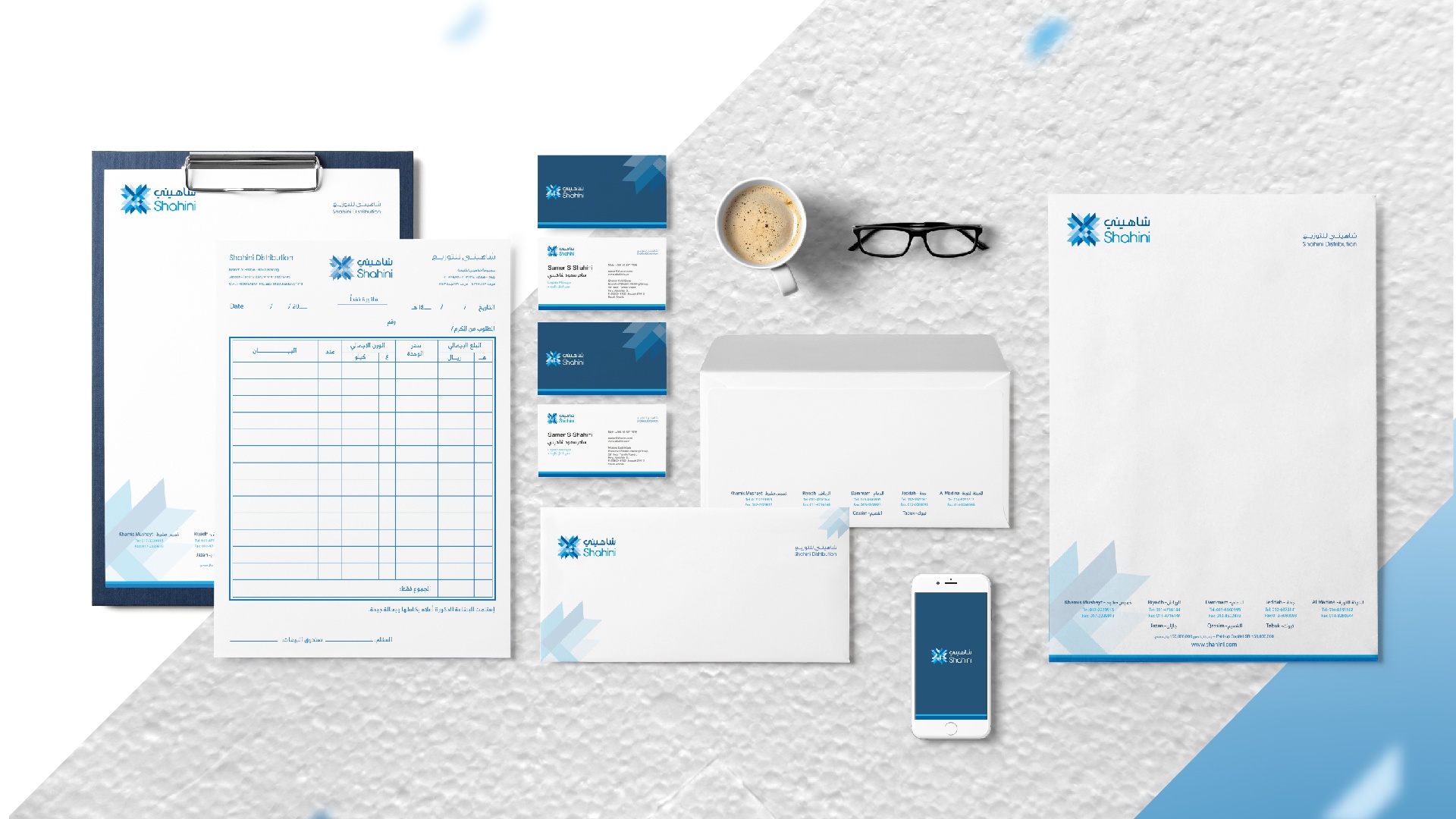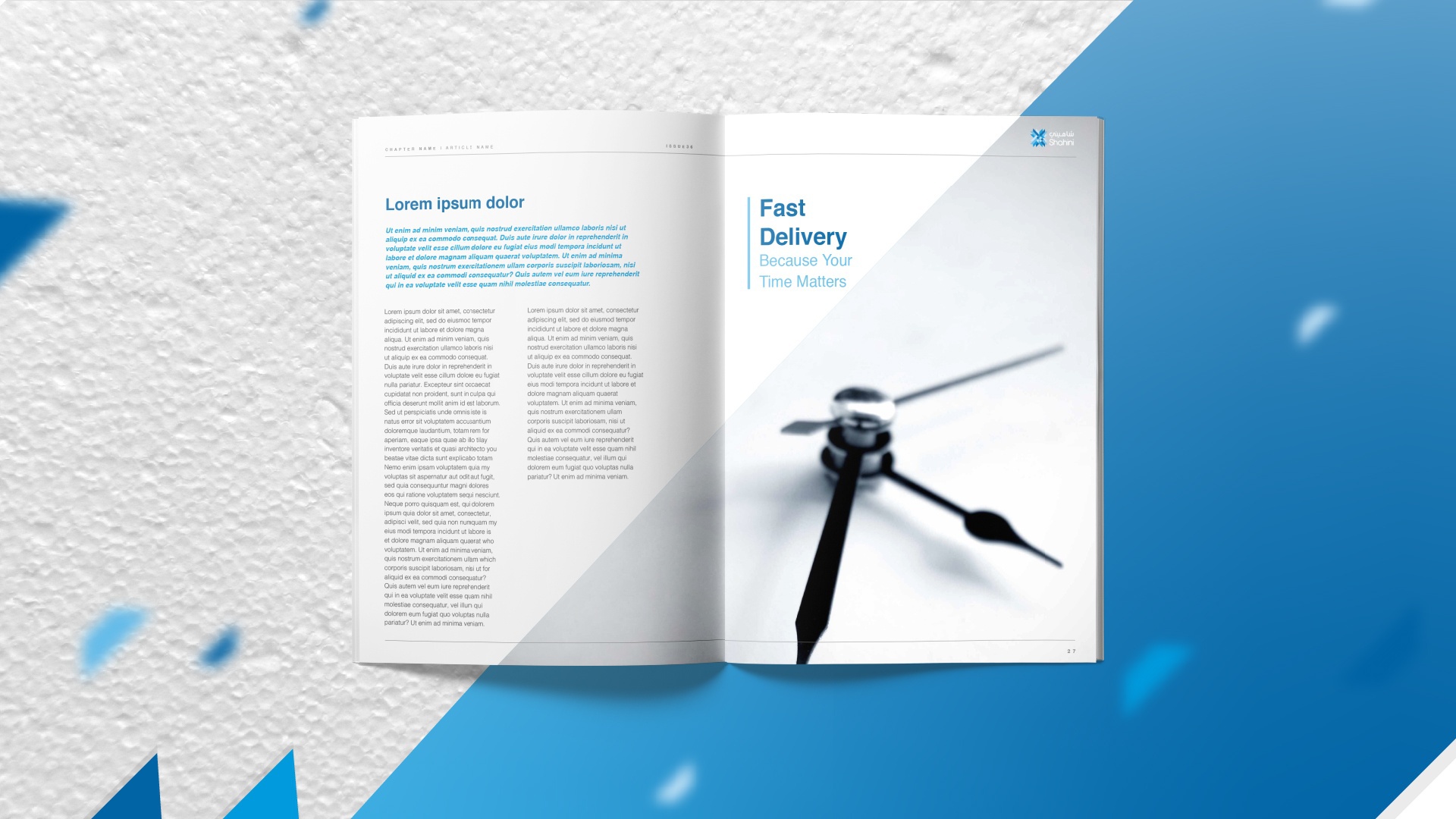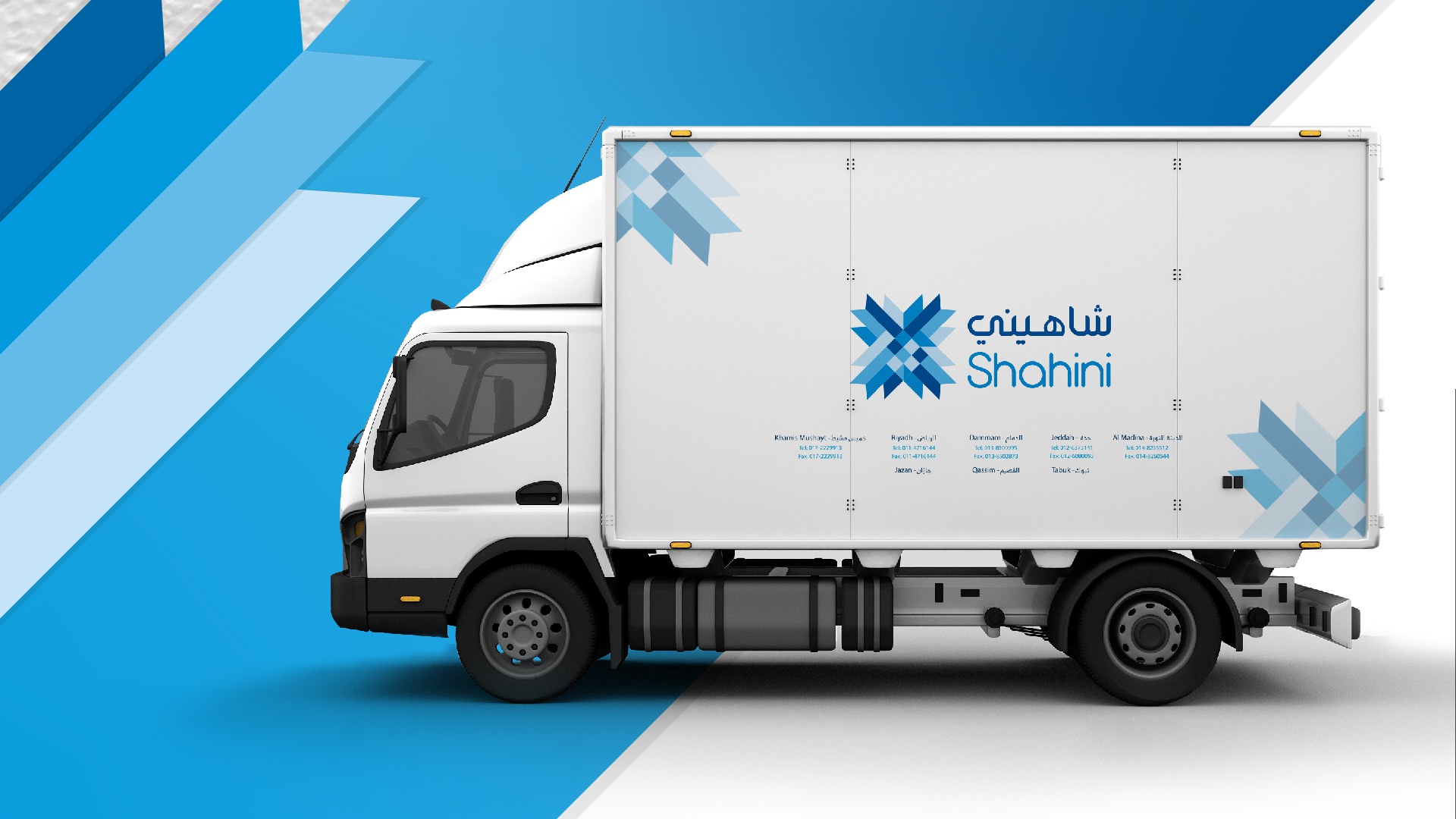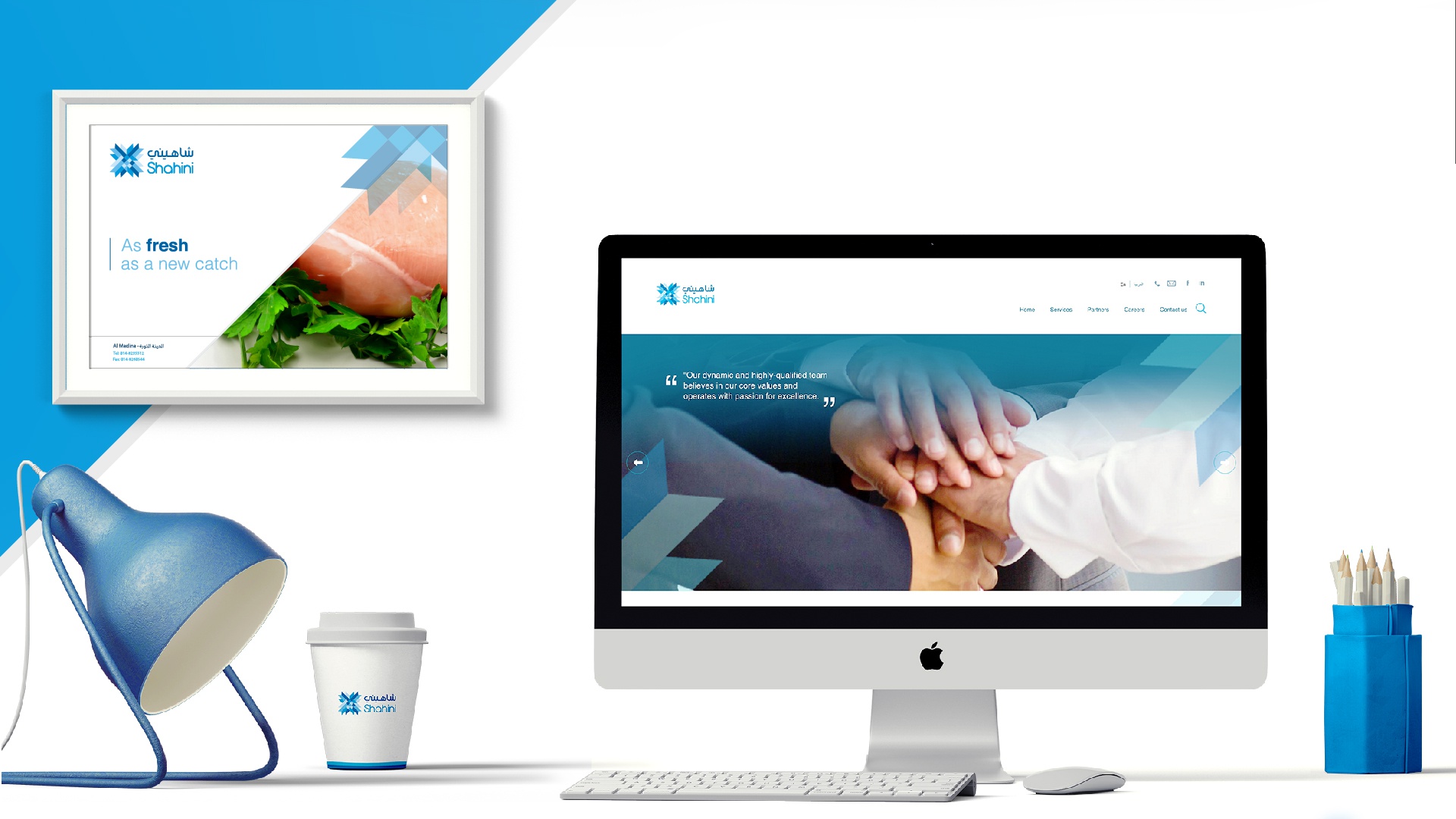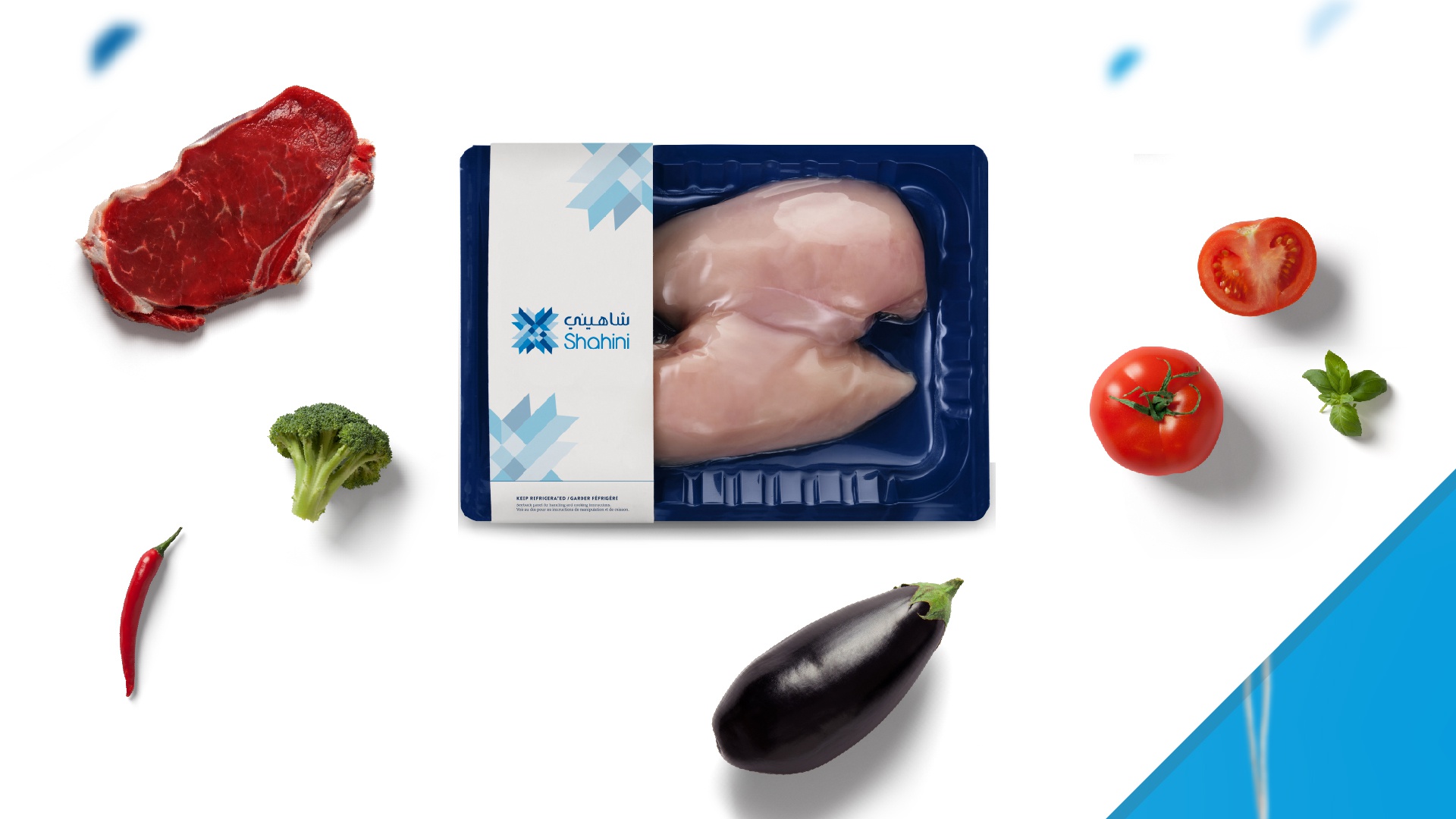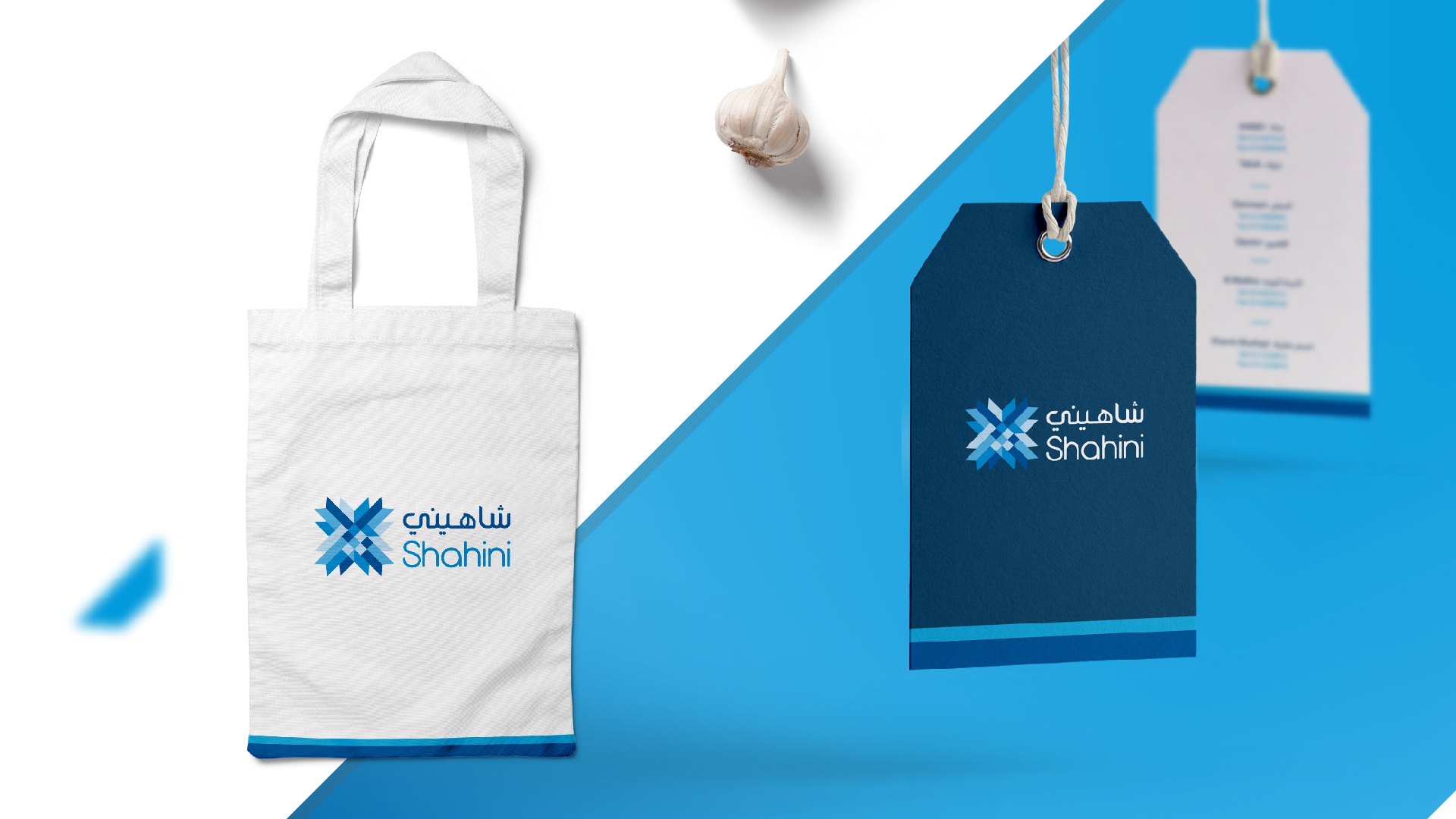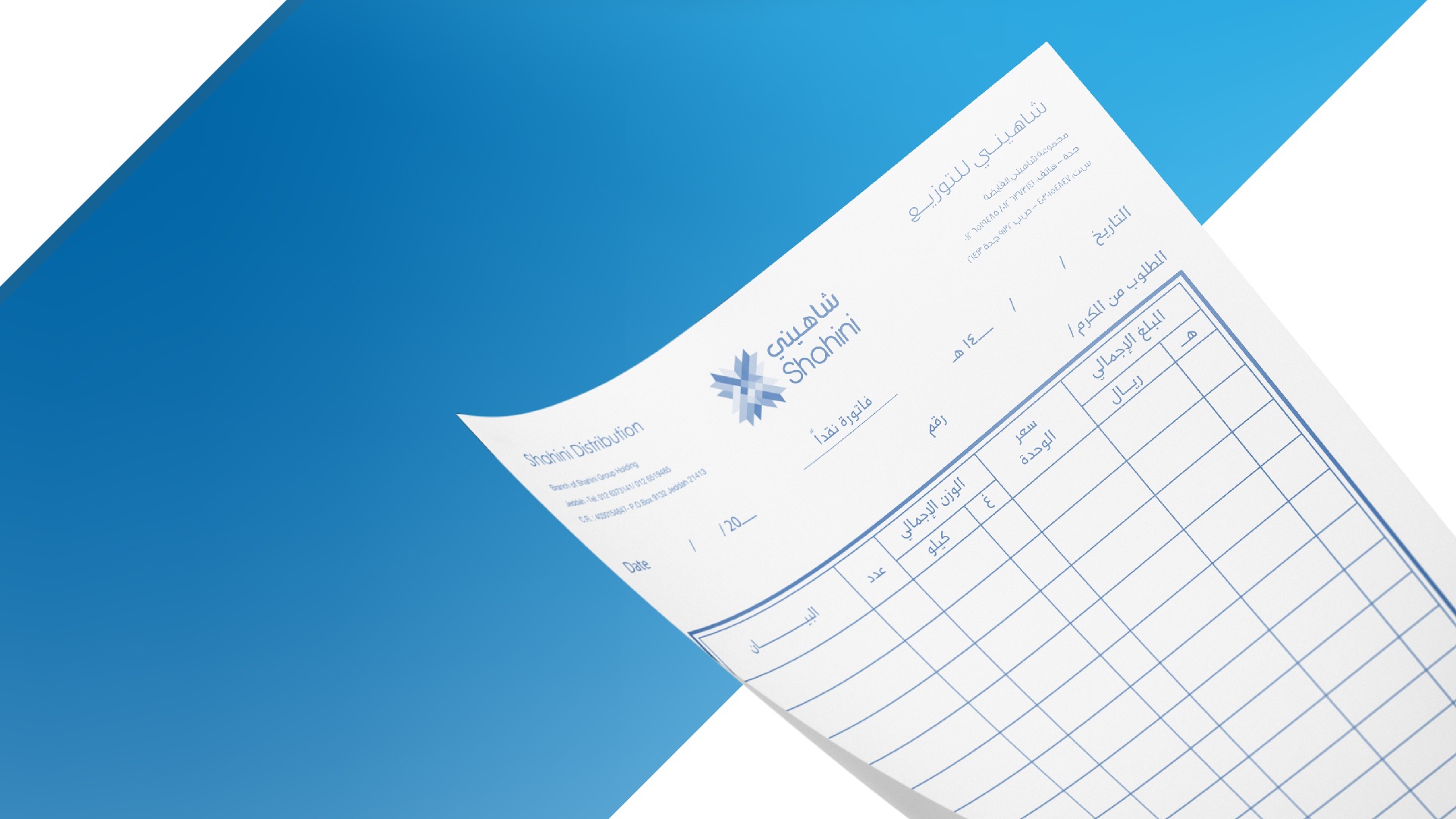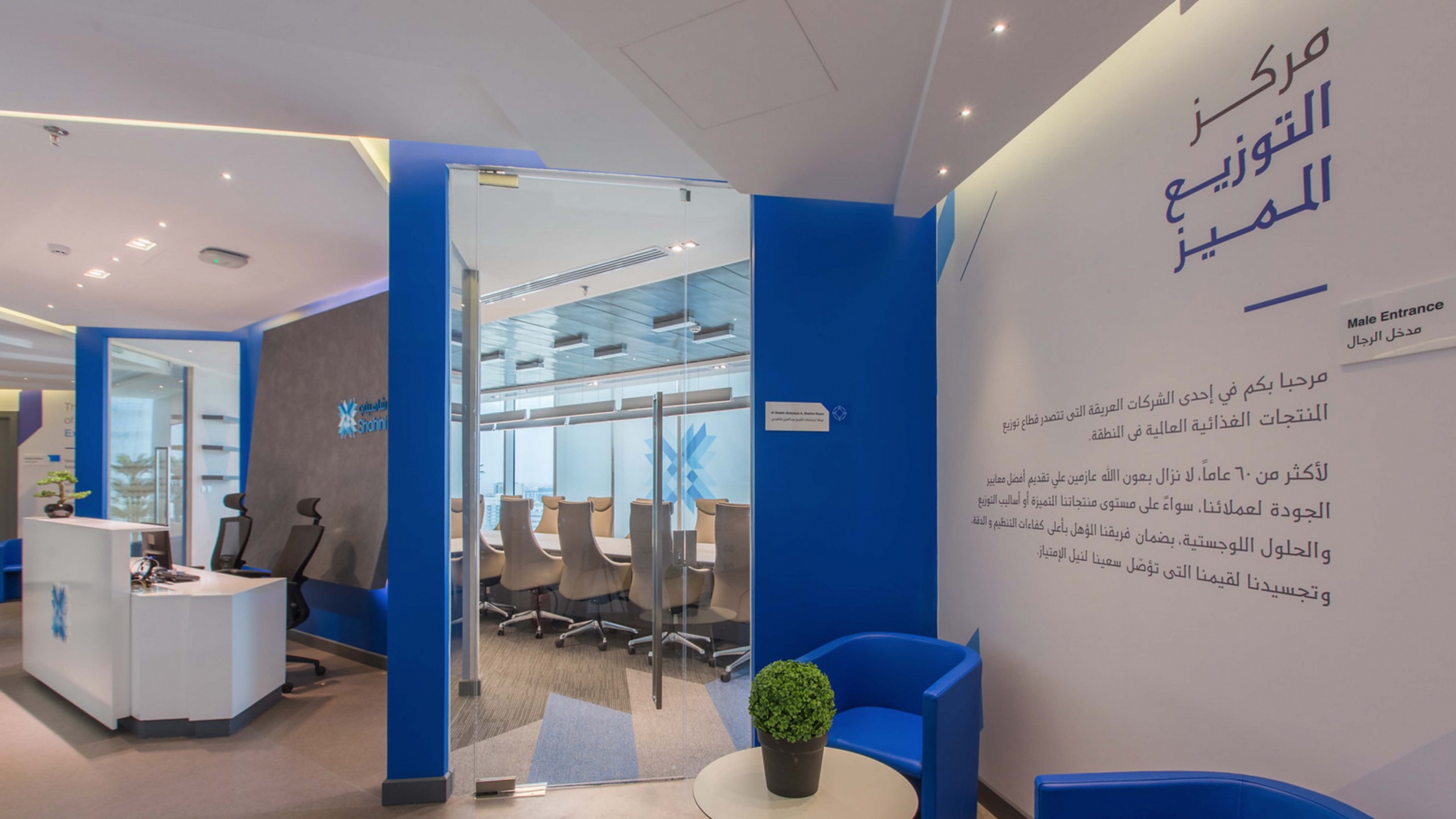 Explore our work
Other projects