Corporate
Emaar King Abdullah economic city
KAEC Identity
Brand colors and typeface family
Public Art award
Print design work
Additional work & website design
Using conceptual art to strengthen a lifestyle brand
Emaar King Abdullah Economic City (KAEC) design, implement and manage the development of the city, including the management of the port, the industrial sector, and the residential sector.
Interested in generating more footfall, KAEC wanted to attract the creative industry and young professionals, positioning themselves as a lifestyle brand. The brief was to develop a competition for artists. 
KAEC Identity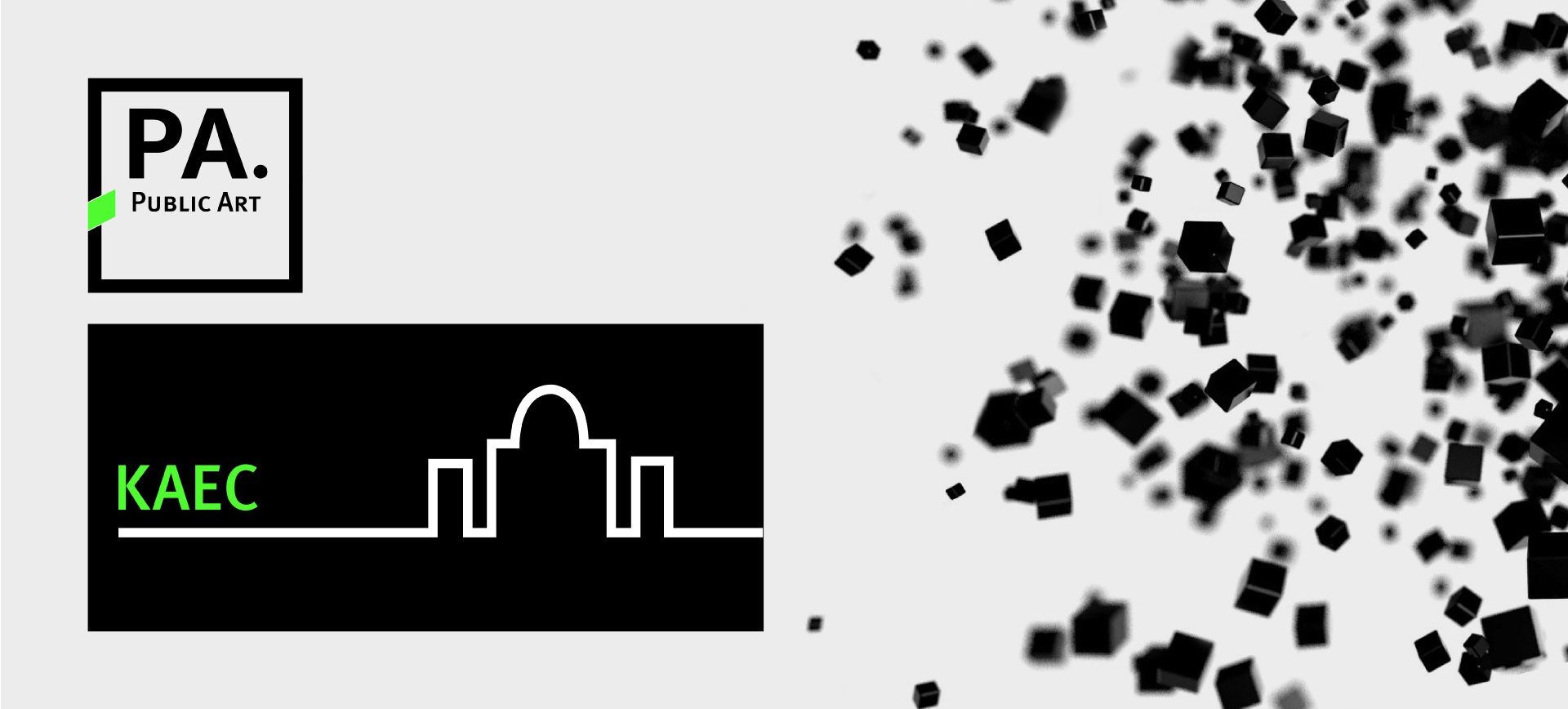 Brand colors and typeface family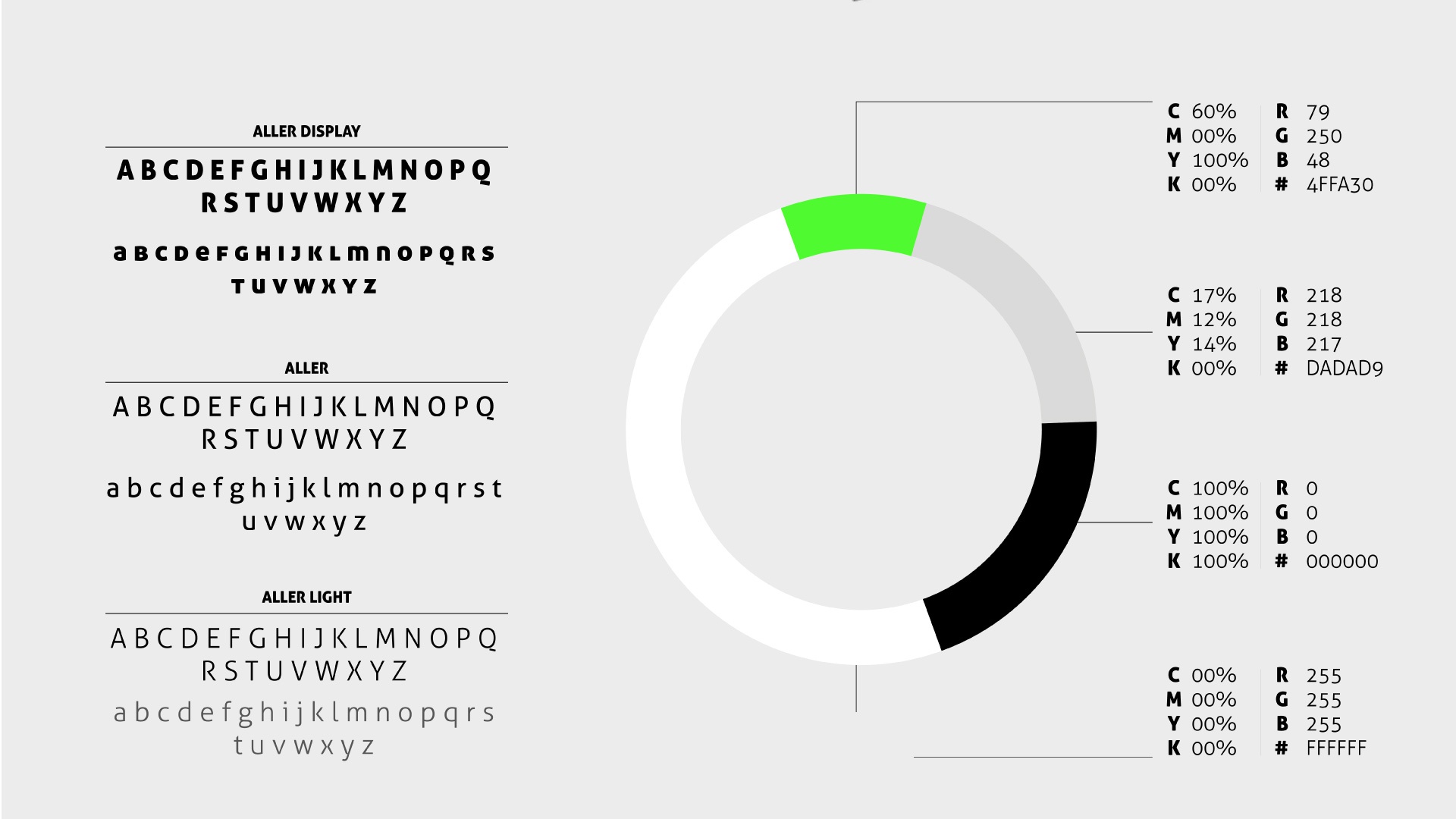 Additional work & website design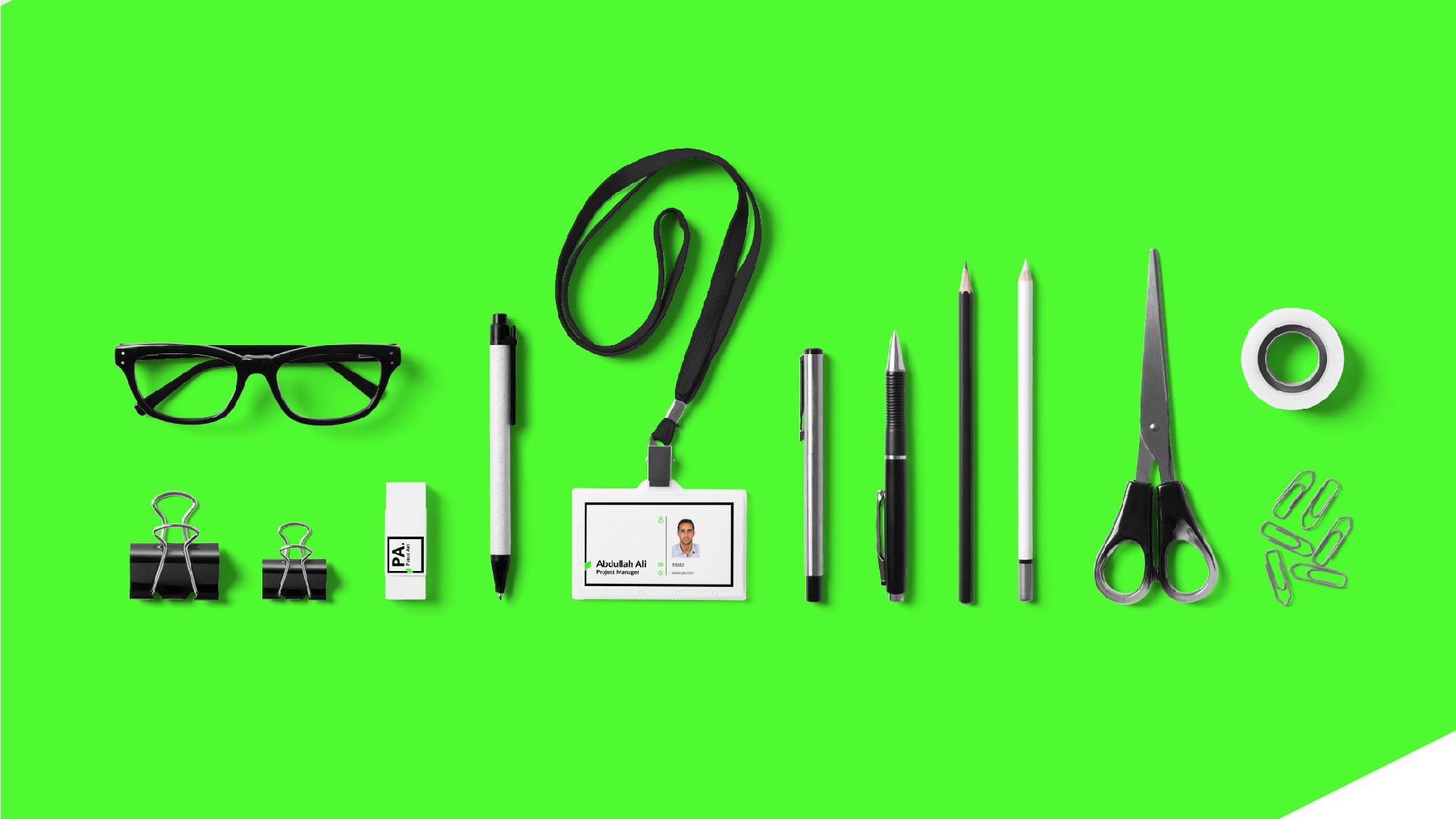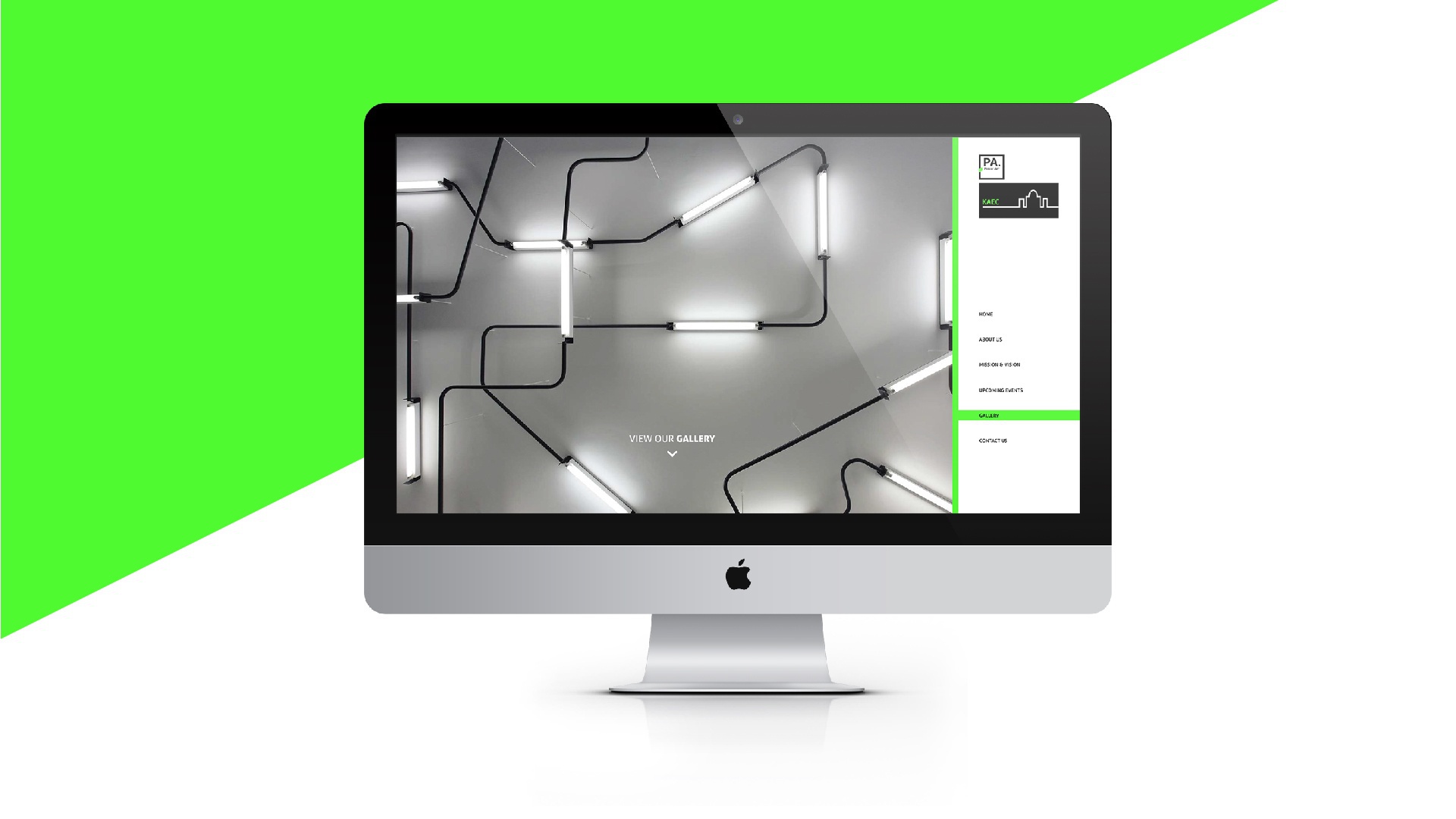 Public Art award
Meaningful, imaginative and beautiful
We developed the concept of the Public Art award, positioning KAEC as an art destination, whilst filling the empty spaces in the city with something meaningful, imaginative and beautiful. The idea was based on promoting the city's values through conceptual art pieces.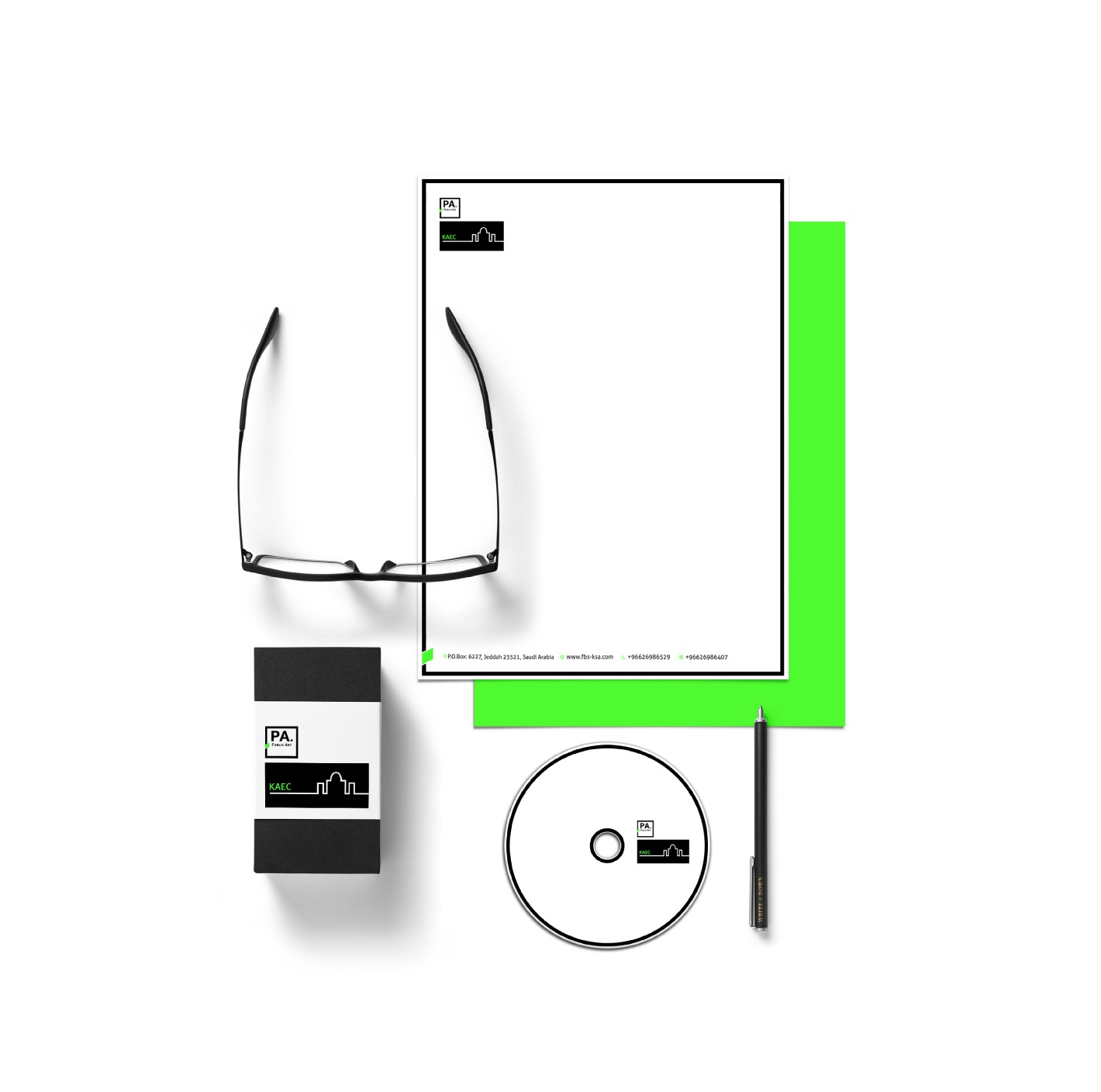 Evolve and deepen
With the concept approved, our relationship with the client continues to evolve and deepen, working on community projects and other briefs.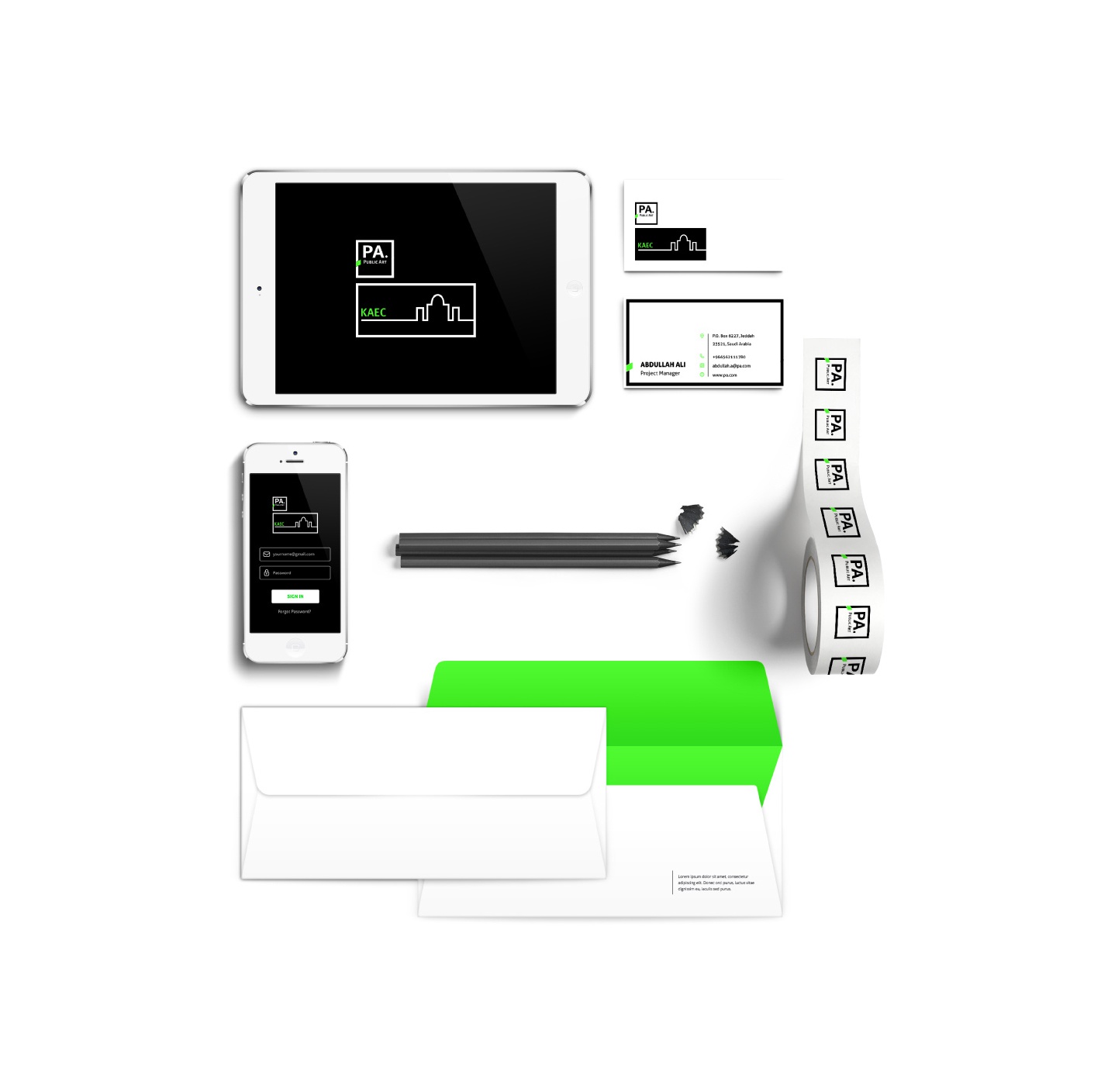 Print design work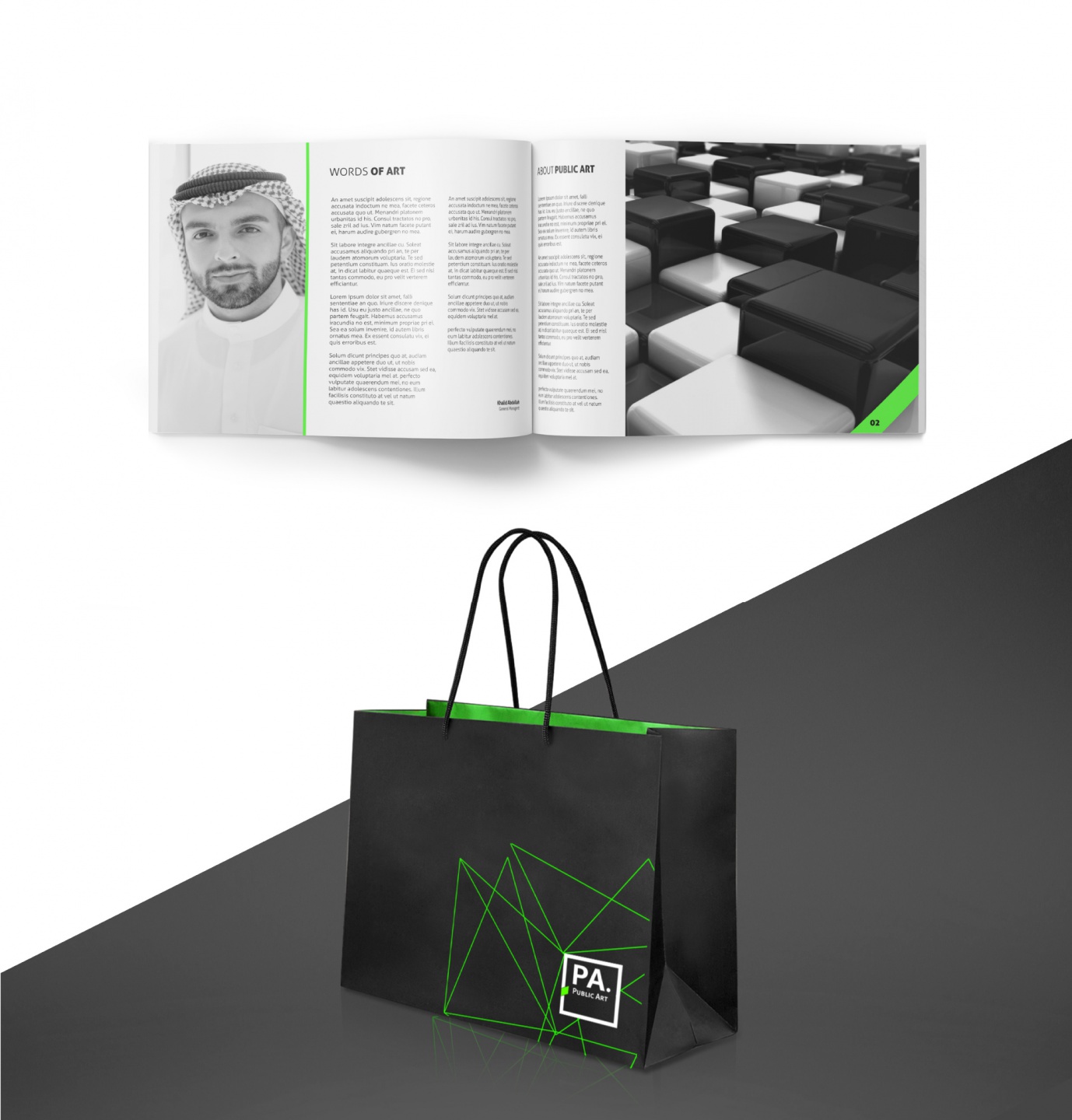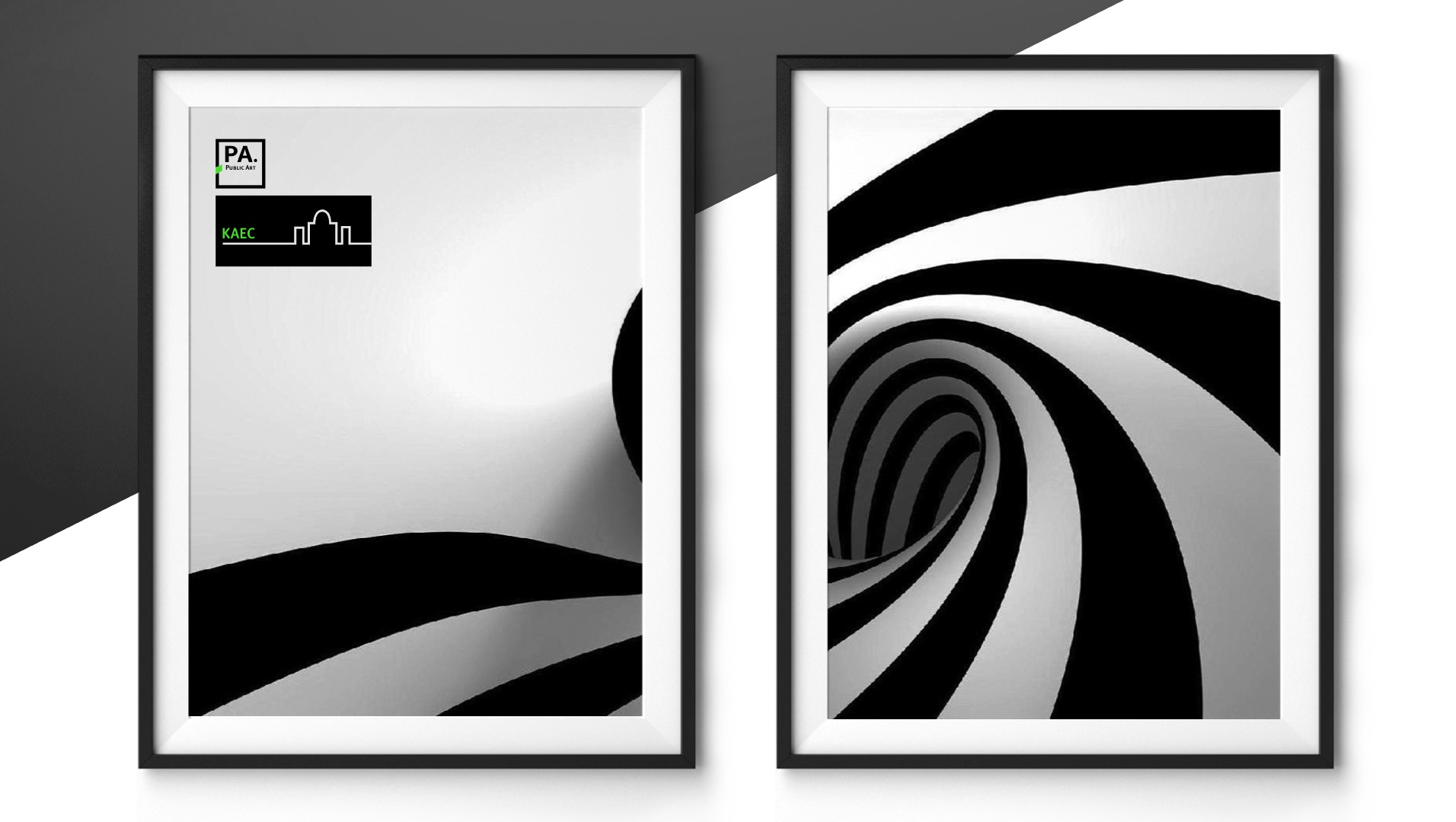 Explore our work
Other projects