Corporate
Ghassan Alsulaiman Group
Ghassan Alsulaiman Group identity
Typeface family & brand colors
Stationery
Website design
Additional work
Honouring an established brand
Ghassan Alsulaiman is a holding group operating in different sectors, including retail, services, investments, and real estate.
With a hugely respected and established position in Saudi Arabia, the holding group needed a new identity to reflect this. It also needed a new sense of clarity to communicate the family of brands and the support that the group gives to its subsidiaries. 
After a deep immersion into the organisation, we came to four core values that the company stands for: heritage, excellence, partnership and prosperity. These were captured through a typographic symbol that honoured the family heritage and motifs inspired by traditional Saudi architecture. The concept was applied and implemented across a range of materials, including the company website.
The Group was successfully repositioned and the structure clarified, creating an umbrella concept that was not only authentic but had serious stand out in the marketplace.
Ghassan Alsulaiman Group identity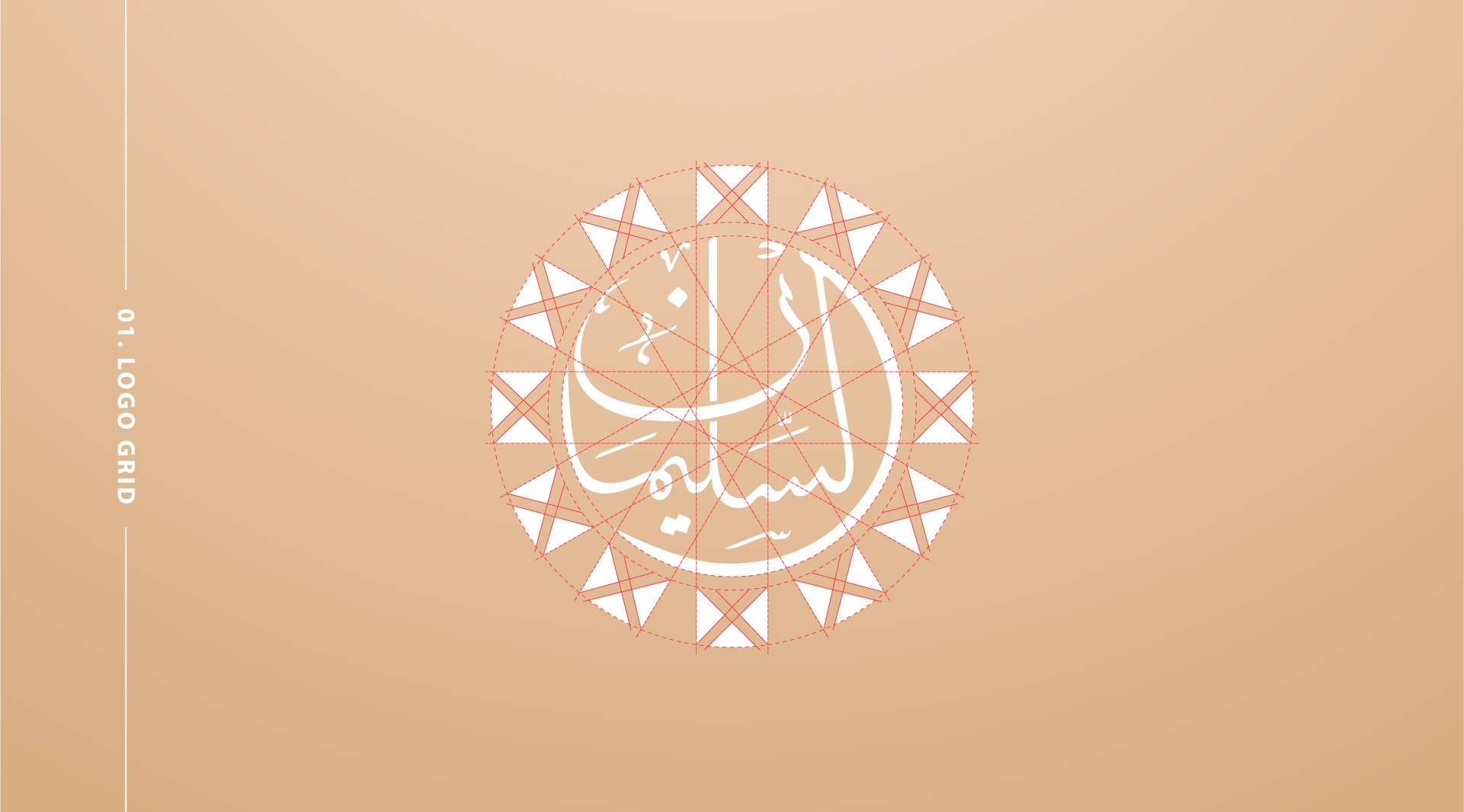 Typeface family & brand colors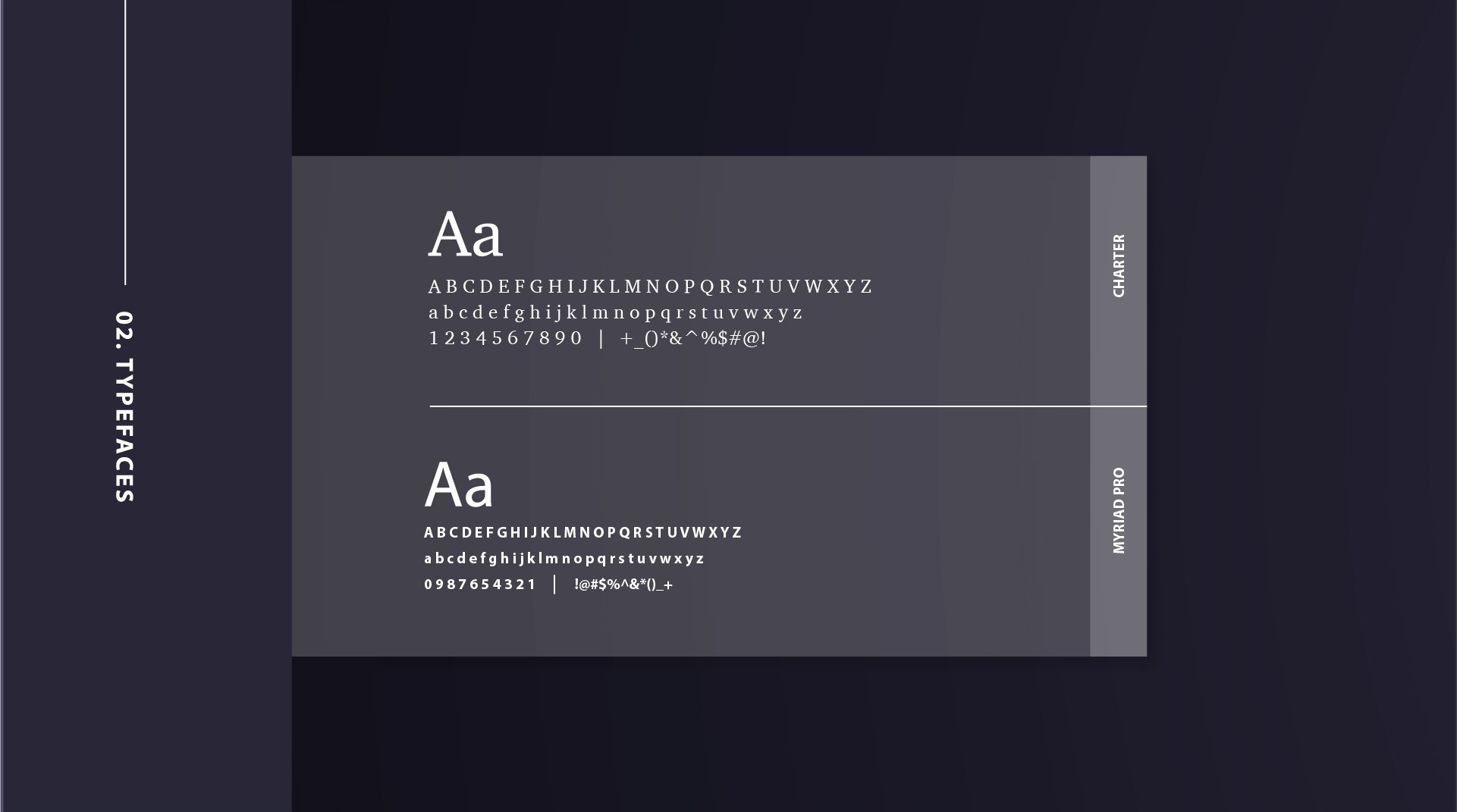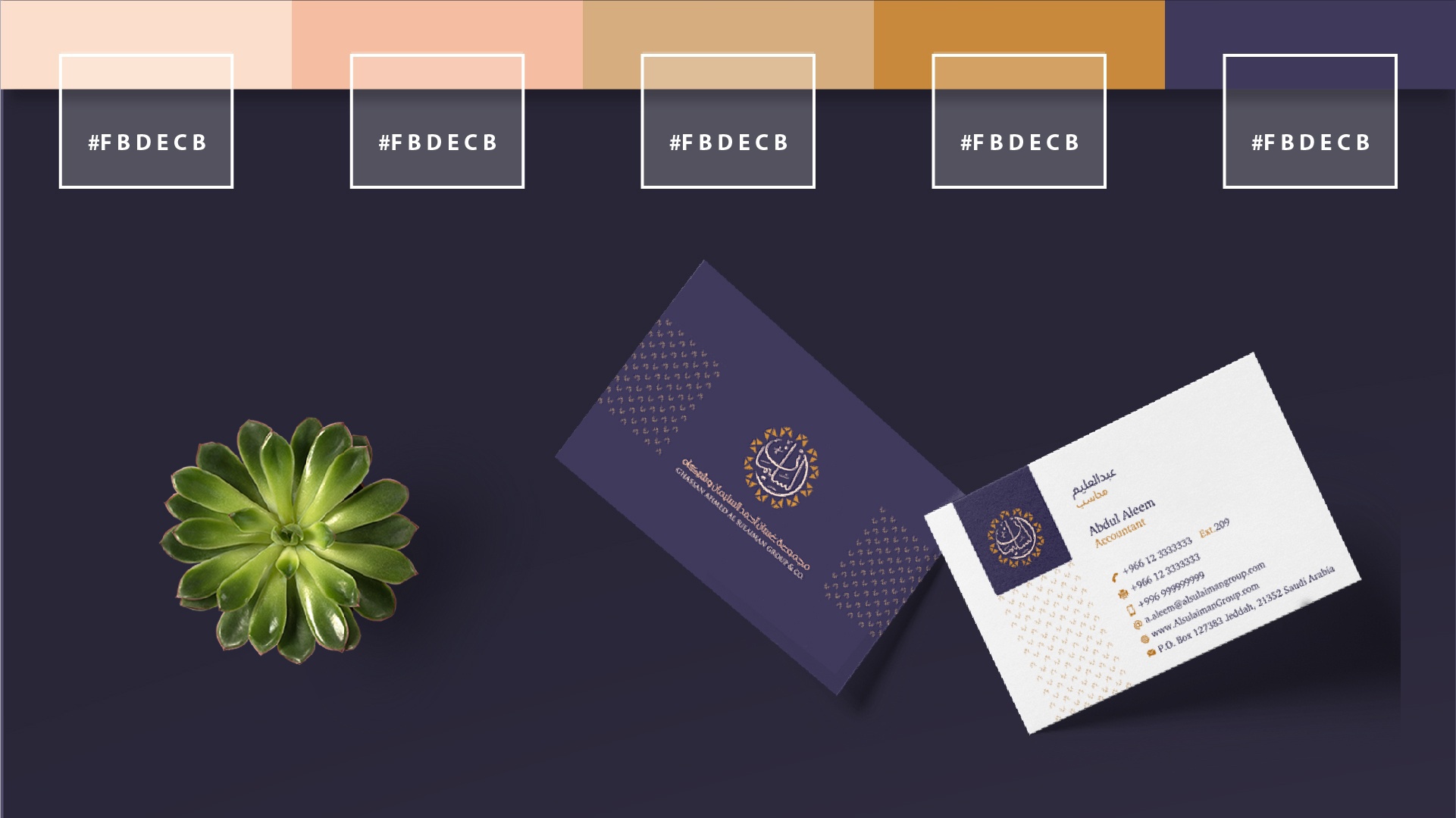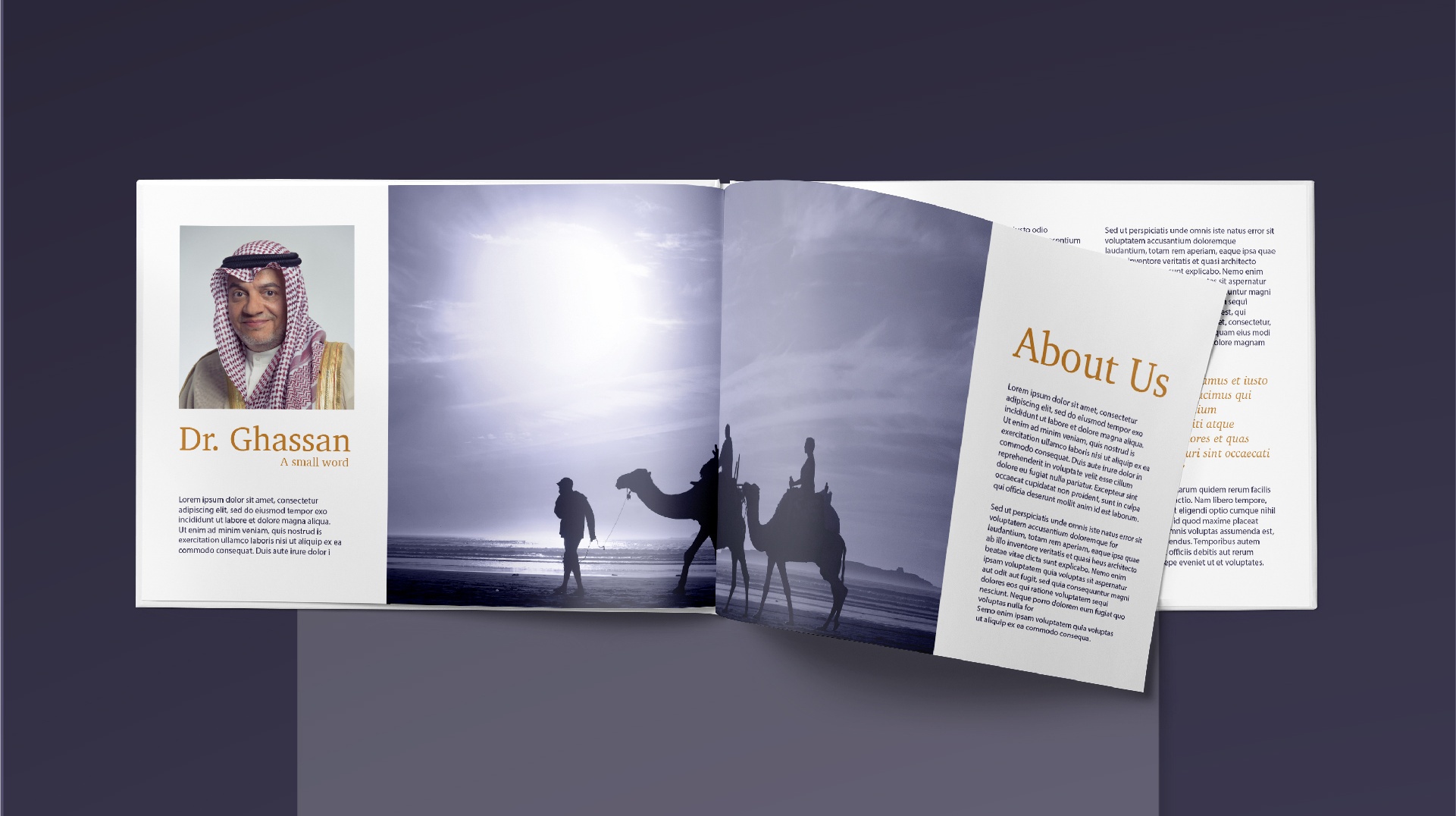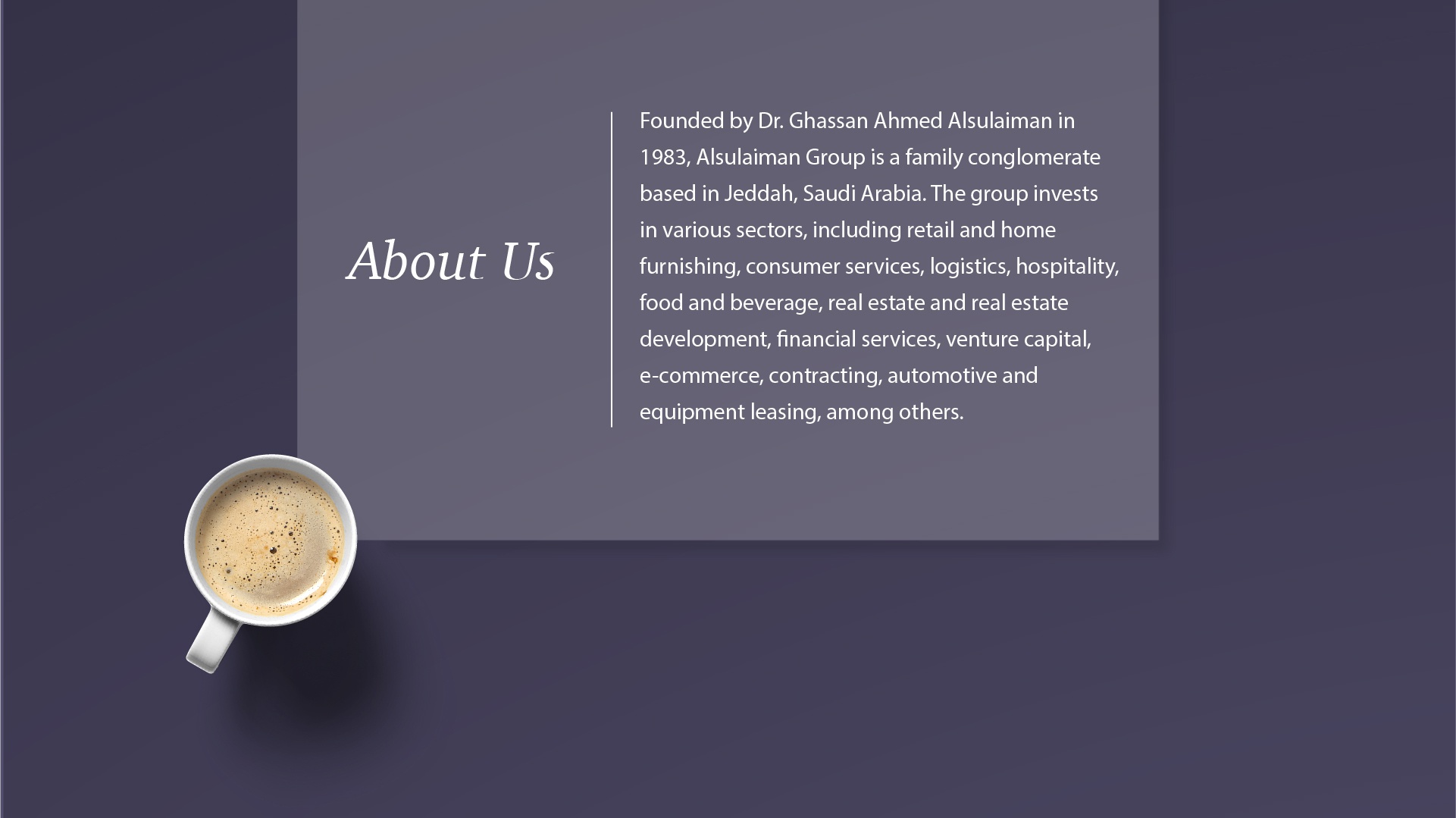 Stationery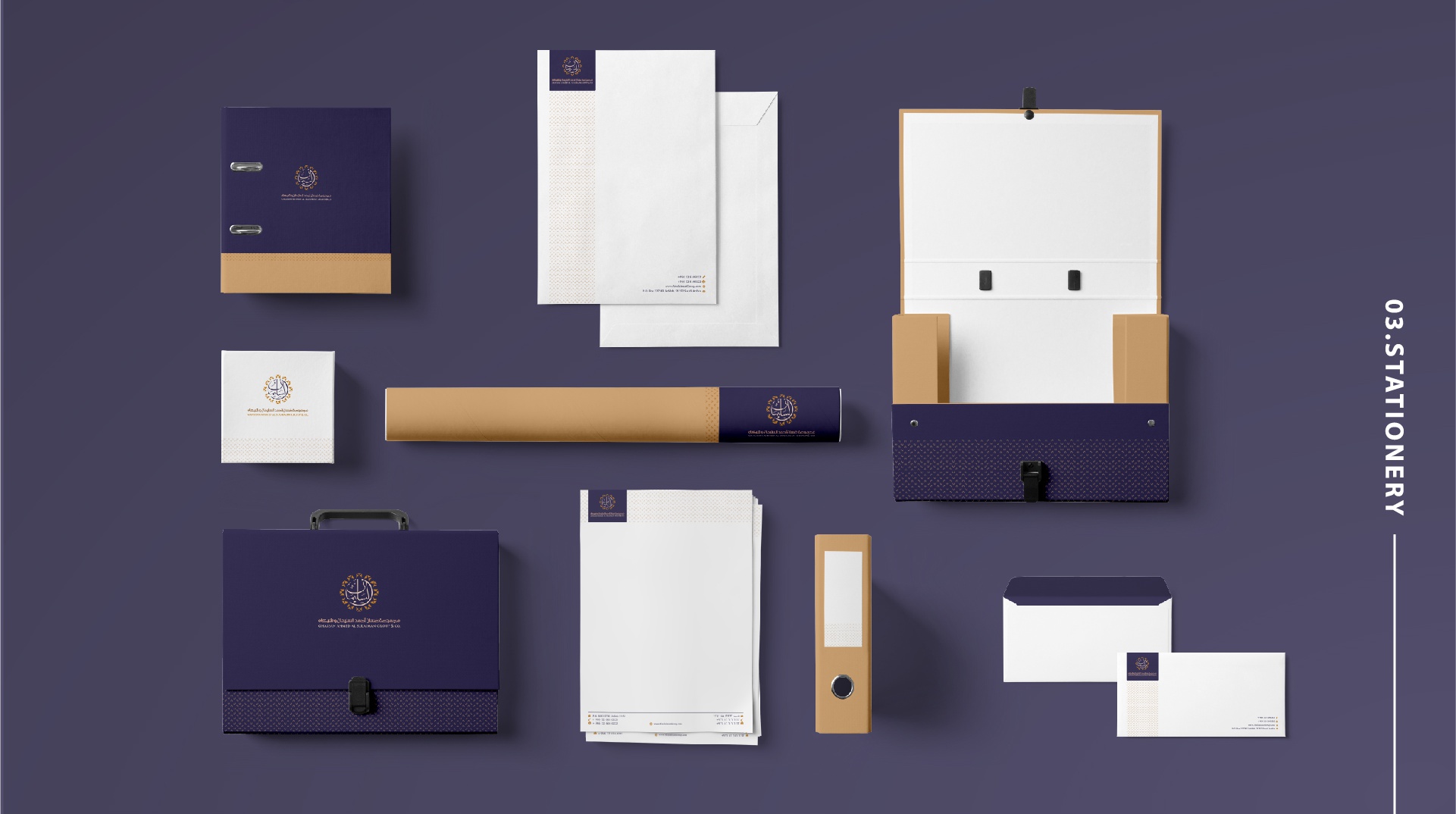 Website design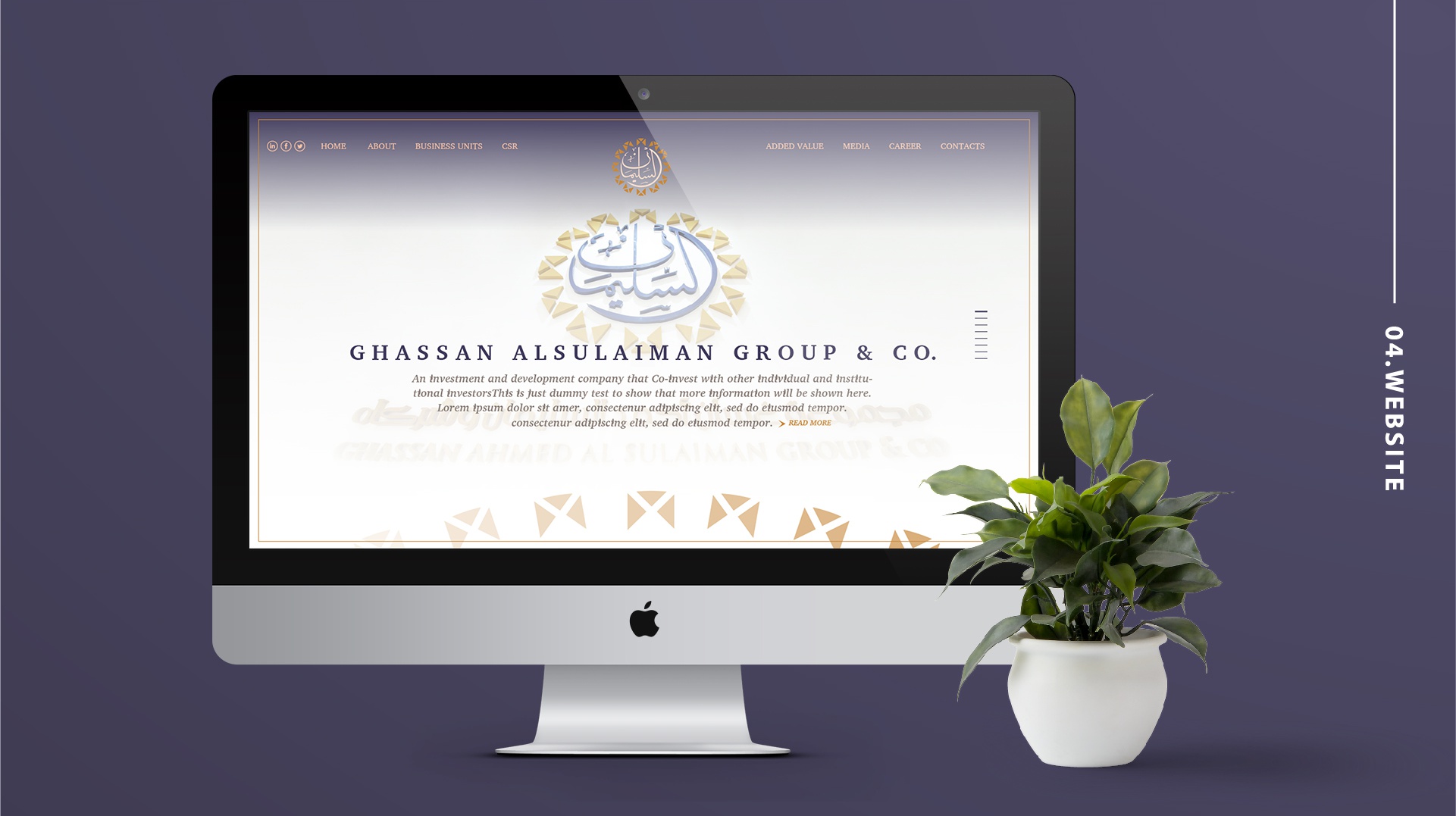 Additional work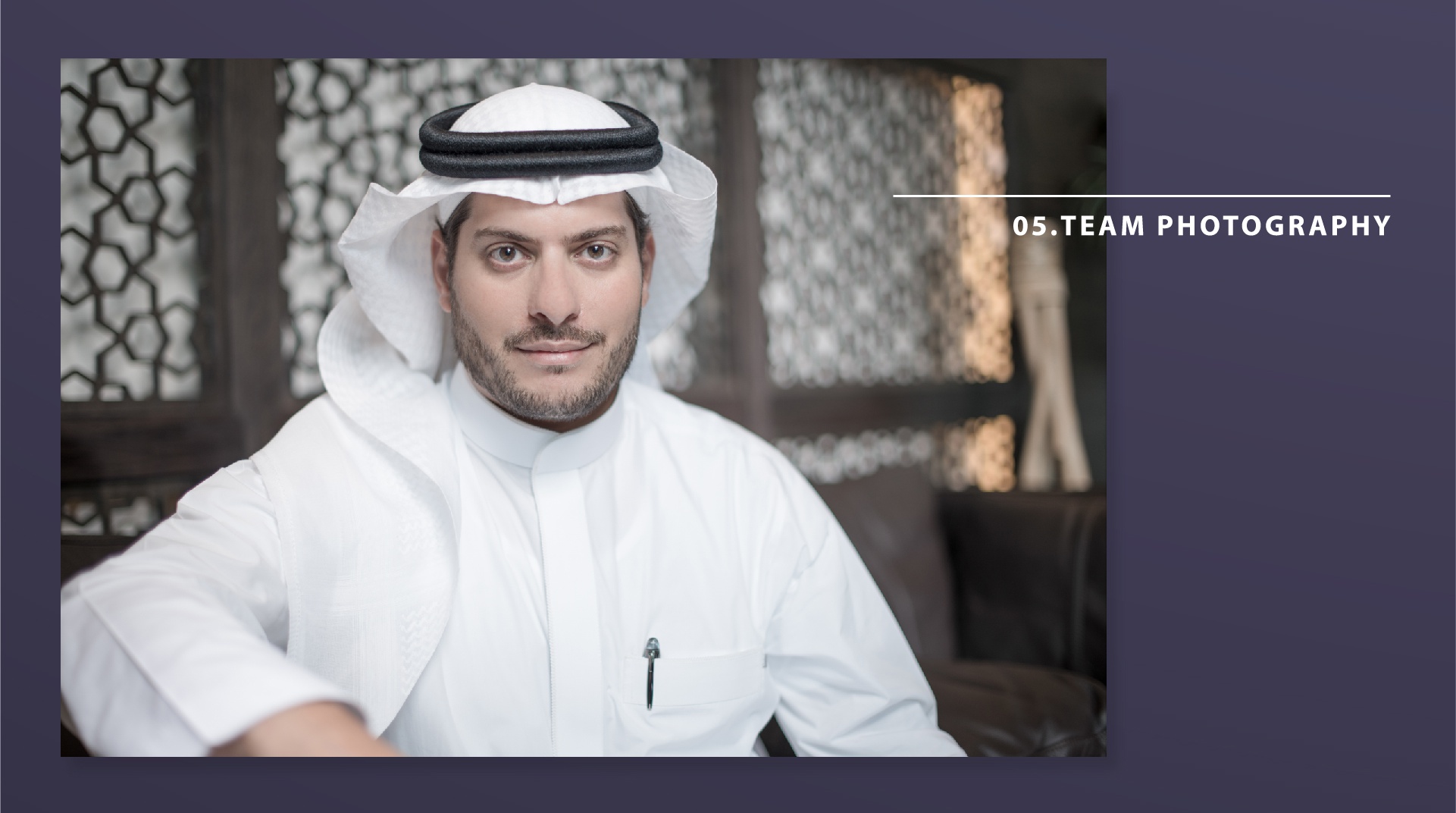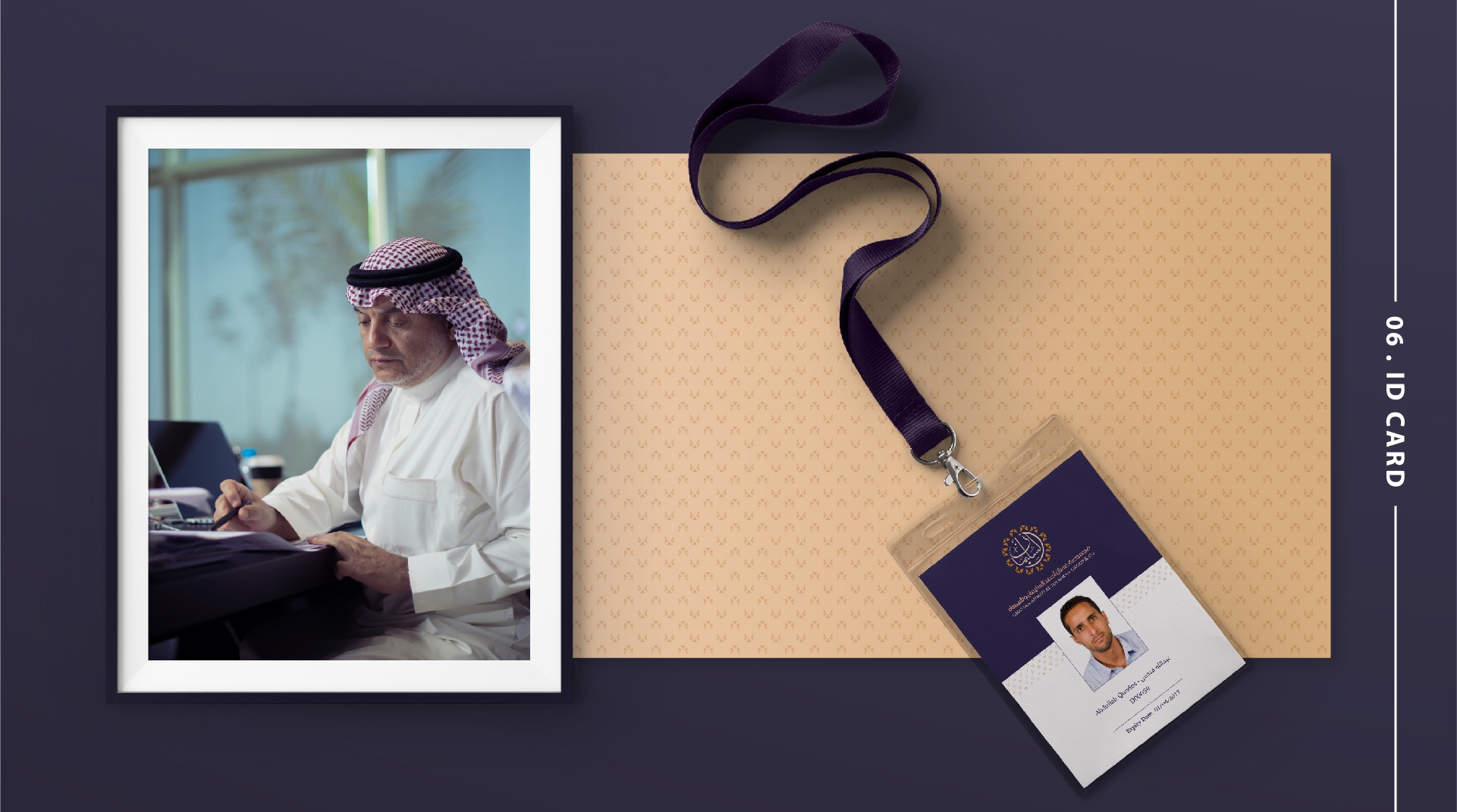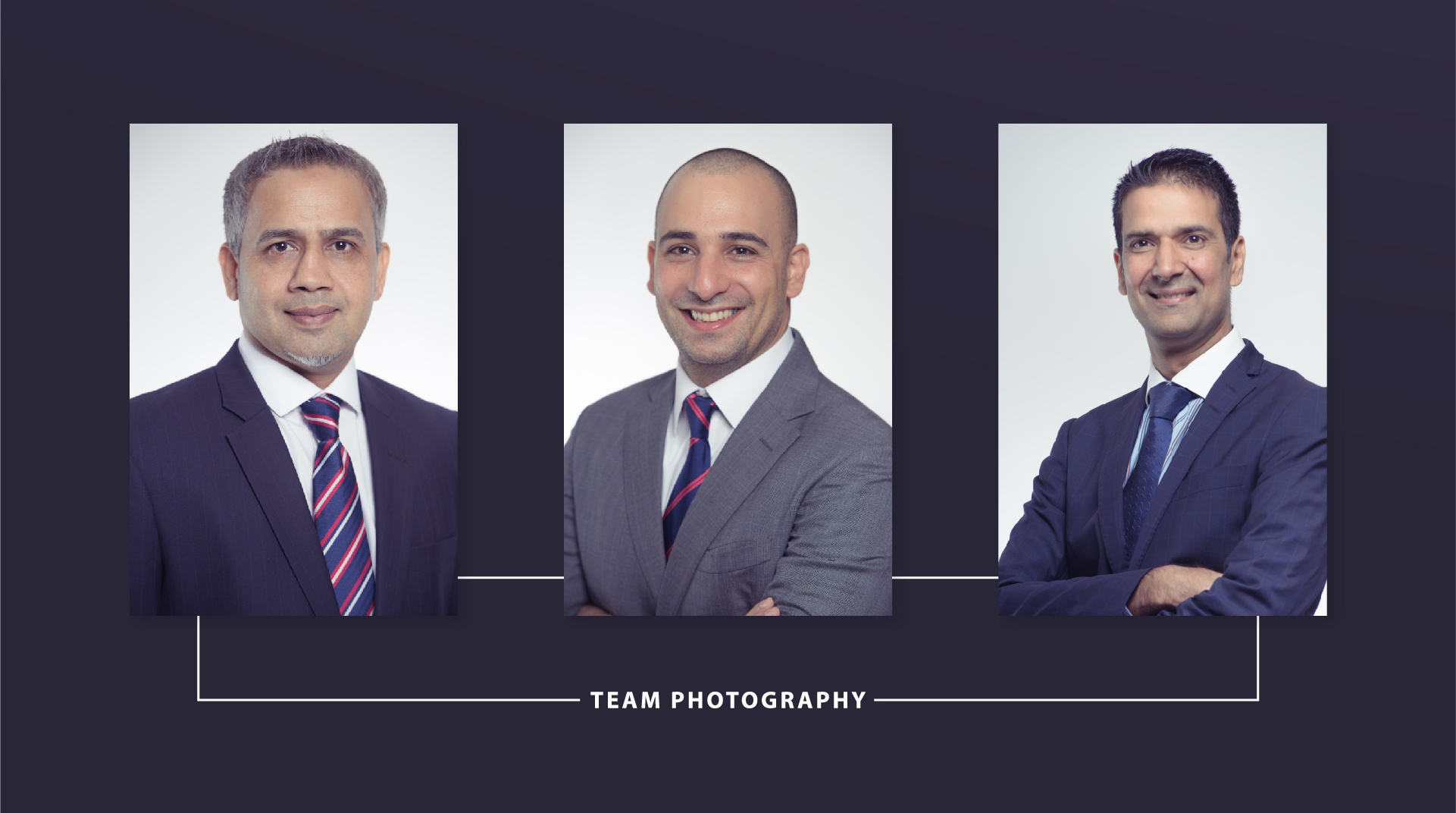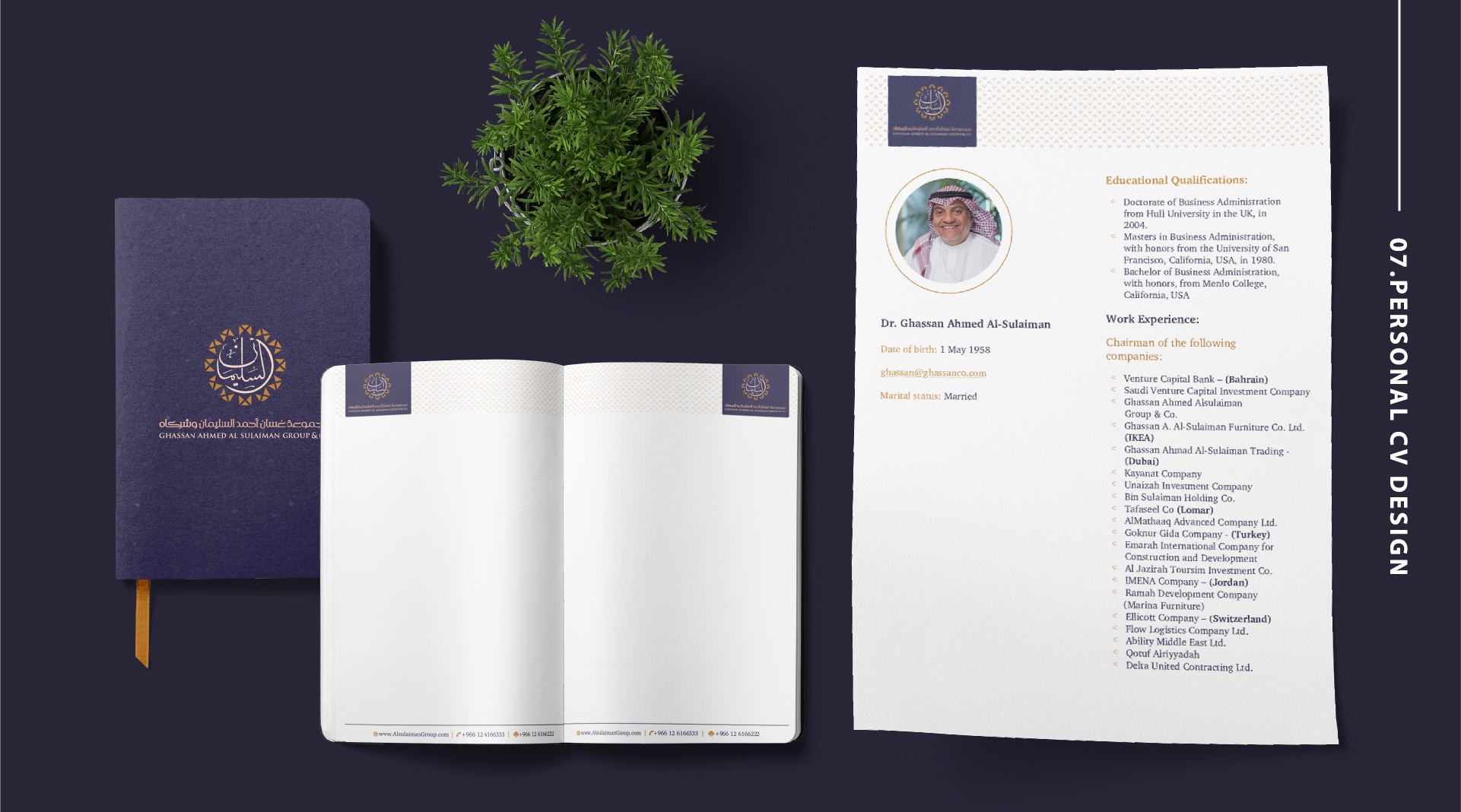 Explore our work
Other projects