Identity & color scheme
Typeface family
Stationery
Website design & additional work
A comprehensive approach to branding
Waad Academy is the largest school in the Middle East with a unique approach to education; they look at the whole student and adopt a holistic methodology that nurtures heart, mind and body.
At the core of the Waad Academy brand is the intention to re-engineer education. To look beyond traditional academic approaches and penetrate every aspect of a child's education and wellbeing. The brand identity needed to reflect this bright vision, whilst being simple enough to roll out across multiple channels, and a broad range of materials.
Identity & color scheme
Holistic Learning
The strategy was developed in partnership with London-based branding consultancy, Venturethree. The brand essence, 'Holistic Learning' covers the heart, mind and body, supported by handpicked teachers, a groundbreaking approach, and world-class facilities and technology. The final identity reflected the nature of learning as a continuous process that never ends, whilst the three colors represent the heart, mind and body and the principles of simplicity, art and play.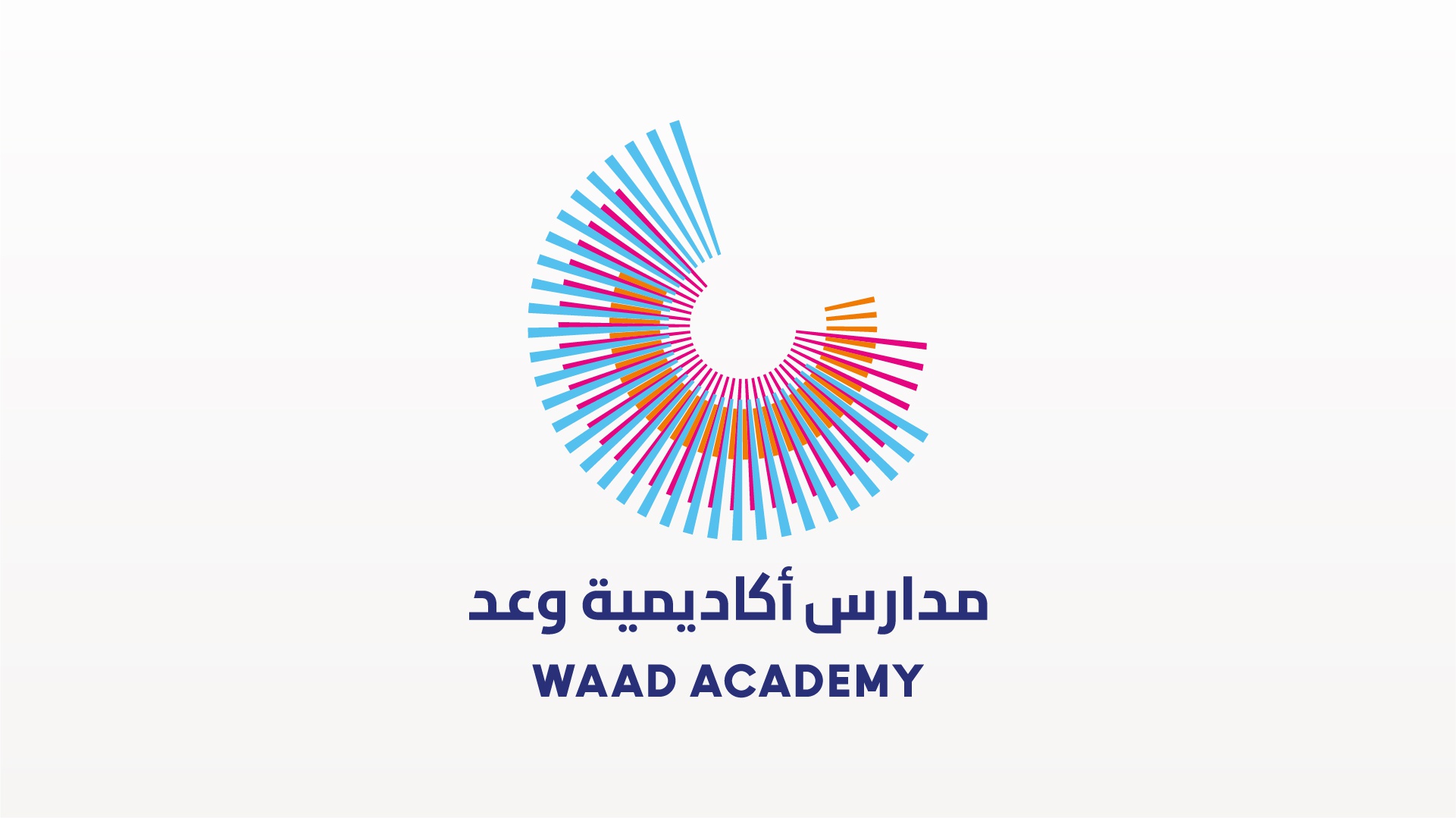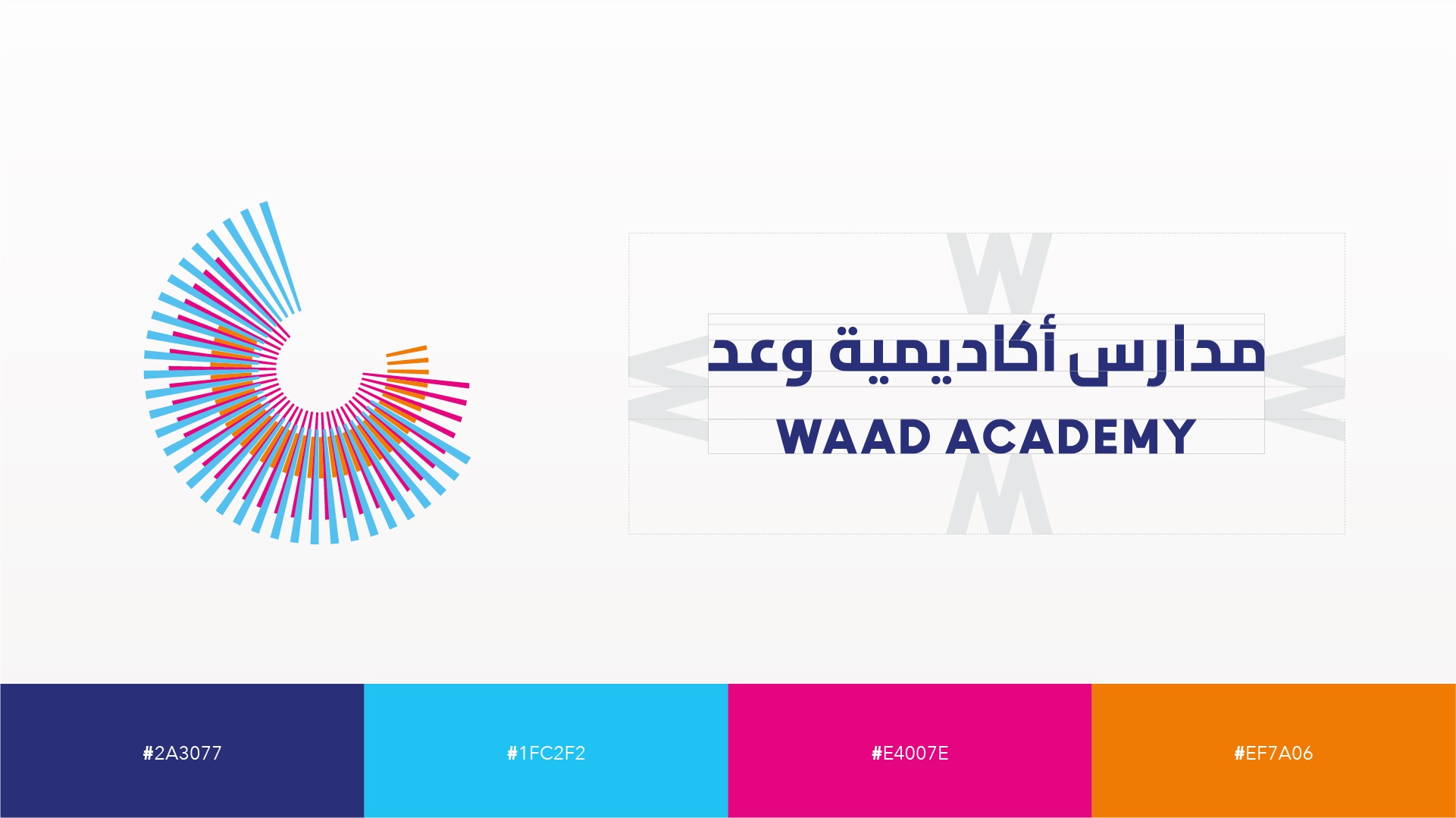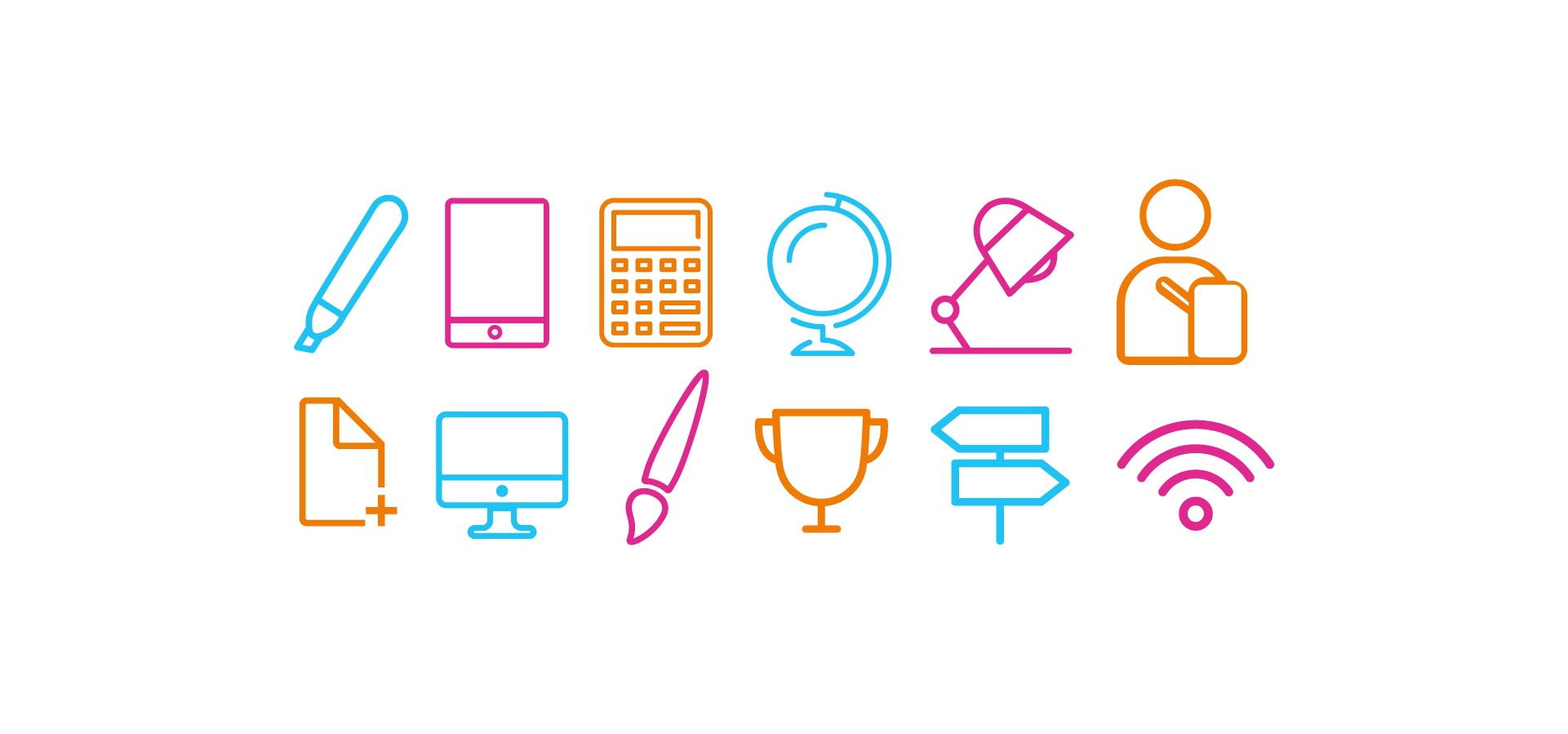 Typeface family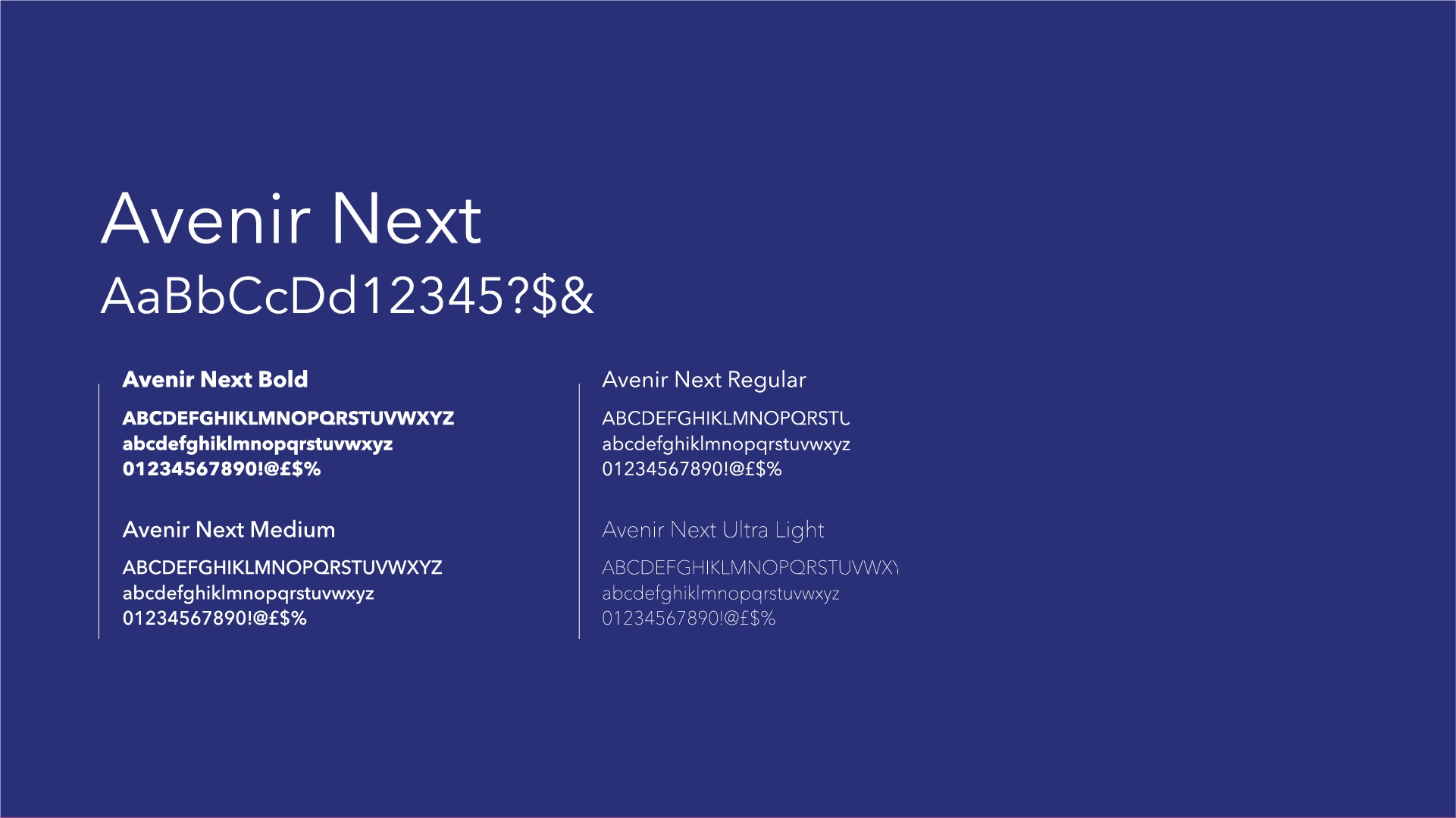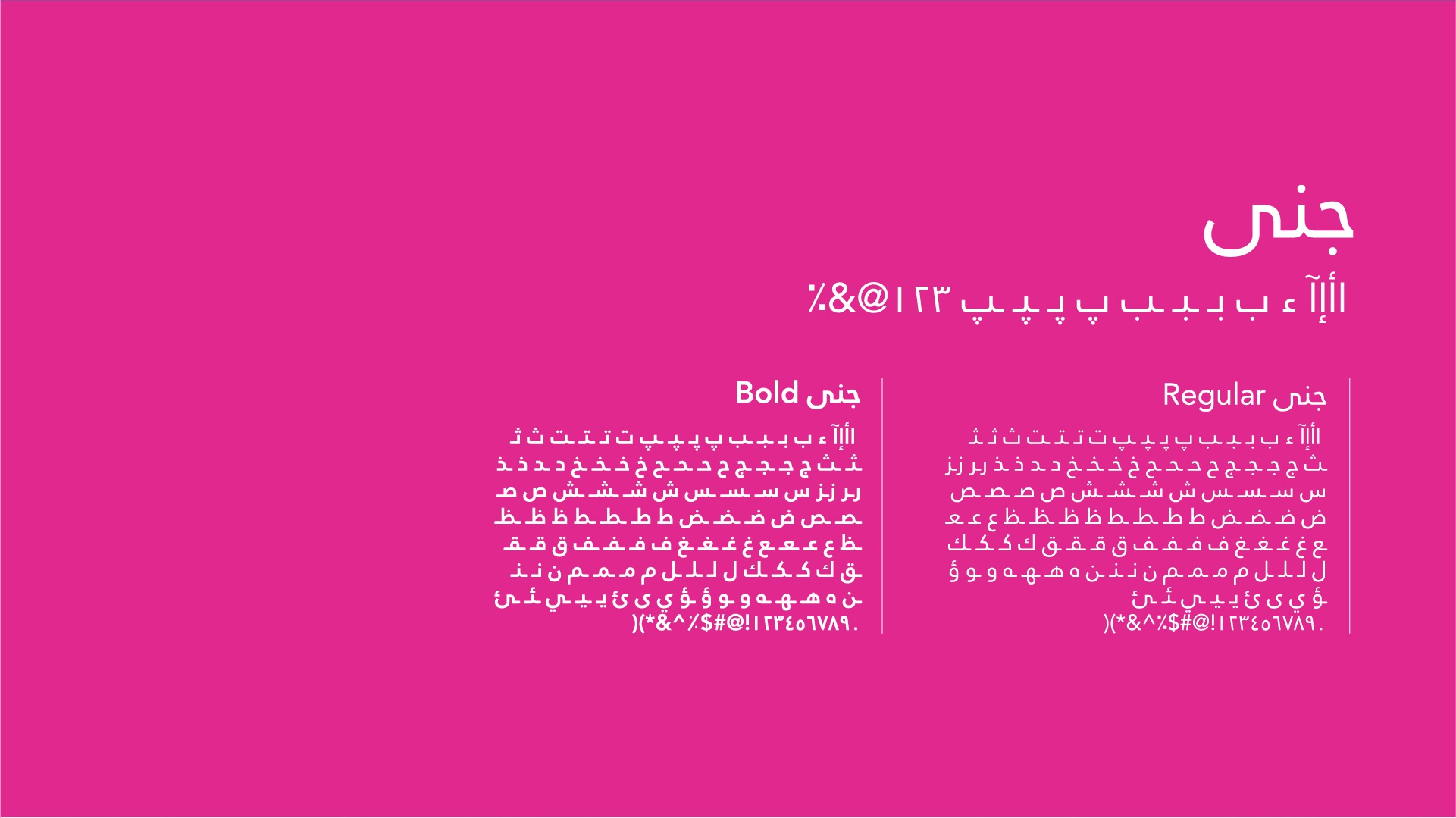 Stationery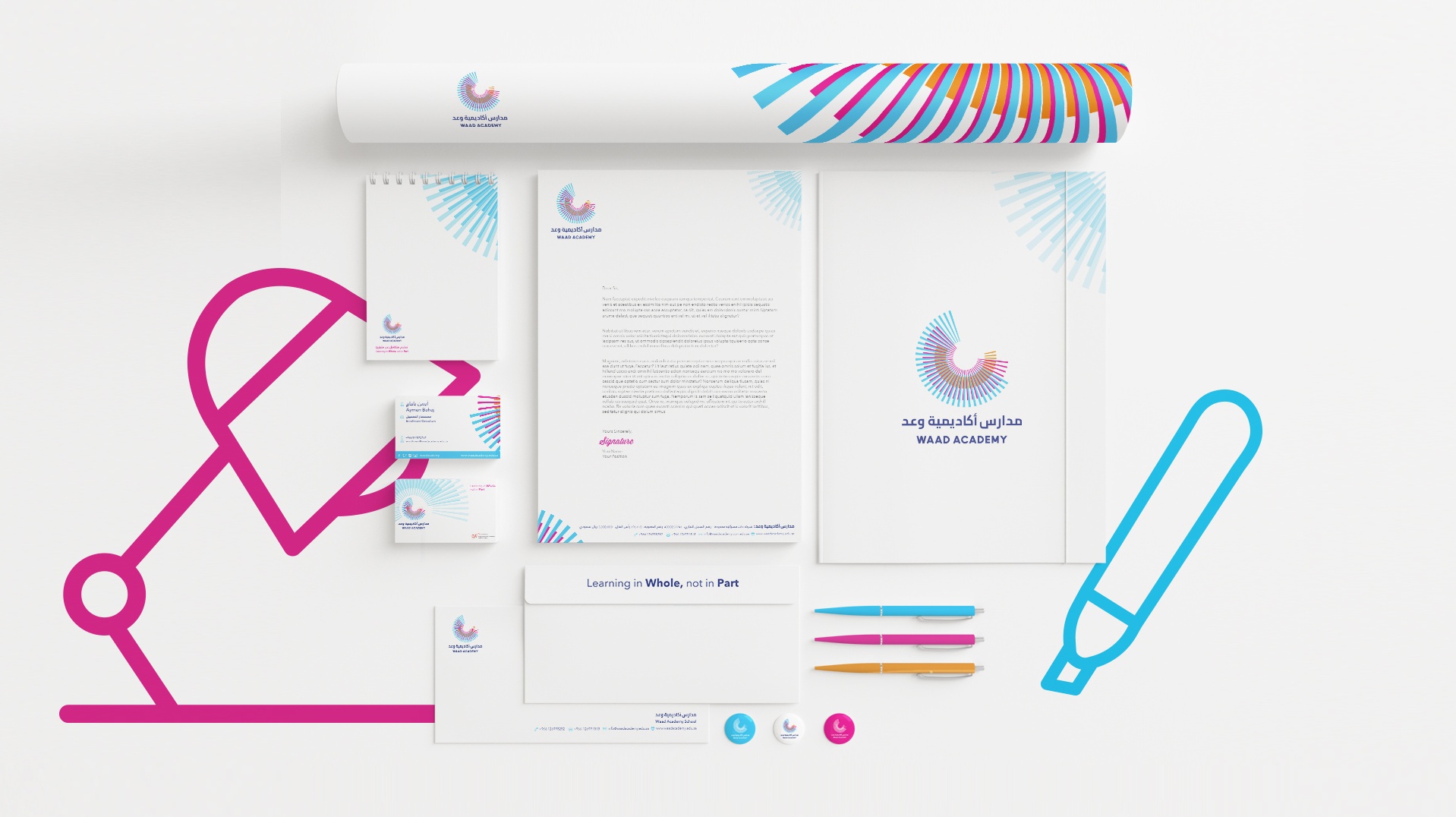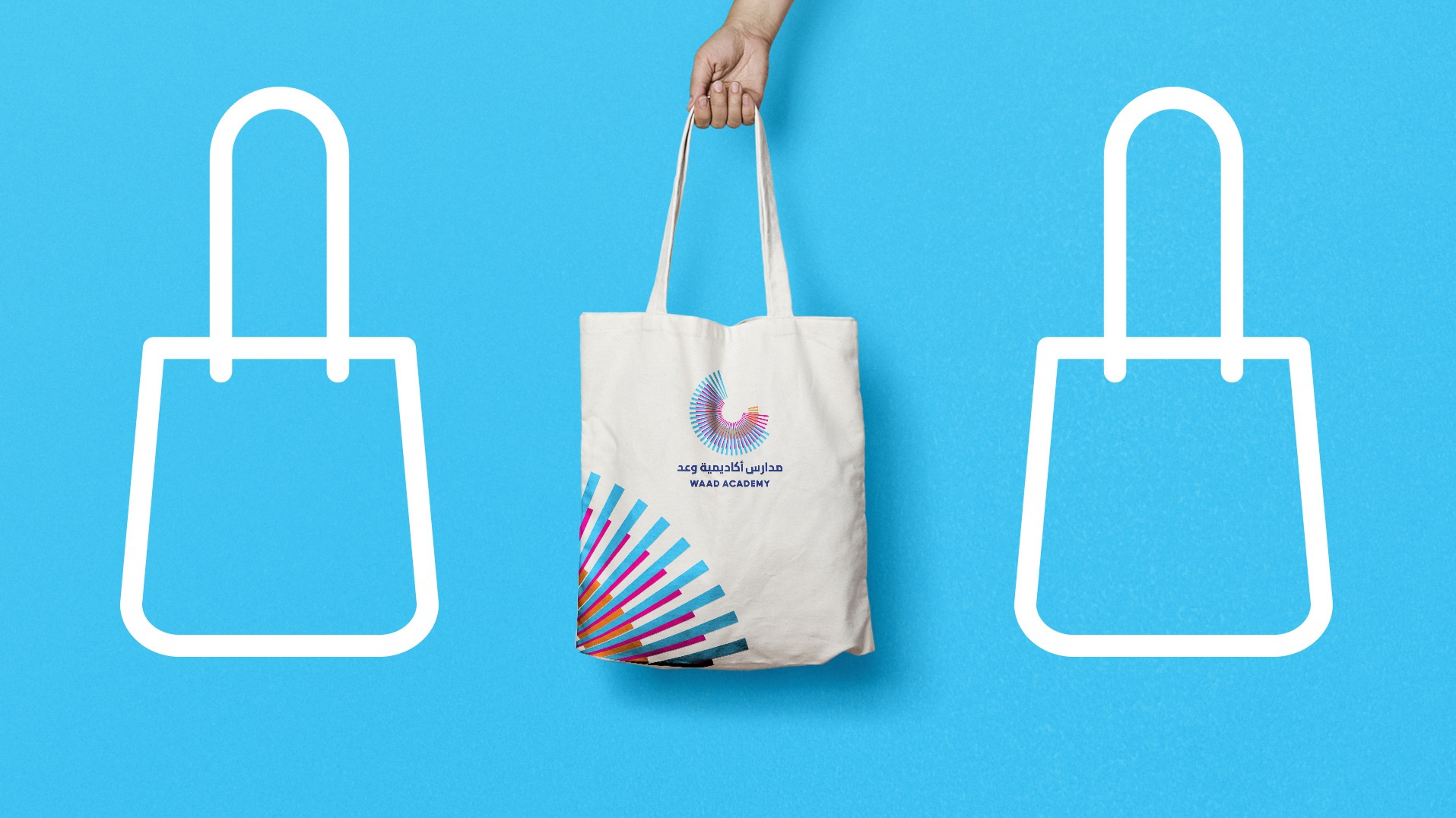 Website design & additional work
Waad Academy has set the standard of educational branding in the Middle East, just as it continues to set the standard for education. Consistent, considered and with acute attention to detail, the brand sets the tone for the Waad Academy experience.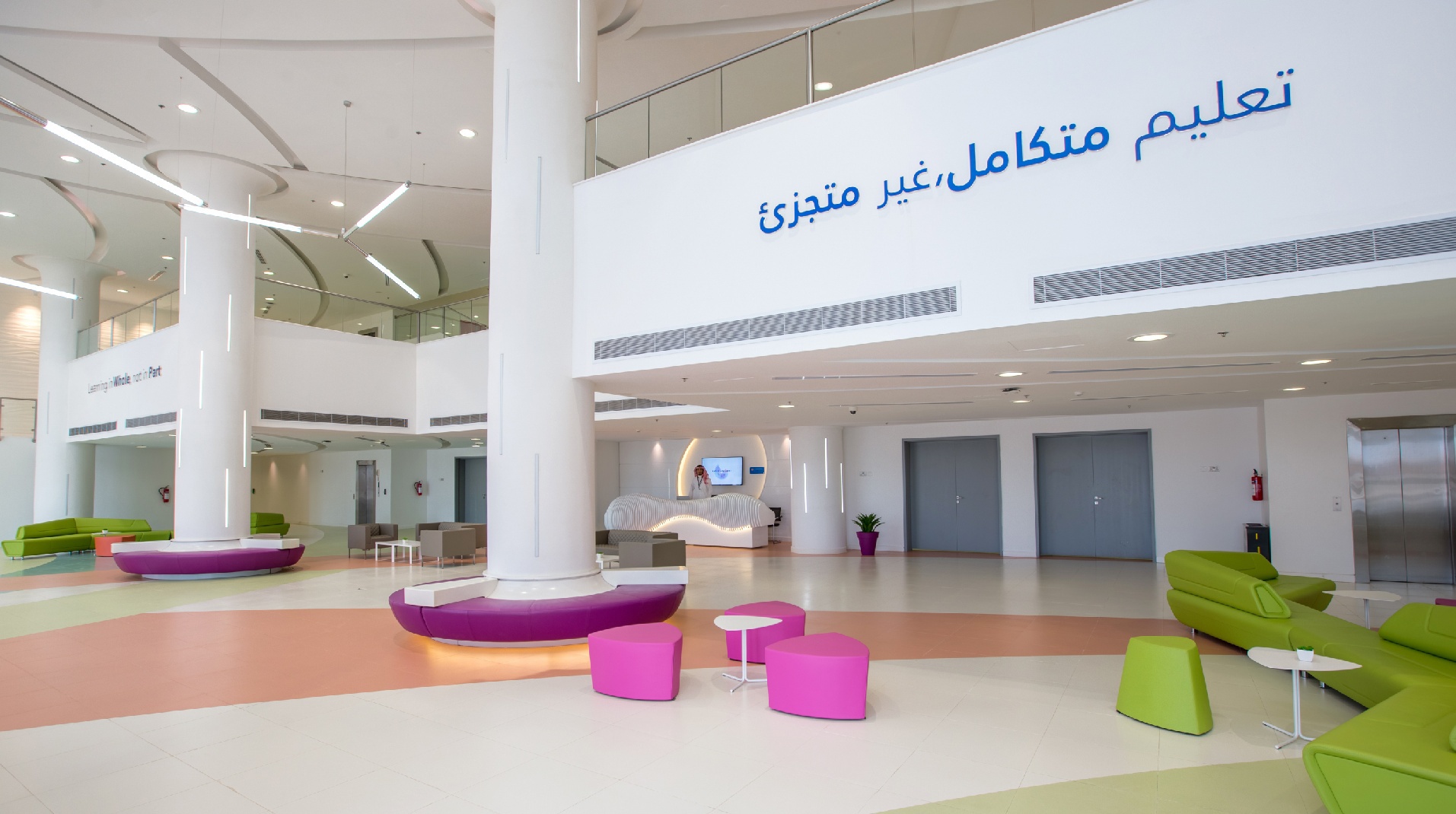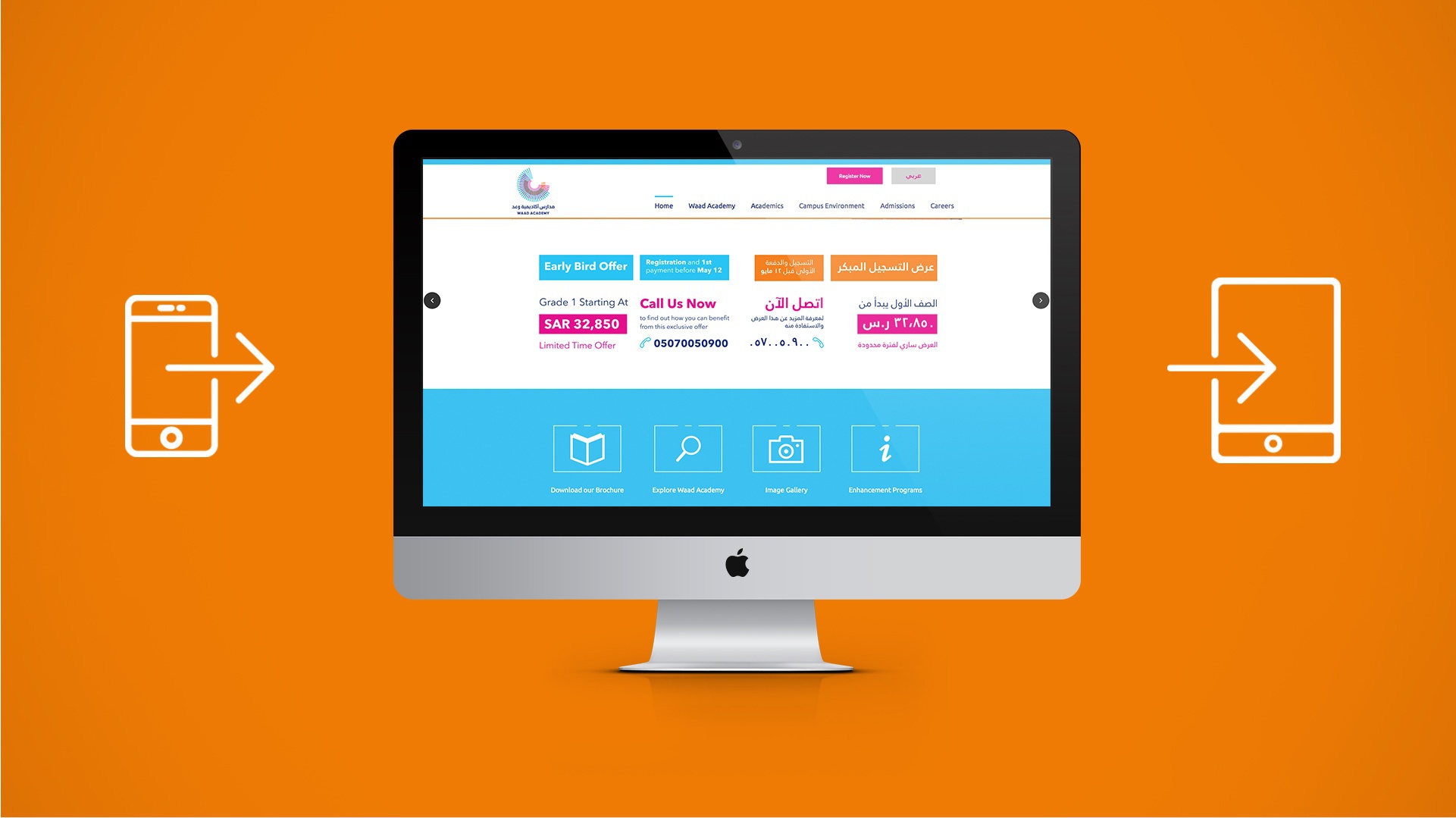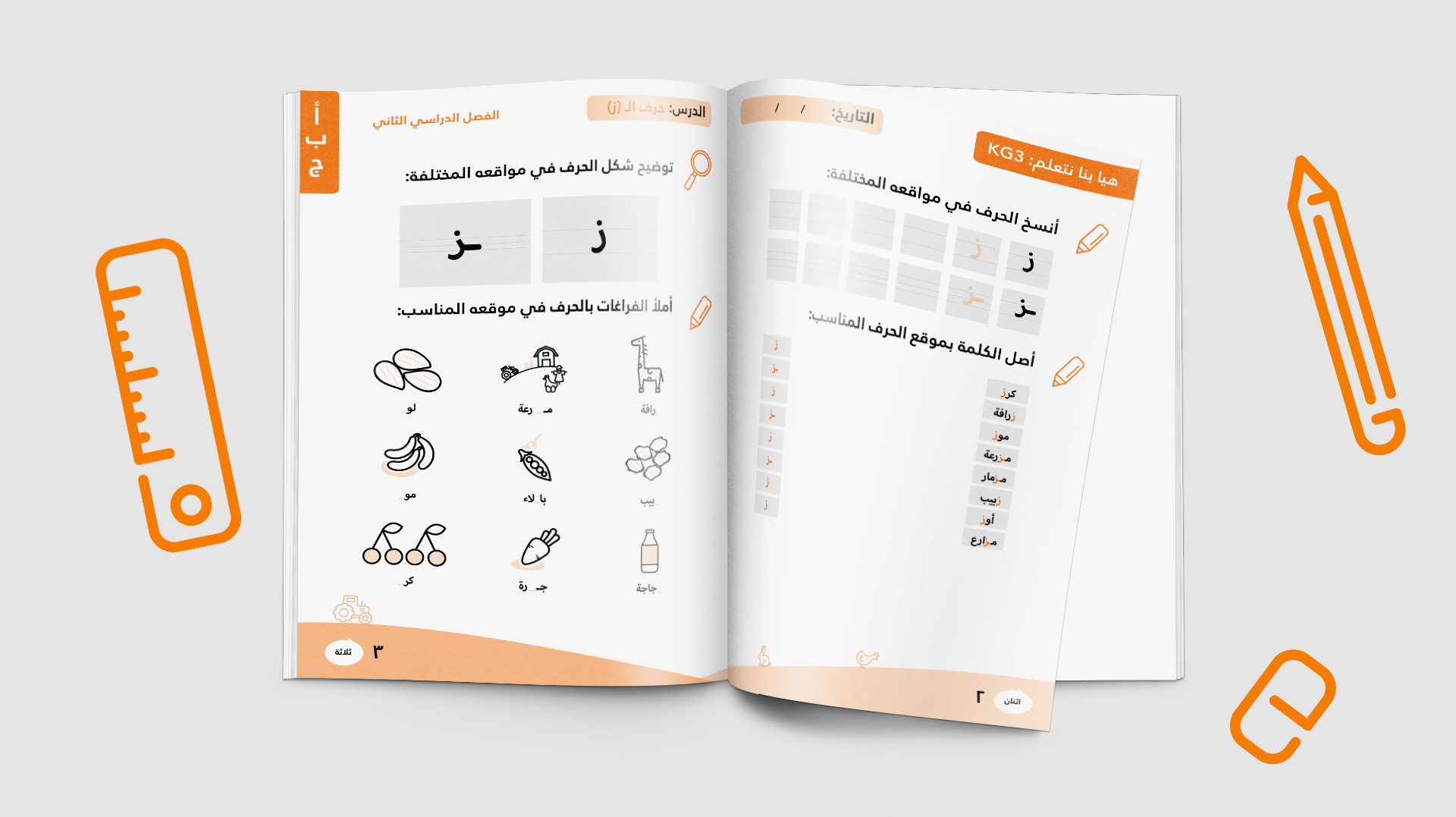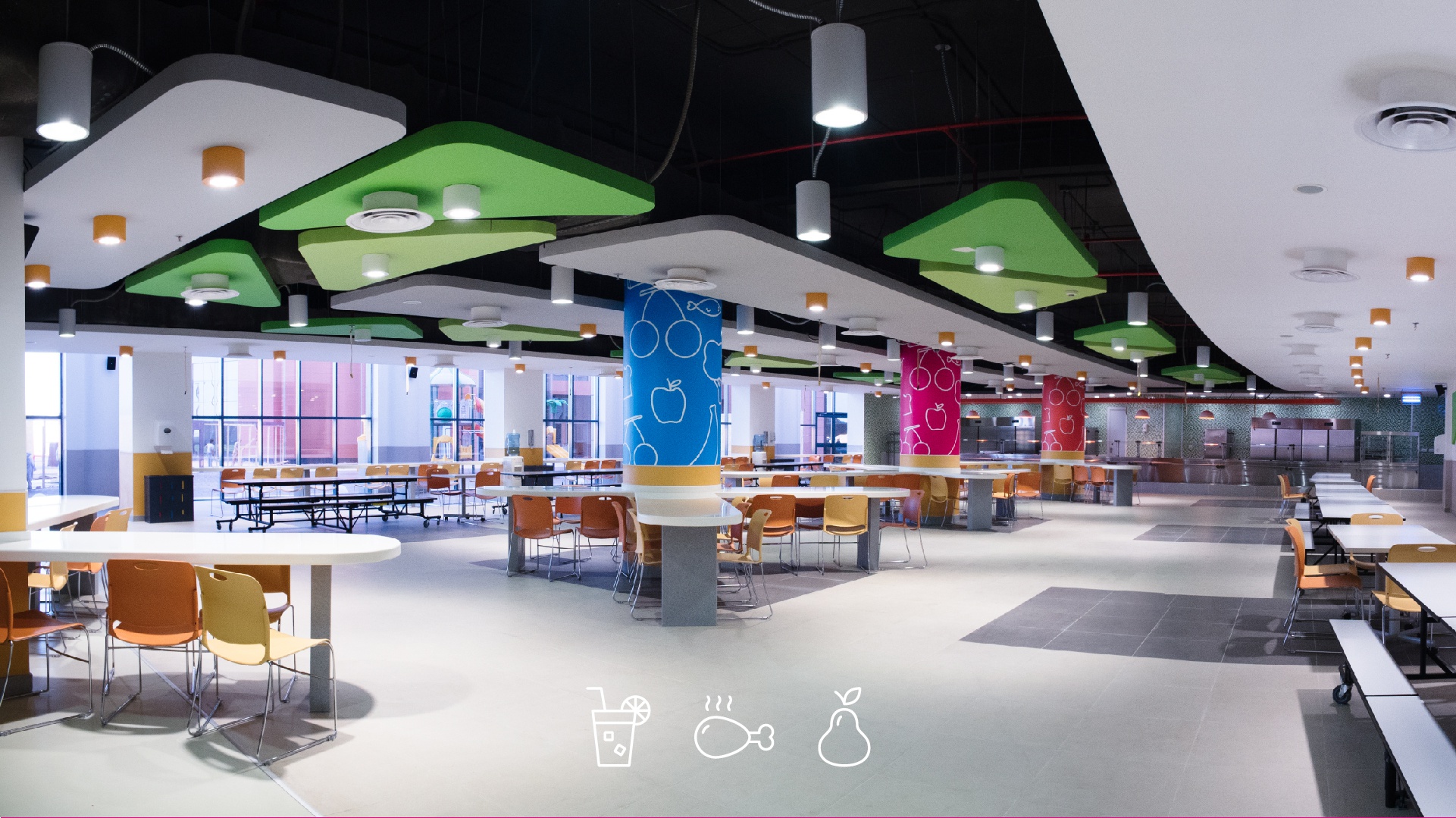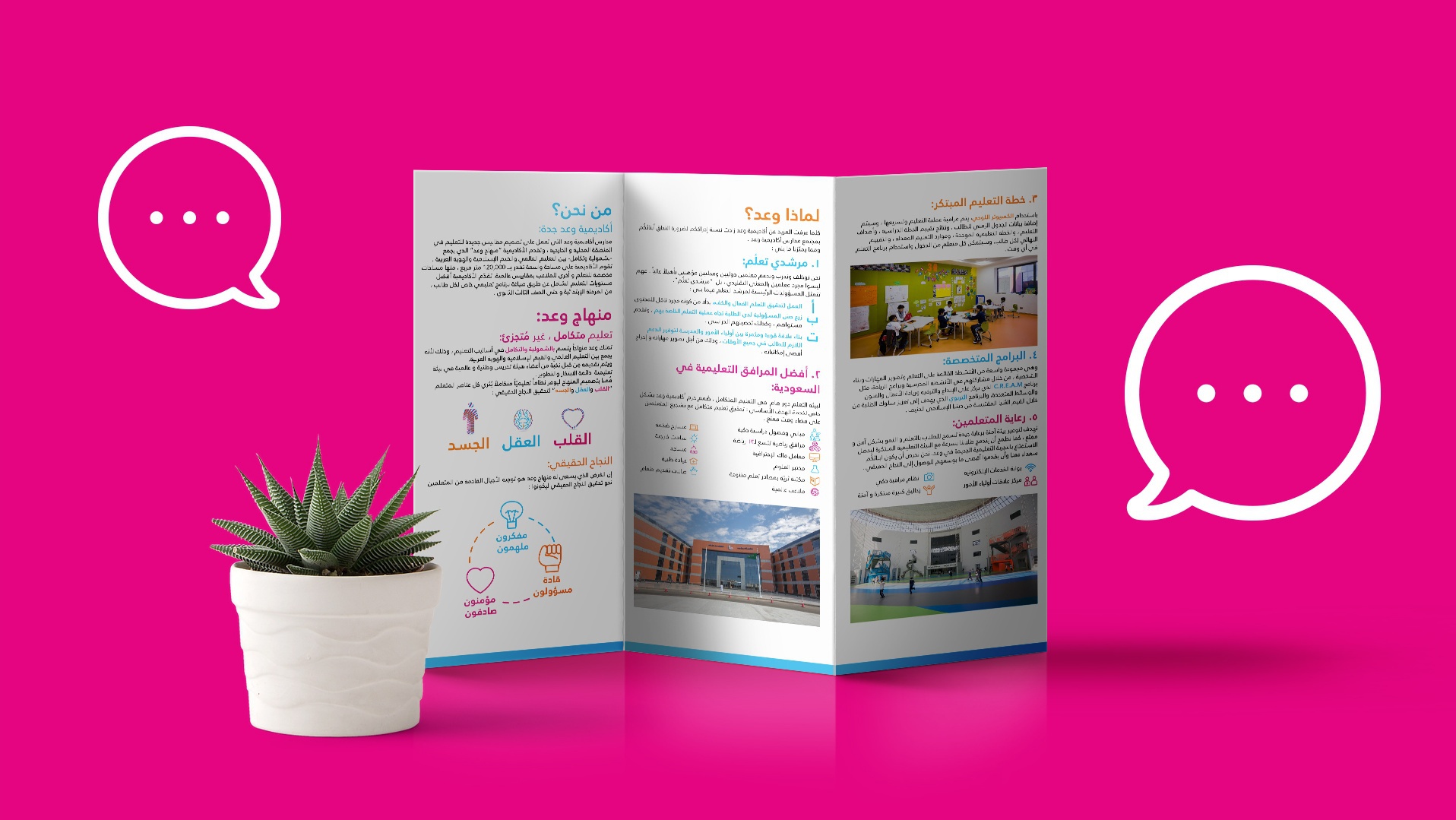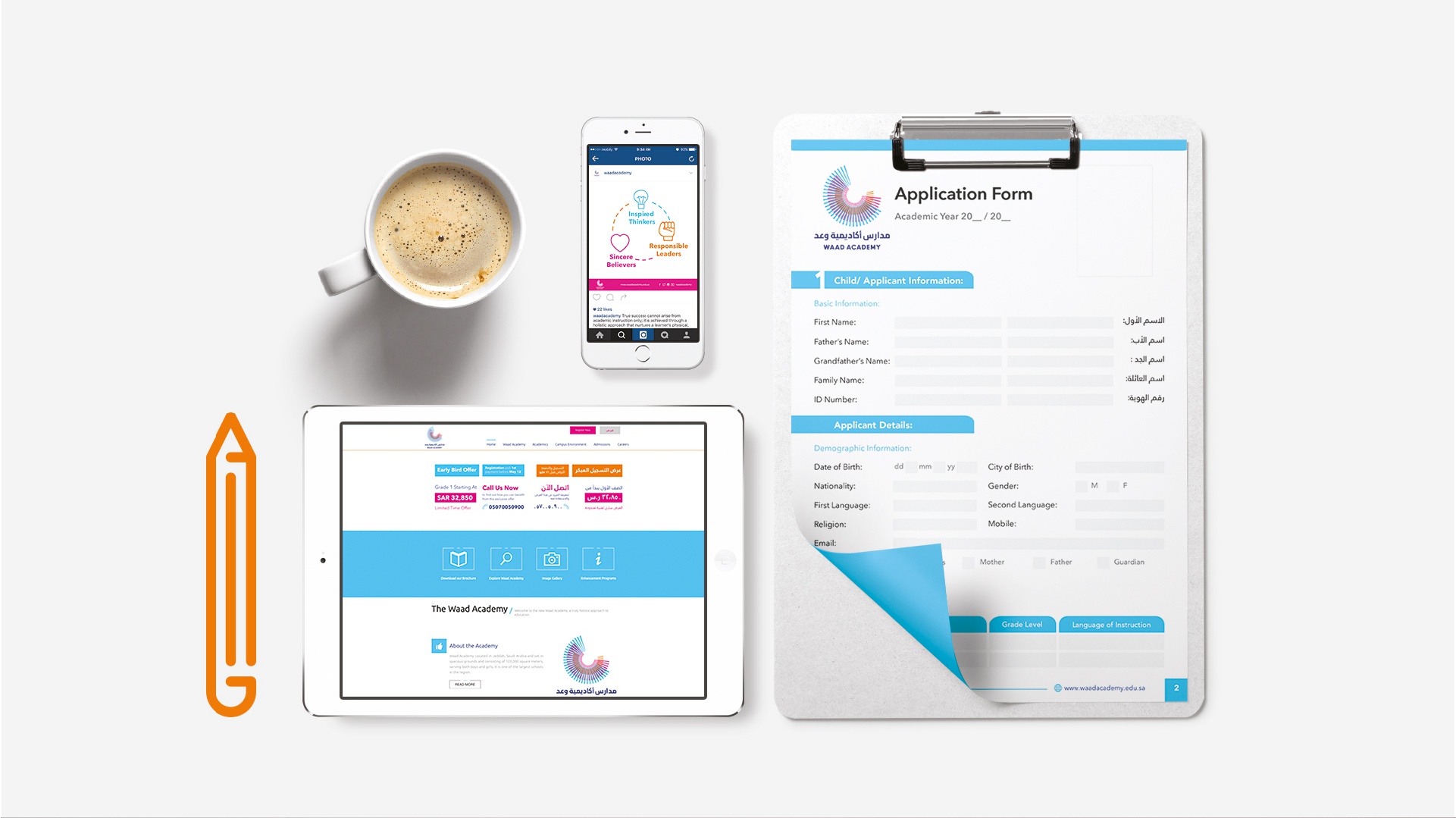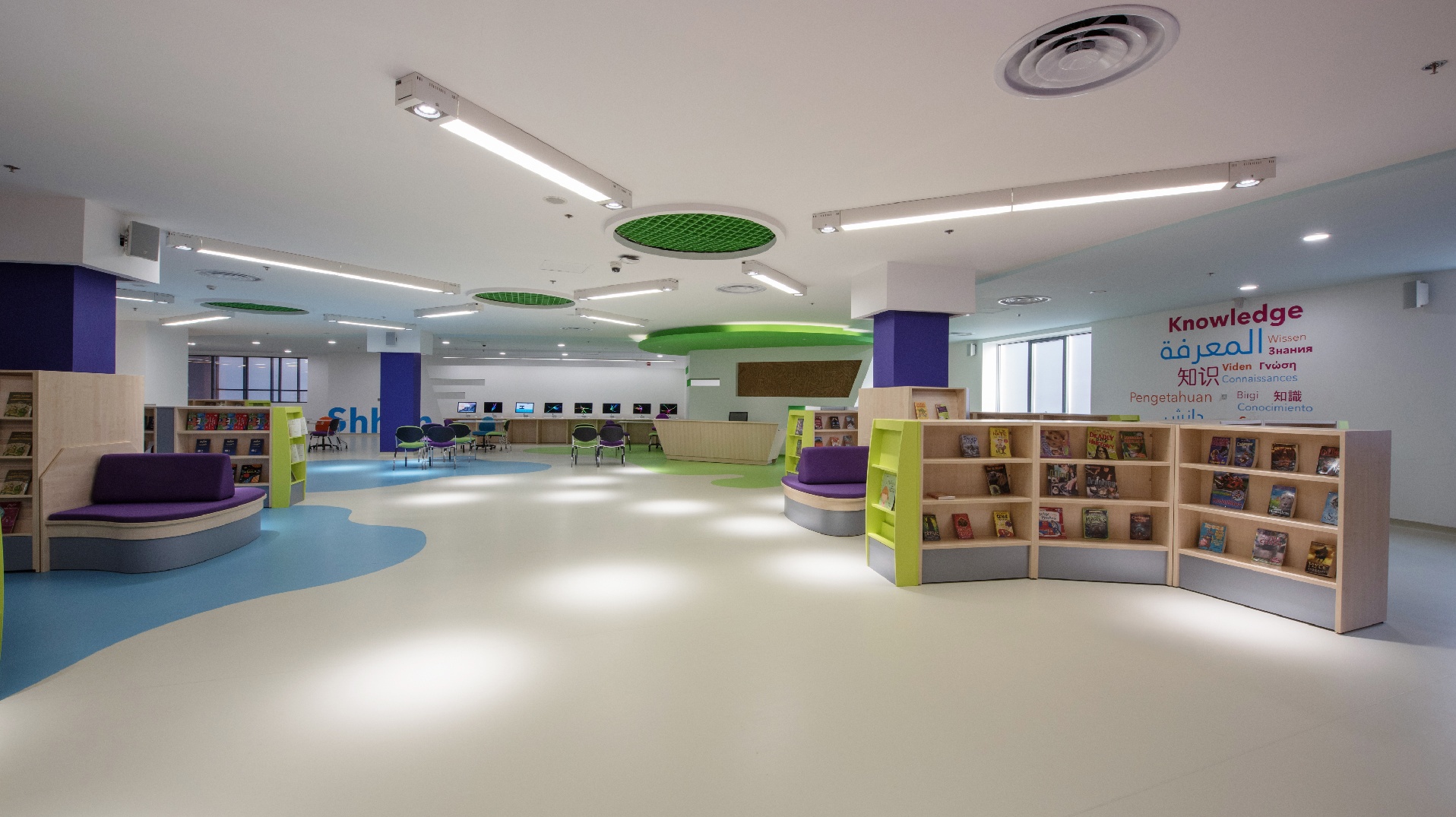 Explore our work
Other projects